Financial services / Hong Kong
Fintech wins
Hong Kong's growing fintech sector has a clear edge over other markets – thanks to the unique combination of the clout of its prestigious financial institutions and its full-throttle entrepreneurial attitude. Here are some highlights.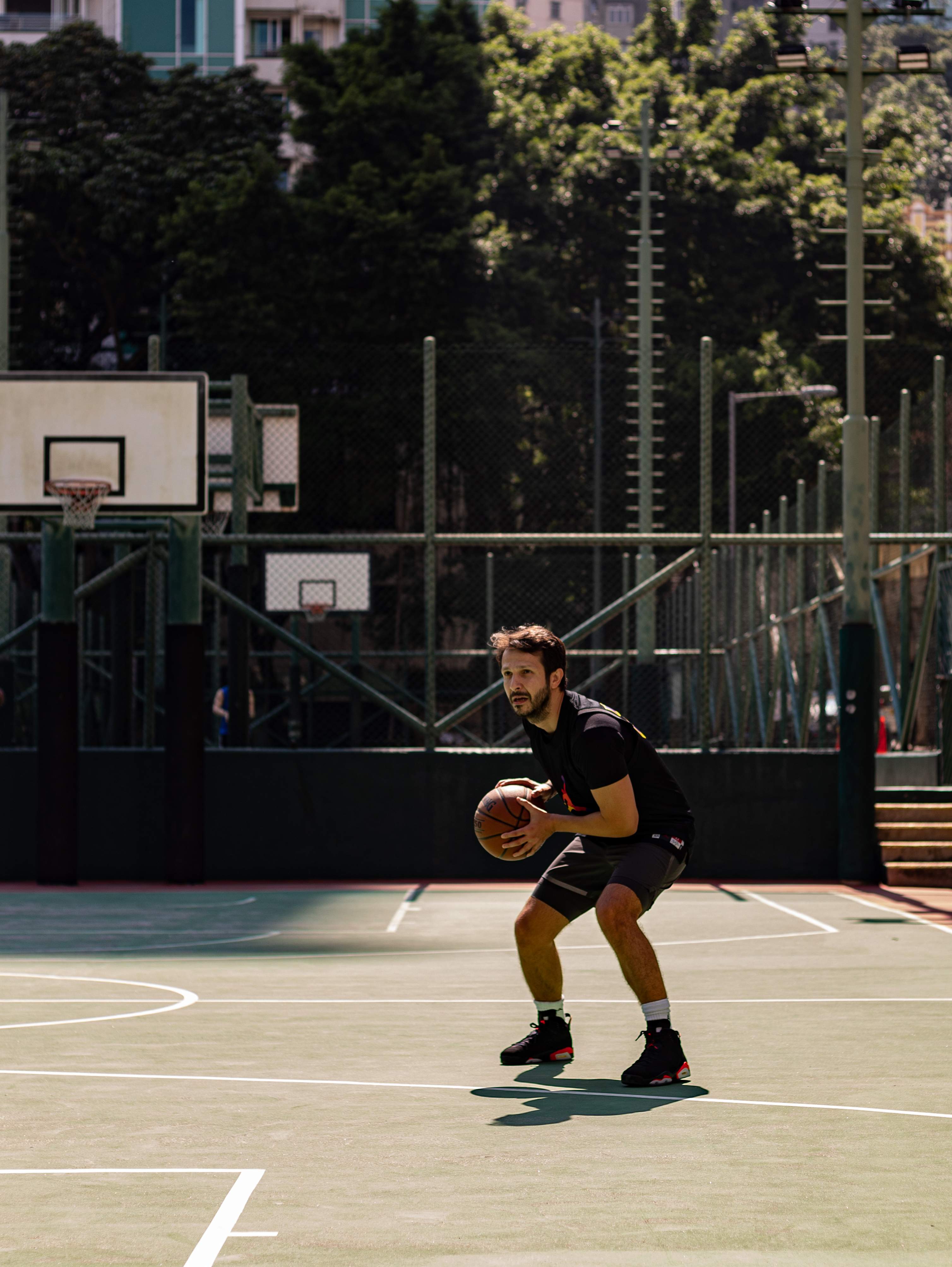 Standard Chartered is banking royalty in Hong Kong. It's the oldest issuer of Hong Kong banknotes still in existence and also founder of a start-up. Mox launched in September 2020 – one of eight virtual banks launched in 12 months. "We are building a future operating model for Standard Chartered," says Mox CEO Deniz Güven (pictured), a Turkish banker and former basketball player.
Hong Kong's clutch of new internet-only lenders follows sweeping reforms in 2017 by the Hong Kong Monetary Authority. "Hong Kong is pioneering in Asia," says Güven, who transferred from Singapore to set up Mox. "It is going to be the market in digital banking."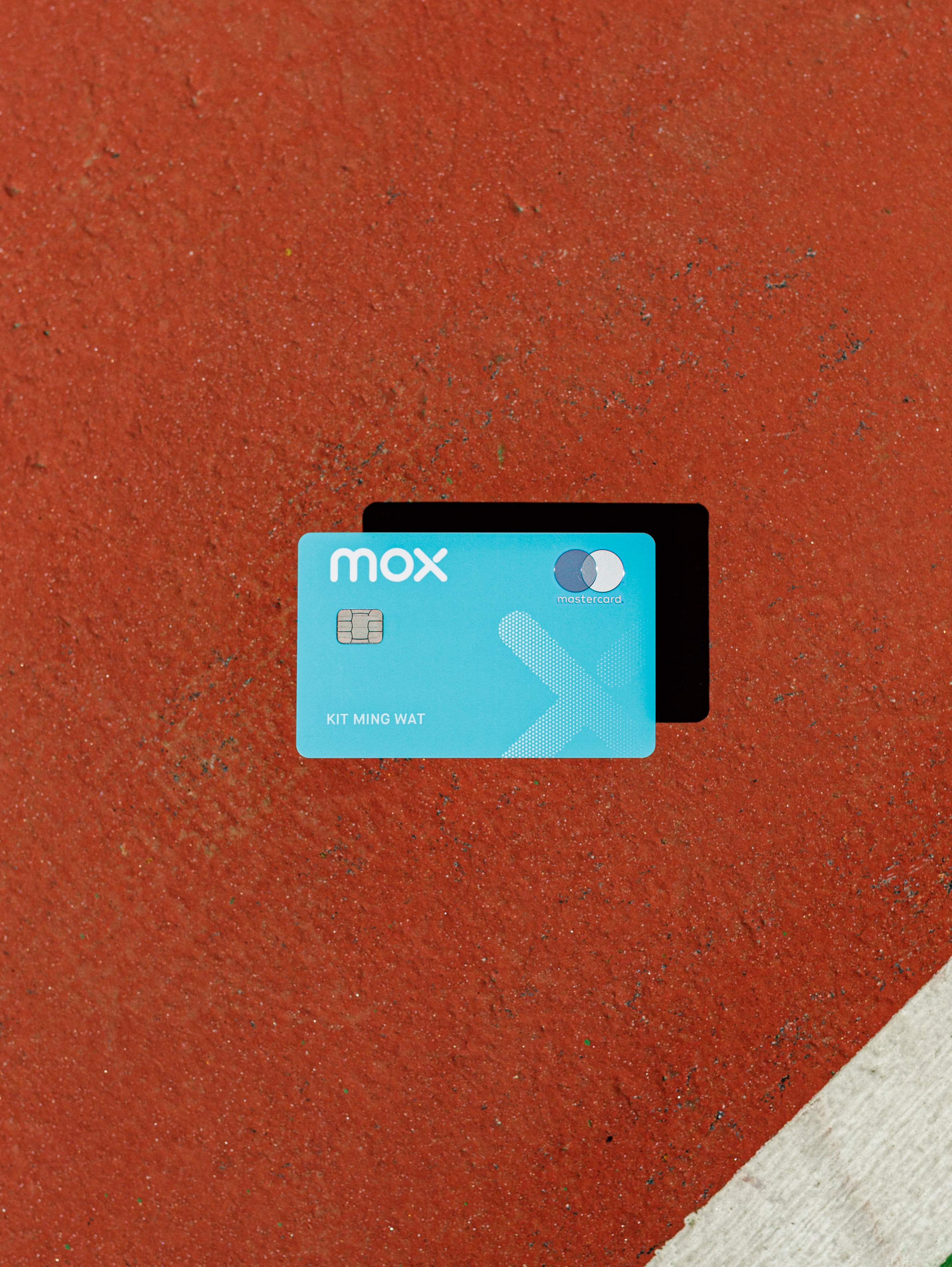 Mox's bank card is a specially created Pantone colour called "trust blue", a nod to Hong Kong's neon lights and the corporate colours of Mox's parent, Standard Chartered.
---
Octopus started out in 1997 as a world-leading payment method for public transport before expanding to convenience stores, fast food and other retailers. "It has always been our dream to take Octopus outside Hong Kong," says CEO Angus Lee (pictured). Travellers might soon be using Octopus to pay on mainland China's subway network and deals with smart-card transport systems around Asia are also on the cards.
Some 15 million Octopus transactions take place every day in Hong Kong, either by card or via smartphone. Fast and convenient "tap and go" technology continues to be preferred to scanning QR codes and a new initiative, rolled out in July 2020, should help the company penetrate the city's final few cash holdouts, mainly taxis and traditional wet markets.
---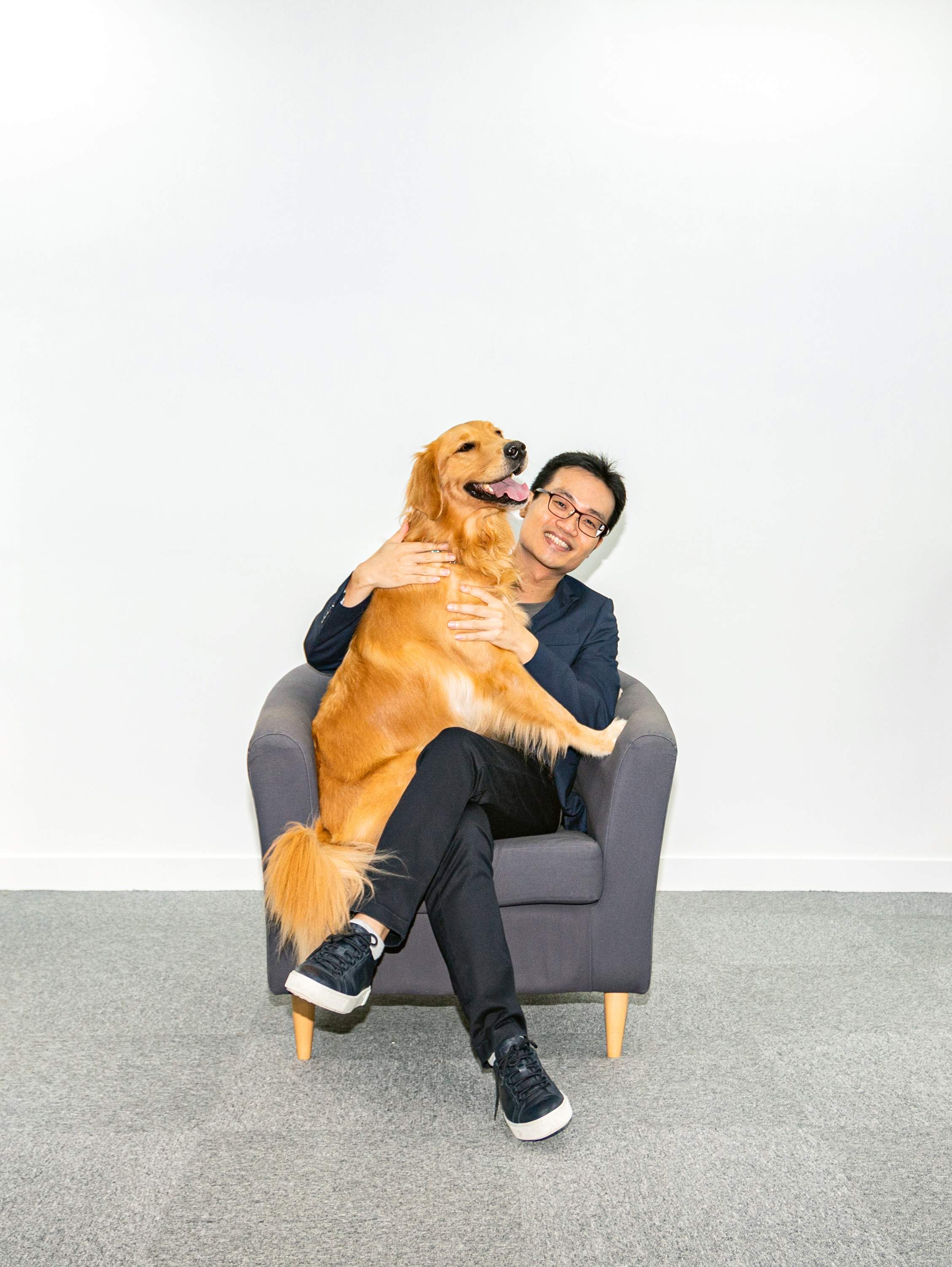 Insurance start-up OneDegree occupies a floor in Fun Tower, a pet-friendly building in Kwun Tong. The former industrial area, now an alternative business district, is currently home to a cluster of insurance companies, from long-standing players Axa and AIA to a new batch of online-only insurers such as OneDegree. CEO and co-founder Alvin Kwock (pictured), a former banker, is keen to explore emerging lifestyle trends such as e-commerce; coverage for the return shipping costs of unwanted orders is a popular policy. Pet insurance, launched in April 2020, is another growth area. "There are more dogs and cats in Hong Kong, Taiwan and Japan than there are kindergarten and primary school kids," says Kwock, while playing with golden retriever QQ. OneDegree has also opened a Taipei office (where cats are more common pets among staff) and it's in the process of expanding into mainland China, Singapore and Thailand.
OneDegree staff come from as far afield as the US and Australia. "That is the strength of Hong Kong," says Alvin Kwock, who has built the firm from scratch with fintech talent from all over the world.
---
My Hong Kong
Lawrence Chu, co-founder, Oriente
Oriente, which allows SMEs to provide credit to customers without a bank account, is expanding throughout southeast Asia. Co-founder Lawrence Chu (pictured) is based at its HQ in Hong Kong, where he is also a keen collector of contemporary art. Chu and his wife Natalie recently decided to sell some of their art to fund a series of grants and an artist-residency programme. "We are looking for new ways to engage in art," says Chu on the morning of the Sotheby's auction. The 40-year-old began collecting while living in London and kept it up after moving back to Hong Kong in 2005. Young artists feature heavily in his gallery at home, which displays Hong Kong's Firenze Lai, Stephen Wong and an early Chris Huen (alongside work by even younger painters: the four Chu children).