Fashion and textiles / Hong Kong
Style fixes
From its rich and skilled history in tailoring to its excellent support systems for young designers, Hong Kong has all the ingredients to help fashion businesses thrive. Of course, the style-savvy populace is key too.
Vintage finds
Vestiaire Collective
Vestiaire Collective is an unlikely trendsetter in the fashion world, pioneering the online sale of secondhand luxury clothing. President Fanny Moizant moved to Hong Kong in 2017 to launch the Asia expansion of the company she co-founded in Paris in 2009. "Hong Kong is a hub of luxury in Asia, so it was interesting for us to be in that ecosystem," says Moizant (pictured) from her office and warehouse in Wong Chuk Hang. Vestiaire Collective has since launched in Australia and Moizant plans to rummage around in South Korea and Japan. "We wanted to disrupt the world of secondhand by bringing trust and inspiration," she says. "All of a sudden, we created something cool; a community that people wanted to be part of."
Vestiaire Collective sells pre-owned designer labels, saving consumers money and extending the life of clothes.
---
Stepping out
Brand picks from three retail shops that are worth a visit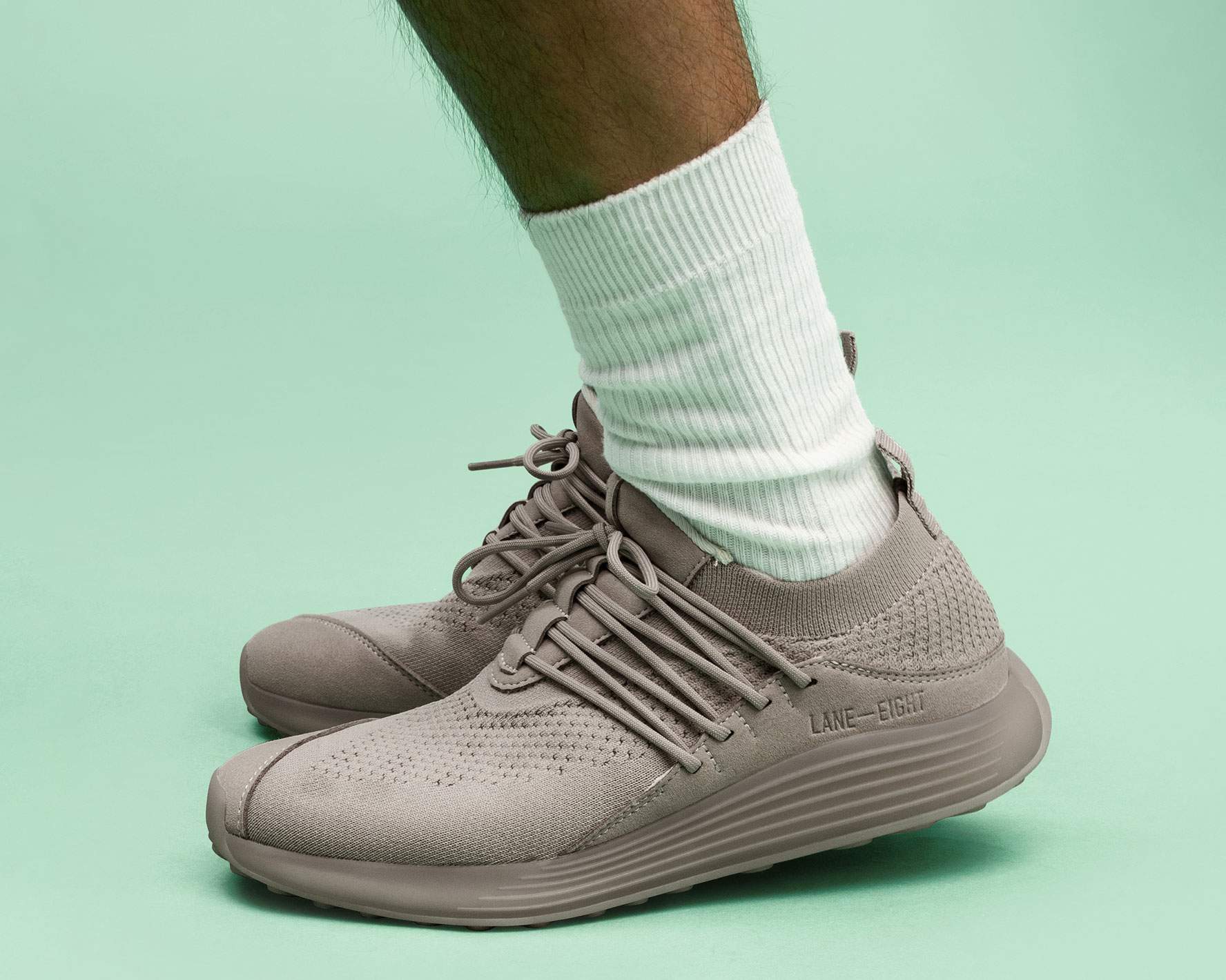 "People rarely think of Hong Kong when it comes to shoe design," says designer Grace Lai, who co-founded B/major with husband Leo Chan in 2019. "We wanted to challenge this perception and make beautiful, high-quality and affordable shoes."
The Mills, Tsuen Wan
"Hong Kong has a lot of cool brands but they were never really able to get a spotlight," says ONS founder Brian Chung, who has just opened a shop in New York. "My vision is to cultivate these talents for a global arena."
Landmark Men, Central
"I'd wear four different pairs of shoes on the same day," says Josh Shorrock, who, with his brother James, designed a versatile shoe using sustainable materials that performs just as well on the track as in the office.
St Francis Street, Wan Chai
---
My Hong Kong
Christopher Owen, co-founder, Thirty30 Creative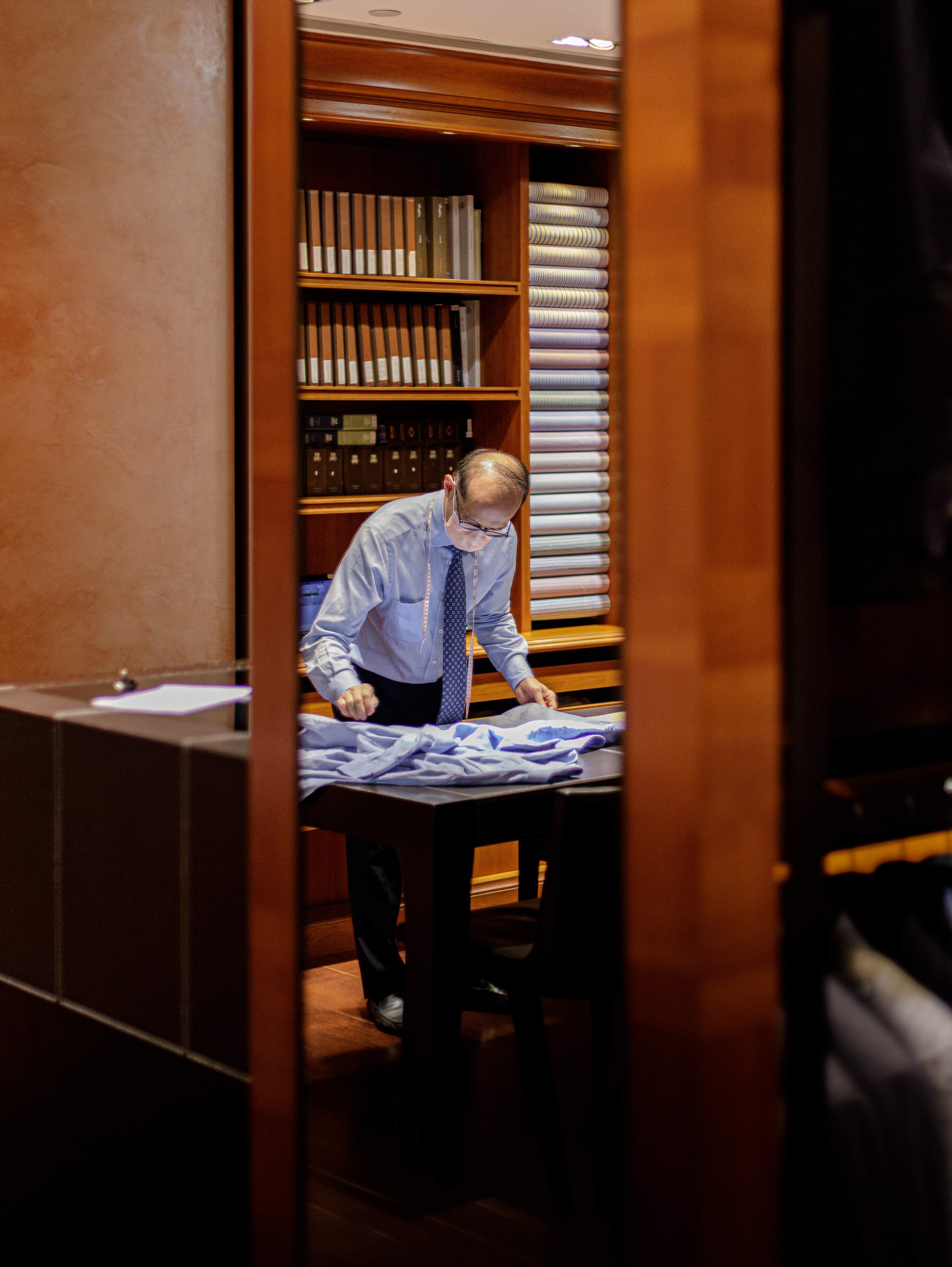 Christopher Owen (pictured, left) founded design studio Thirty30 Creative with his wife in 2015, creating brand identities and marketing campaigns for businesses across Asia. The Brit has also been investing in his own style with the help of his friend Justin Chang of Ascot Chang, a dyed-in-the-wool Hong Kong tailor that was founded in the 1950s and has shops in the US and mainland China. During Hong Kong's hot summers, linen trousers are a wardrobe must-have for Owen, a keen cricketer, who captains one of Hong Kong's 12 teams. "There is this sense of confidence you get from putting on a suit that you know fits you well," he says. When not wearing his work uniform, or cricket whites, Owen and his young family can be found buying plants from the flower market in Prince Edward or exploring Sham Shui Po's alleys and shops.
Making the cut 
Tailoring history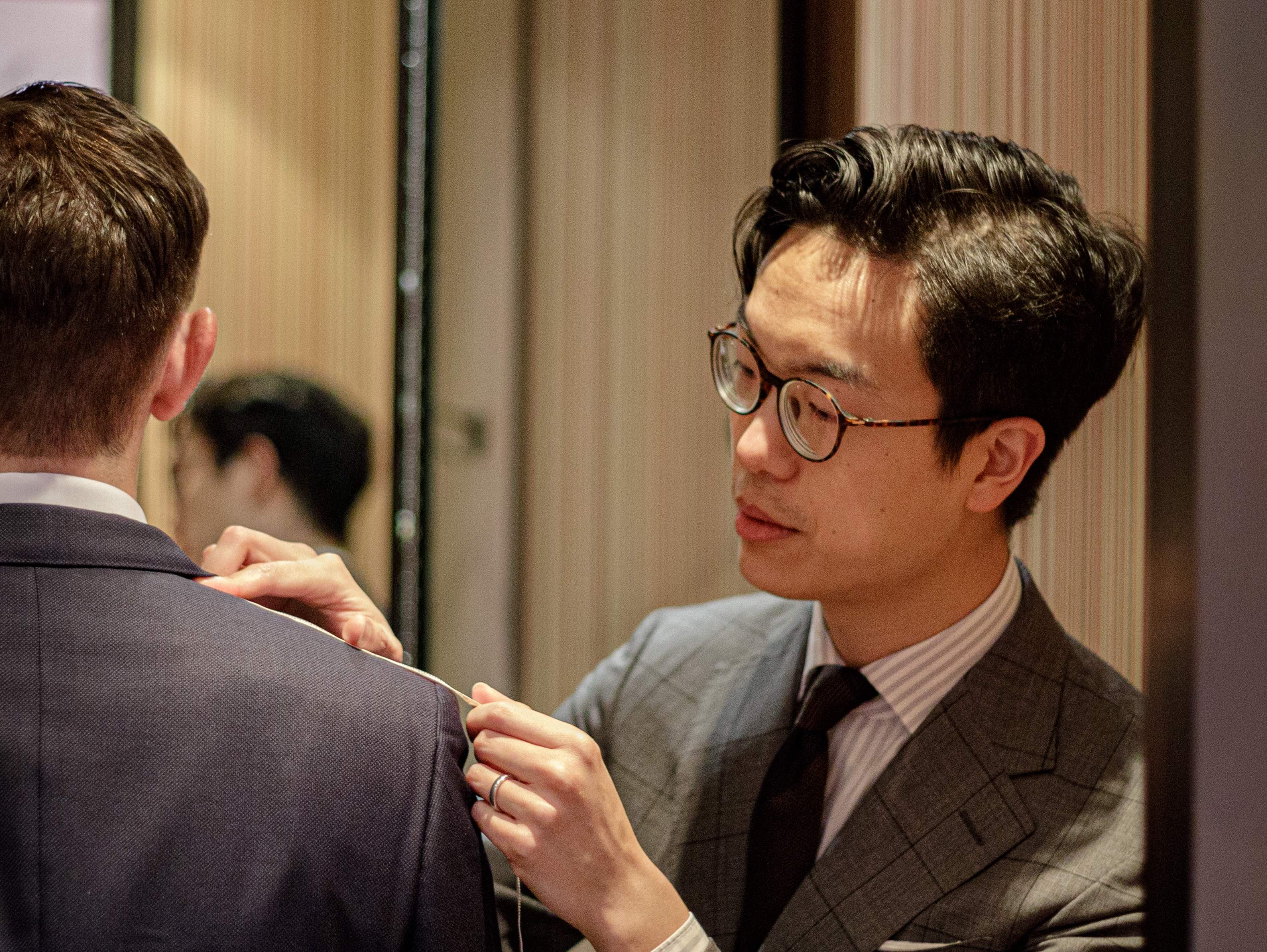 Justin Chang (
above
) is the third generation of his family to run Ascot Chang. Try it or one of these outfitters.
1.
Attire House
8 Wyndham Street, Asia Pacific Centre,
attire-house.com
2.
WW Chan & Sons
30 Queen's Road Central, Entertainment Building
wwchan.com
3.
The Armoury
12 Pedder Street, Pedder Building
thearmoury.com
---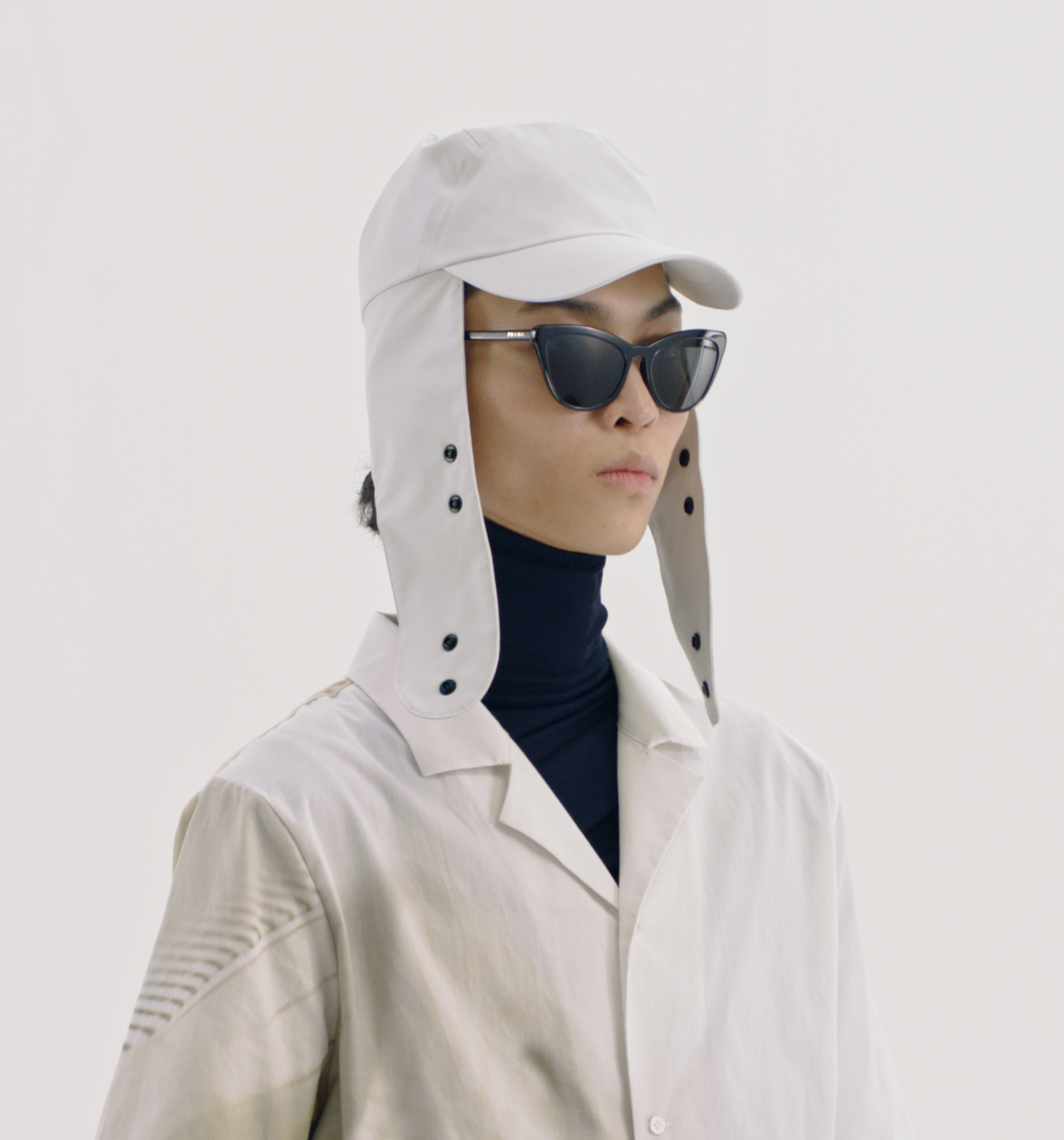 Label to watch
Ffixxed Studios
Fashion designers Fiona Lau and Kain Picken founded Ffixxed Studios in Hong Kong in 2010, soon after moving to the city from Berlin. "That cultural shift was the source of a lot of inspiration," says Picken. "Hong Kong's very strong character set the tone of our brand. That density, that old and new pushed up against each other, the ad-hoc nature." In 2012, Lau won the Hong Kong young design talent award and the duo recently completed an incubation programme run by the Hong Kong Design Centre. "There's a lot of opportunities and support for small businesses," says Picken. Government funding allowed Ffixxed Studios to show at Paris Fashion Week for six consecutive years. "No matter where we are physically, we are still very tied to Hong Kong," he says from Shanghai, where the couple recently showcased their spring/summer 2021 menswear and womenswear collections.
Ffixxed Studios won the very first Creative Call-out in 2015. This annual competition to discover emerging creative talent is organised by Lane Crawford, a fashion-forward Hong Kong retailer that turned 170 years old in 2020.