Camper / Global
Heart and sole
It owns 70 stores, supplies countless more, and runs a hotel and a restaurant. But the family behind the quirky, creative Spanish shoe brand Camper is still committed to its native roots and long tradition of quality.
"Mallorcan shoes," smiles Lorenzo Fluxà, pointing at my espadrilles before embracing me with Mallorcan gusto. And if there's something Fluxà knows, it's Mallorcan shoes. Lorenzo and his brother Miguel are fourth-generation shoemakers who currently manage the Camper brand under the watchful eye of its founder, their father, Lorenzo Snr. Camper has always been based on the largest Balearic island and the company was founded on age-old Mallorcan family values.
Lorenzo senior's grandfather, Antonio Fluxà founded his own leather shoe company in 1877 after learning how to be a master cobbler in Northampton in the UK, then recognised as the epicentre of modern shoemaking. He returned with the tools to build his business.
Lorenzo Snr's older brother Antonio still runs that company under the Lot- tusse marque and all products are handmade on the island. However, in 1975 he also had ideas of his own and so founded Camper. "Our father created something unique, an apparel firm that would appeal to both men and women. We are not a fashion company; we promote a lifestyle of freedom, comfort and creativity," says Miguel, Lorenzo's youngest son, in charge of Camper's diversification. As well as selling shoes, the company also runs Casa Camper and dos Palillos, a hotel and sushi tapas restaurant, both in Barcelona.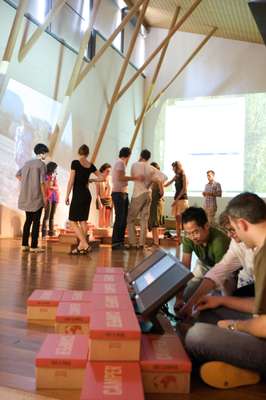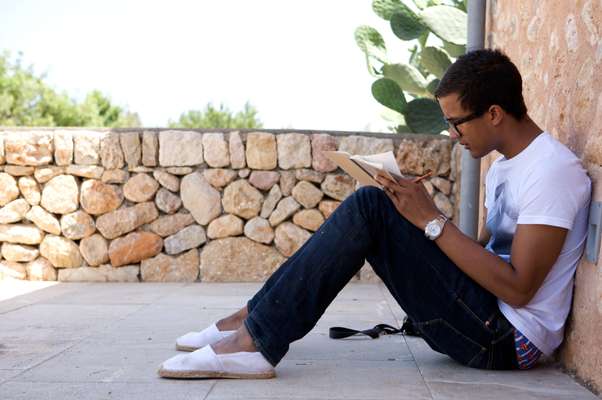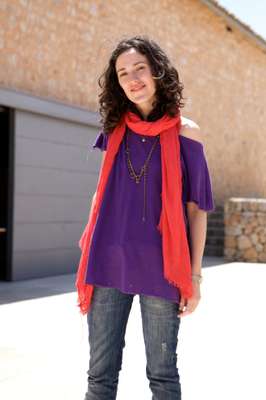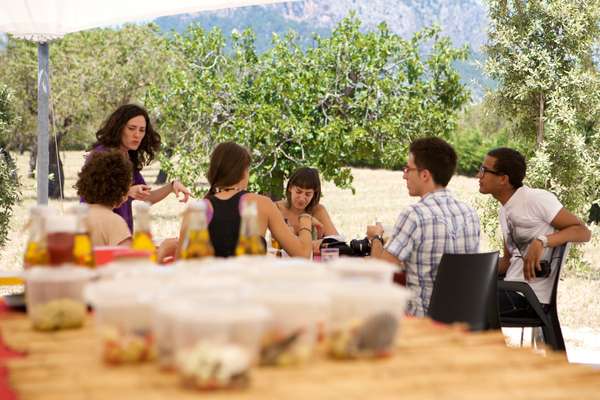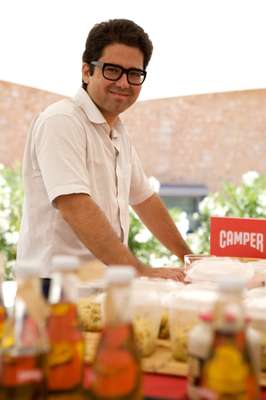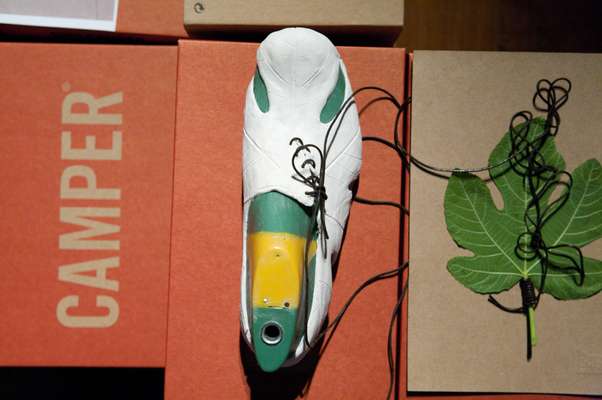 Spain has a long tradition of shoemaking matched only by Italy in quality and quantity. Spanish cowhide is considered some of the best in the world – as Bob Dylan's "Boots of spanish leather" attested – and Mallorcan hide is particularly sought after. And there are still many Spanish shoe companies that are committed to the "Made in Spain" label. Businesses such as Magnanni and El Naturalista, and small cobblers including Sebastia Mayol in Barcelona, continue to produce in Spain. What sets the country apart from its low-rent counterparts is experience. The finishing that goes into Spanish products is of a higher standard than the shoes churned out by Moroccan, Chinese and Indian factories.
Monocle visits Camper on the final day of a week-long workshop to teach and nurture new talent in shoe design. Students have been hand-picked by Camper and tutors at the prestigious IED (Istituto Europeo di Design) in Madrid. This new programme is held at the family's finca, Son Forteza, on the outskirts of Alaró, a short drive from the company's HQ in the town of Inca.
Camper's bohemian character has attracted designers such as Jaime Hayón and Martí Guixé to the collaborative roster. To renovate the rundown property, that houses a small residential wing, offices, and an auditorium, the Fluxàs turned to architect Rafael Moneo. His sympathetic restoration of the property is evocative of the family's approach: one foot in the past, one foot in the future with a firm grasp of the present.
Camper translates as "peasant" in the Mallorquín dialect – and the finca's surrounding acreage is testament to those roots, with olive and almond trees and livestock dotting the landscape. It is this sense of cultivation that brought the students to son Forteza. "Camper is not afraid to invest in the future. We have already identified some real talent," says Bosnian fashion designer Lidija Kolovrat who was flown in to oversee the course.
After a presentation of the students' work, 22-year-old Belgian Mansour Badjoko wa Lileko is awarded first prize for a prototype of his conceptual shoe that is entirely deconstructable. "I think this week has been a major success. We may have even found a designer or two for the Camper stable," enthuses Lorenzo.
It is increasingly difficult for high-volume manufacturers to produce wares profitably at home, but desirable consumers – the top five buyers of Spanish footwear are Germany, France, Portugal, Italy and the UK – are willing to pay extra for design provenance, something Camper is dedicated to promoting.
01 Spain is the second largest footwear producer in Europe after Italy; one in four shoes made in Europe is Spanish made. 02 Seventy per cent of the country's output is exported. 03 Over 1,100 footwear companies operate in Elx (Elche), near Alicante. The city accounts for 42 per cent of the Spanish footwear market, employing 18,000 qualified workers and producing almost half of all footwear manufactured in Spain.