What to invest in / Paris
Part with the furniture
Chairs, tables and ceramics are, first and foremost, made to be used. But buy the right pieces and 2016 could be the year that you make a profit on your Prouvé and earn from your Eames; here's how to go from home to auction house.
Fabien Naudan, vice-president of the Paris-based auction house Artcurial, began investing in furniture when he was just 20 years old. "I bought a simple Jean Prouvé daybed for my apartment," he says. "I had to resell when I moved [to a larger space] and I realised I was making a profit. It was then I decided to buy more than what I needed."
The contemporary market is much more competitive – it's safe to say there are fewer unwitting twenty-somethings sitting around on iconic chaises longues – but Naudan is adamant that with a good eye a first-time investor can amass an important collection that will increase in value. "The really good pieces are getting so rare in the market that the price is rising," he says. "My advice is that you always have to think beyond your possibilities. So, if you have a chance today to buy a Prouvé chair for €5,000 that's repainted or one that's in perfect [original] condition for €7,000, choose the latter."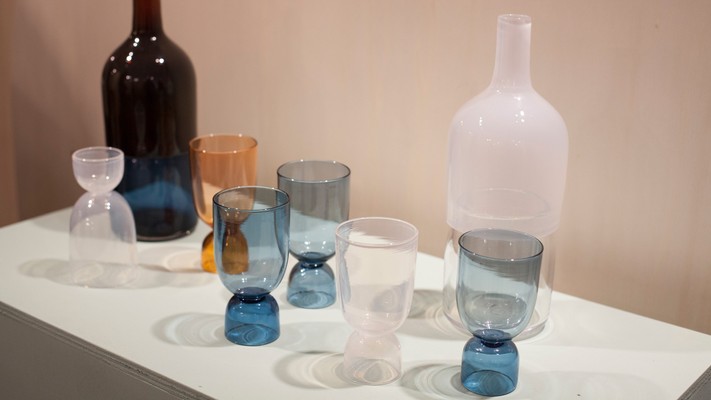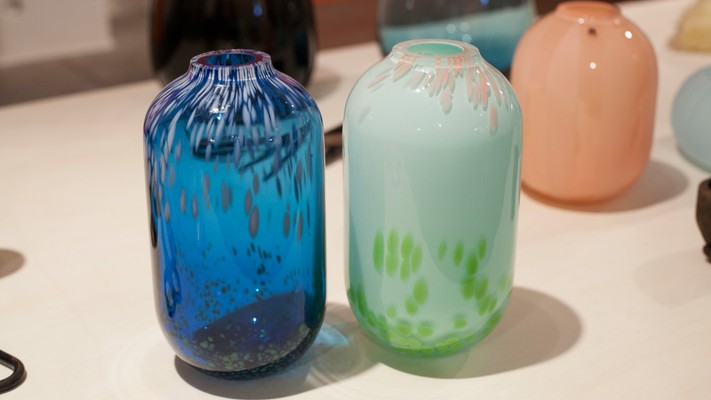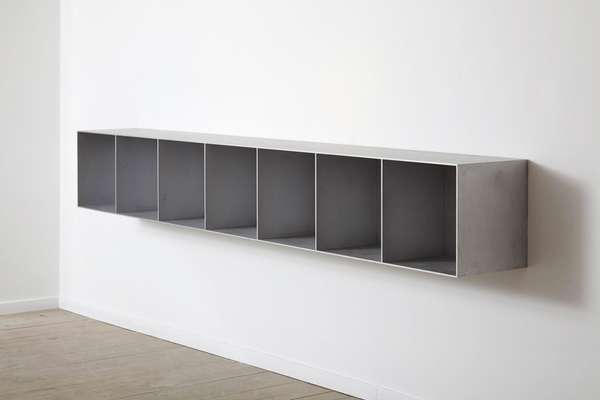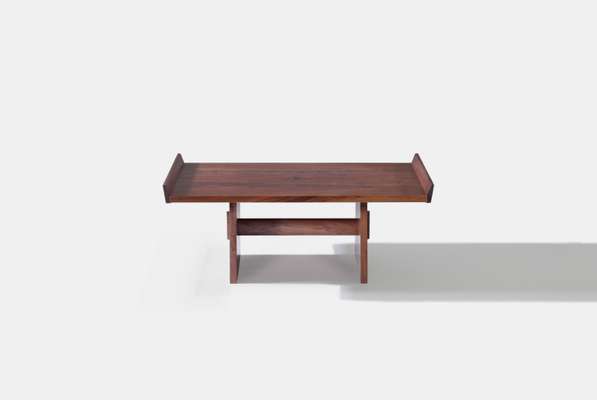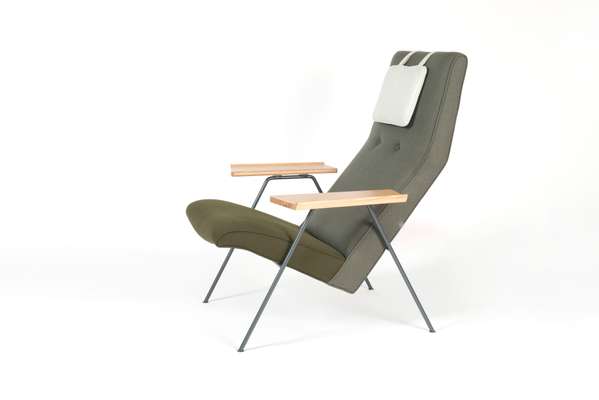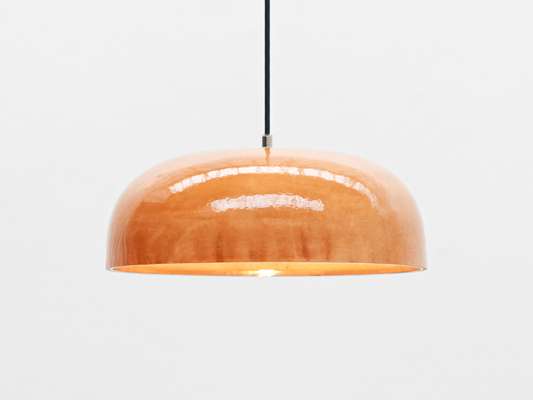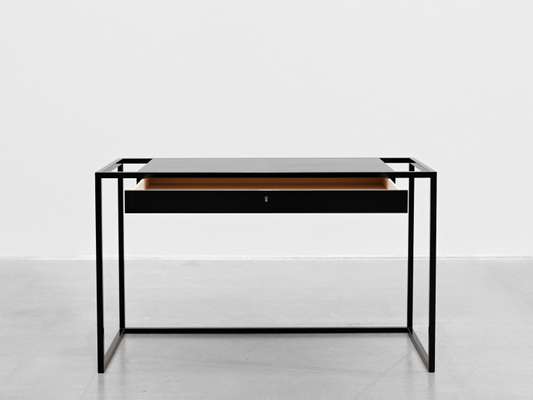 Modern design – furniture, textiles, ceramics and glass – is increasingly the preserve of investors with an appetite for risk and deep pockets. Last October saw London auction house Phillips break the world record for a piece of Nordic design when it sold a wooden dining table by Denmark's Peder Moos for £602,000 (€860,000). In 2014, Artcurial sold a Jean Prouvé Trapèze table to a US collector for €1,291,400. But Naudan insists the market is accessible. "You can find an important piece by Le Corbusier for under €10,000."
Buying design shouldn't be simply a money-making venture: it should be instinctive and practical. Though it might be coveted by collectors, all good furniture was made to be used. However, buying top-quality modern furniture might just leave you with an appreciating asset. Jonatan Jahn, a design specialist at Stockholms Auktionsverk, says, "Some names are still very cheap on the auction market and they have all been very important for Swedish design history. Sweden was a great contributor to the important design fairs throughout the world. [I would recommend] Carl-Axel Acking, Anna Petrus and Estrid Ericson among several others."
With collectors snapping up choice pieces from the postwar era there is also value in buying contemporary design items in the hope they will become future classics. One-off collaborations from larger furniture houses are also likely to have cachet with collectors of the future. However, Naudan warns that the production shouldn't be too niche. "The design market is one of social identification, so if you have only one or two articles in production the culture isn't large enough to have any currency. If an artist is great but makes just one chair a year then it's beautiful but unknown; it won't have the same value."
Above all, Naudan is adamant that design should be used and loved whatever its value. "My son learnt to walk holding on to a Charlotte Perriand bookshelf," he says. "I don't have a museum at home; I use all my pieces."
Q&A- Peter Loughrey
Director and founder of Los Angeles Modern Auctions
What does the Lama collection look like?
Our design collection is a diverse mix of classic design and contemporary works. We have Giò Ponti next to Tejo Remy, Charles Eames next to Gaetano Pesce and George Nakashima next to ceramics from the Otani Workshop.
Are there any unsung producers or products that are noticeably gaining in reputation?
Californian design has been increasing in popularity around the world; names such as Dan Johnson, Arthur Espenet Carpenter and Ralph Bacerra. Collectors who mythologise Italian, Danish or French design should pay attention to how much California's design history is quickly becoming the next major area for museums and historians to put in context.
What is the potential of the US design market?
Unlike traditional antiques, modern design has now captured the attention of baby-boomers, Generation X buyers and even millennials. These next-generation buyers will ensure strong potential for decades to come. Regardless of the medium, collectors can depend on investment-quality examples retaining or increasing in value.
Which contemporary designers do you expect to become assets in the years ahead?
Just as the art world is correcting past mistakes of overlooking certain minority artists, the design world is sure to celebrate the point of view of minority designers. Look for more attention on Latin American designers from the likes of Pedro Friedeberg and Pepe Mendoza. The Campana Brothers from Brazil are quickly becoming blue-chip staples.