Neighbourhood 1: Church Hill / Virginia
Southern Belle
Megan Billings reporting from Church Hill: The heart of the old American South is being revitalised by community funding and innovators looking for a new challenge.
With just shy of 220,000 residents, the southern city of Richmond, Virginia, is one of the oldest in the US and the place where Patrick Henry ignited the American Revolution with a famous speech on liberty. It was also a centre of trade for the tobacco and cotton industries before the American Civil War and was the capital city of the Confederacy that seceded from the rest of the Union in the 1860s. Today the city is proving popular with Americans previously drawn to places such as Austin and New Orleans.
There's an optimistic spirit here and it's nowhere stronger than in the city's oldest neighbourhood Church Hill, which overlooks the James River. After a 1980s downturn, the tight-knit quarter has been reinvigorated by tax incentives for historic renovations and a five-year grant programme for new businesses. The latter project is led by Church Hill-based hospital Bon Secours as part of a wider mission to improve the health of the city.
The environment these commercial incentives have created is visible in the urban efforts of Tricycle Gardens to farm locally and provide fresh produce at the city's weekly farmers' market. Catherine Illian's Richmond Rides, a bike-tour firm showcasing Church Hill, is another success story. Illian has a symbiotic relationship with Richmond business; her fleet visits neighbourhood favourites and has been sponsored by city heavyweights such as independent hotel Quirk and denim-maker Shockoe Atelier.
Nearby neighbourhood Shockoe Bottom is home to Ledbury, a clothing brand co-owned by Paul Trible. He and his wife Brit moved here from Richmond's Fan district a year ago to set up home in a 19th-century house with six-metre-high ceilings and a grand porch. Their jointed row of buildings is the oldest attached property in the city, built in 1818 and set along a tree-shaded pavement. "There was more of a small community and an invested sense of building it up," says Paul. "It's a different atmosphere."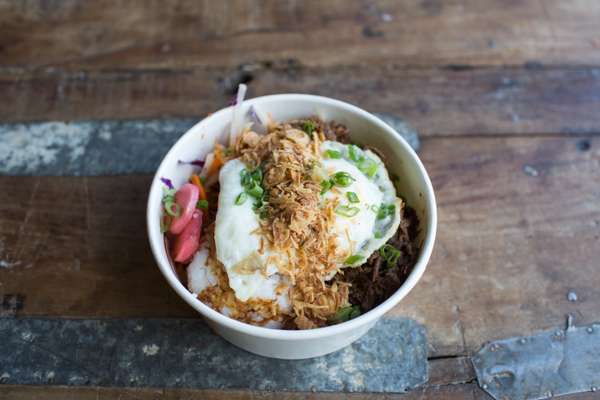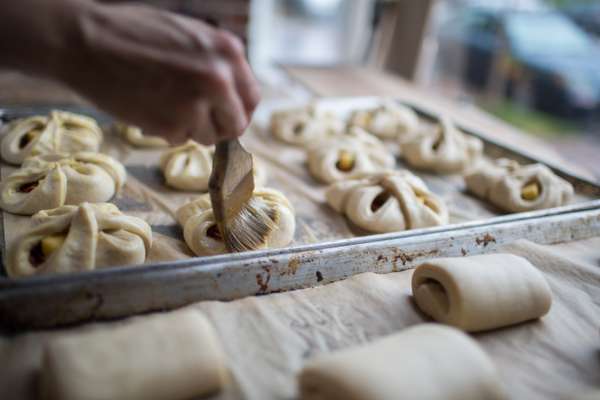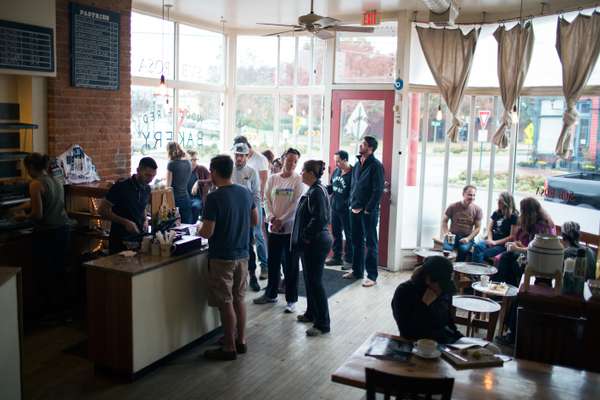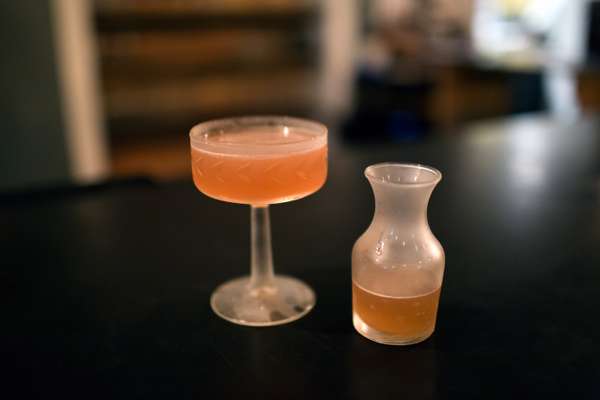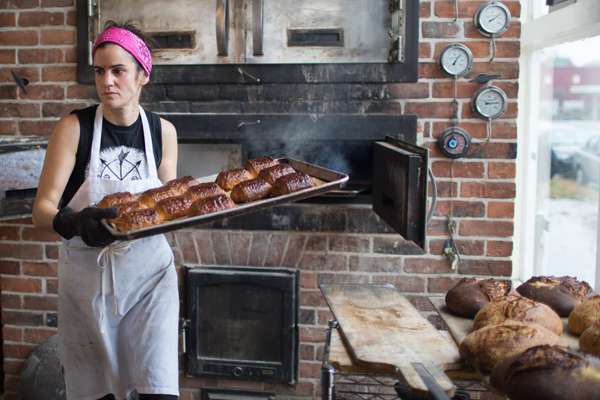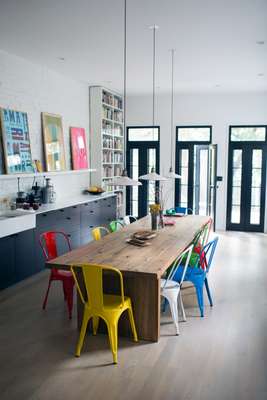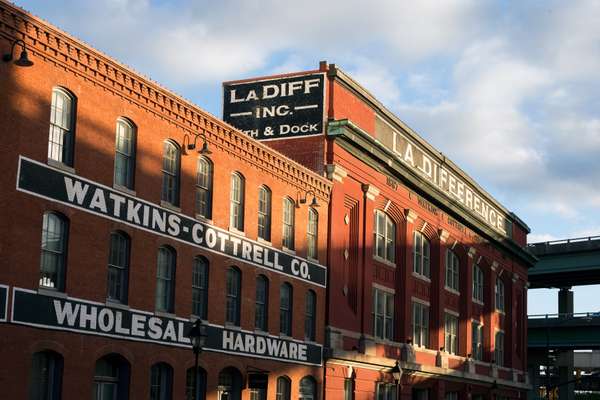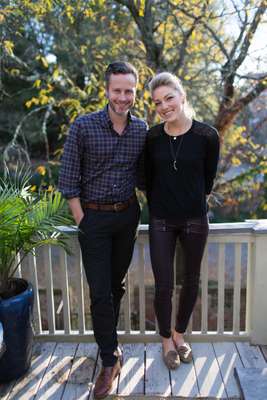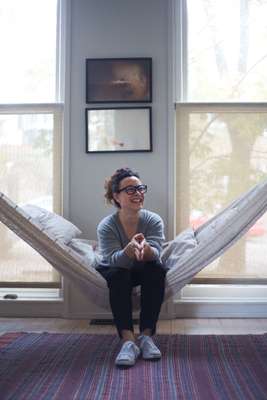 The same sentiment persuaded Austin transplants Jennifer Elsner and her husband David Shields to move from the Fan to Church Hill two years ago. "We knew right away," says Elsner. "It feels really special to be here because of the history but also because of what it is becoming." An artist and a graphic-design professor respectively, the couple longed to live in a neighbourhood with as much vibrancy as the one they left behind in Texas.
A loaf of flatbread from Church Hill baker Sub Rosa is cooling on the table when we visit. As well as heading out and about in Richmond to find such appealing cuisine, Elsner also brings the community into her home by opening her back garden for summer concerts.
It's an open-door policy that reverberates around the colonial-era houses here. Before they opened their restaurant, The Dog and Pig Show, Isabel and James Eckrosh launched a supper club from their Church Hill home. It served as a platform to introduce James to the culinary community after the two moved here from New Orleans. Following the 2014 launch of their petite café, they have found their feet. "New Orleans is a mistress of a city; sometimes you just want a wife," says Isabel.
Richmond, it seems, is a city of happy unions, with the Bon Secours grants having given seed-funding to a number of Church Hill start-ups. Metzger Bar and Butchery is one such enterprise, while grants have helped expansions at the likes of Sub Rosa, where Bon Secours helped the bakery's brother-and-sister team Evrim and Evin Dogu buy a stone mill to grind their own flour.
The relative ease of finding both funds and neighbourly support doesn't mean Church Hill's entrepreneurs are lax on quality. From outstanding dishes at The Roosevelt or Dutch and Co to well-conceived packaging at The Dog and Pig Show (or Sub Rosa's stone-ground flour), the businesses here would stand tall in any town. Whether they are Virginia-born or newly drawn, a fresh generation of residents are united in turning around the fortunes of this historically important city.
Room to grow: There's no shortage of excellent cuisine here but Church Hill needs a few speciality shops. We'd suggest a well-stocked stationery store, a place for smart clothing and homeware and an inviting flower shop.
Trading partners: US citizenship and residency are not required to start a business in the US so there aren't many hoops to jump through for a start-up in Richmond. However, foreigners may be asked to make a larger down payment on property or pay higher interest.
Totting up: On average, Church Hill homes cost about $275,000 (€260,000) but prices can range from $150,000 (€140,000) to $1m (€940,000).
Here to stay: Richmond's first independent hotel, the Quirk, opened in 2015. It's good but the city is yearning for another. More staying options would boost visitor numbers, give tourists a base from which to explore this blossoming area and offer a hospitality-minded entrepreneur an enviable niche.