Innsbruck house / Global
Box of delights
Daniel Fügenschuh's simple white house in Tyrolean capital Innsbruck is a chalet for the 21st century and a great foil for the city's grand architecture. Its modernist proportions and interiors are tempered with warm wooden furniture and traditional details to create a true family sanctuary.
In a city that is home to Zaha Hadid's landmark Bergisel Schanze ski jump and blessed with exquisitely decorated buildings (everything from Renaissance to Rococo), it's not easy for an architect to make a statement. But Austrian architect Daniel Fügenschuh, 38, managed to achieve that in Innsbruck with this unusual house. Recently built in the city's Hötting neighbourhood, it stands out because of its white cube shape. Shunning anything ornamental, its straightforward design is about cosy, casual living.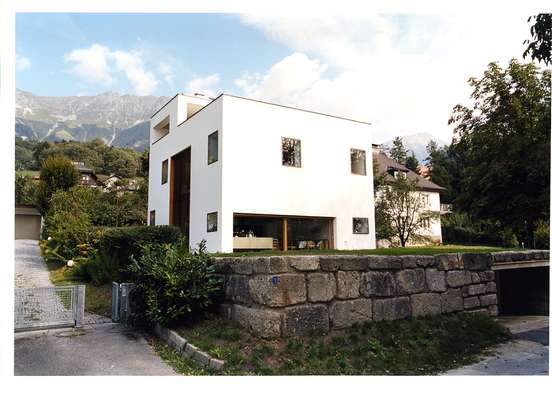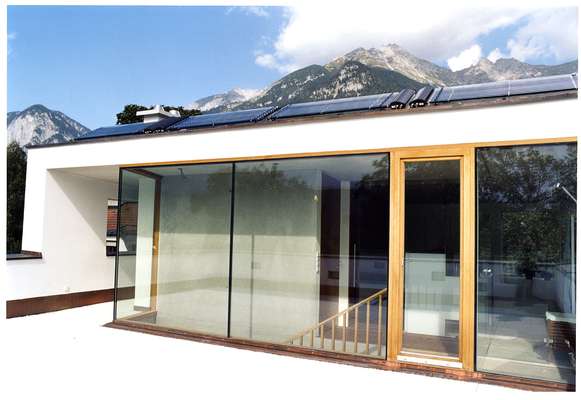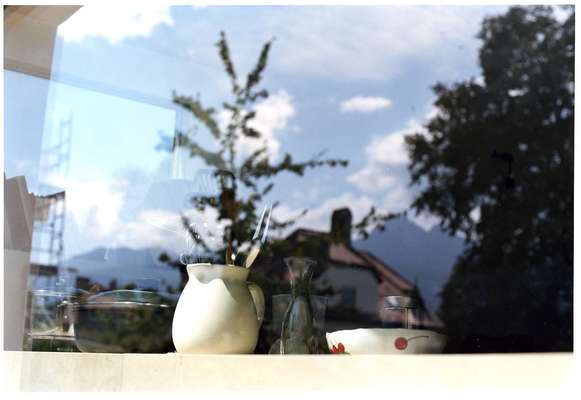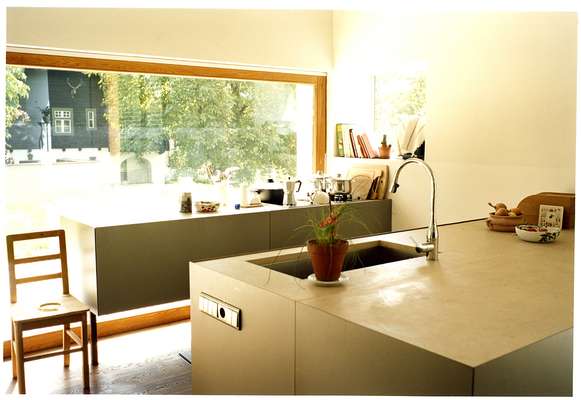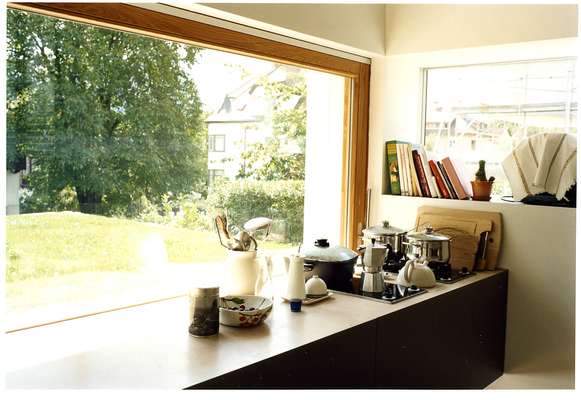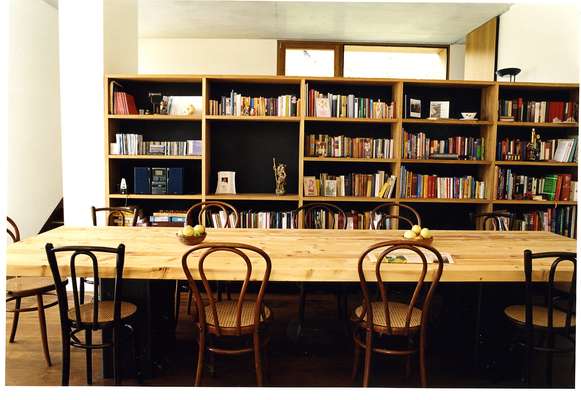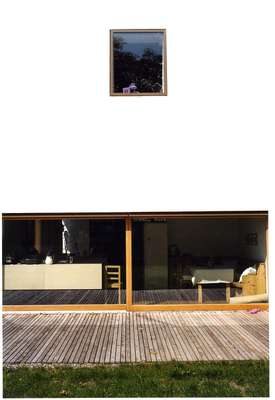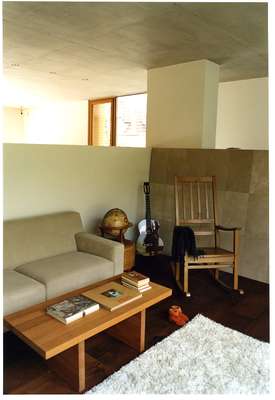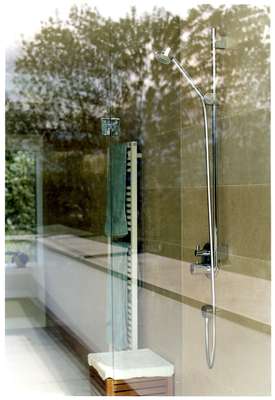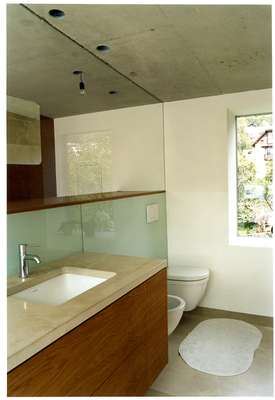 Three years ago Johannes Bodner, a surgeon at the city's university hospital, and his wife Gerti, fell for an 850 sq m plot of land on a gentle sun-facing slope next to the botanical garden. They had already hollowed out the existing 1950s brick house when Fügenschuh, whose work in the neighbourhood they had admired, persuaded them to knock it down and start again from scratch. He suggested the pared-down monolithic block.
"The design is all about light and hiding," explains Fügenschuh. Frameless windows of various sizes flood the three-storey, 250 sq m house with light but don't reveal too much of the interior from the outside – it's a playful move by Fügenschuh to break away from more conventional layouts.
Inside, the family-friendly open-plan living and kitchen area is warm and homely. A wooden bookshelf divides the space and there's a 4m-long dining table for impromptu dinner parties (both pieces of furniture are custom-designed by Fügenschuh). Contemporary meets craft in the kitchen, where Minotti units complement a traditional Austrian über-gemütlich corner seat. When it comes to finishings, Fügenschuh keeps it simple. Walls are lime-washed brick and plain concrete and floors are laid with dark- stained oak floorboards. The entrance hall is crafted in marble from Verona.
Above all, this home makes the most of its location. Views look out to the surrounding mountains and there's a rooftop terrace for soaking up summer sun. This suburban retreat is sure to calm you even after the most stressful of days.
Daniel Fügenschuh set up his own studio in Innsbruck four years ago. Prior to this he worked in London for Hopkins Architects. He currently employs five people and mainly designs private homes. Other projects on the drawing board include a new headquarters for the UN in Podgorica, Montenegro and a €30m residential and retail complex in Kufstein, on the Austro-German border. Construction on both schemes is expected to start next year. fuegenschuh.at