Travel / Trento
La bella vita
With its thriving businesses and close-knit community, it's little wonder this scenic Italian town has a winning quality of life.
Life in Italy is an attractive proposition with its unbeatable food and drink, natural beauty and cultural treasures. Yet finding the right spot to settle down is a challenge. Big cities have drawbacks (see Rome's failing infrastructure or Milan's smog) and quaint Tuscan villages lack an edge. Our choice for 2017 is Trento, a vibrant city two hours by car from Milan that's set in the foothills of the Alps.
Locals have data to back up their choice. Italy's financial dailies regularly place Trento (population 117,000) in the top three of their annual quality-of-life rankings of places to live in the bel paese.
Trento's good fortune is tied in part to its government: it enjoys fiscal autonomy in health, transport and education. It's a haven for start-ups that attract overseas talent and its university runs a research centre with Microsoft; unemployment is below the national rate.
Litter is a rare sight in its pristine downtown and there's a commitment to cycling with 430km of paths that extend into idyllic valleys dotted with lakes and slopes ideal for hiking. Come winter the nearest ski slopes are just 15 minutes away on Monte Bondone.
Despite a well-oiled economy, many shops down shutters for three hours at lunch to give residents a chance to head home for a proper meal. "Life runs at a leisurely pace; it's more civilised and there's not the chaos of big cities," says Luigi Andreis, owner of clothing boutique Raccolta Differenziata, which sits in a 15th-century palazzo in the city's former Jewish quarter.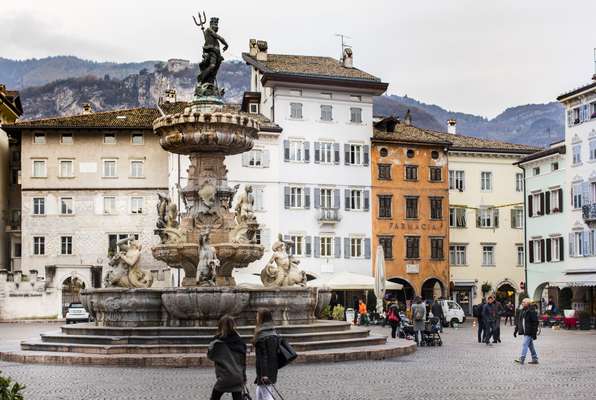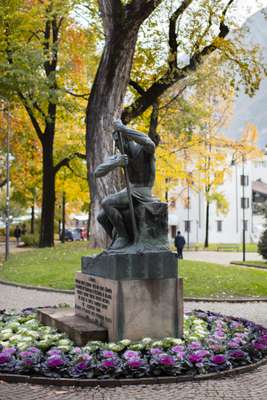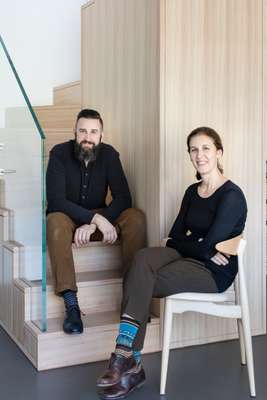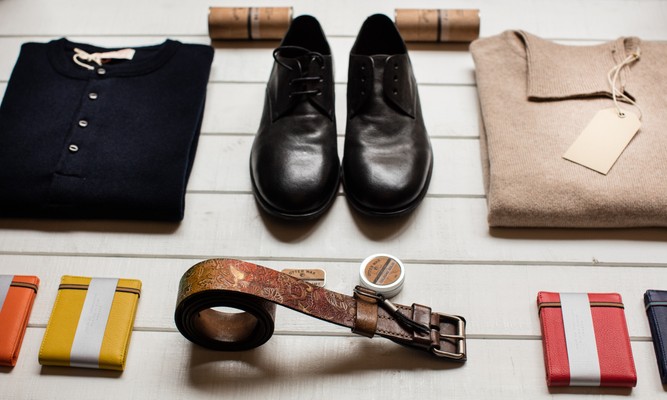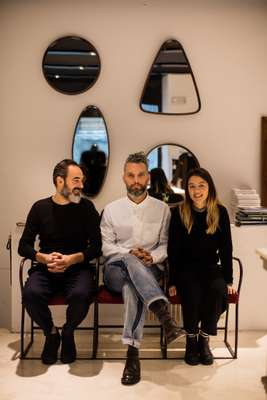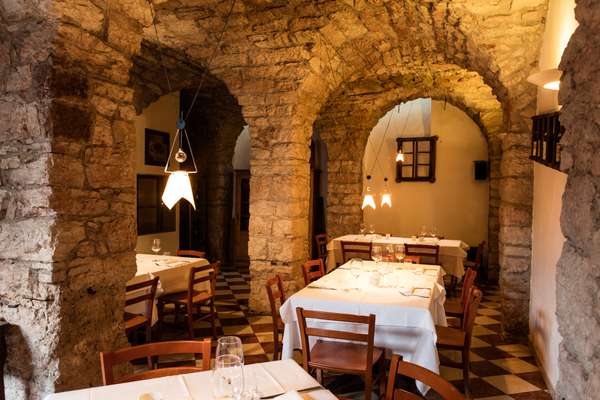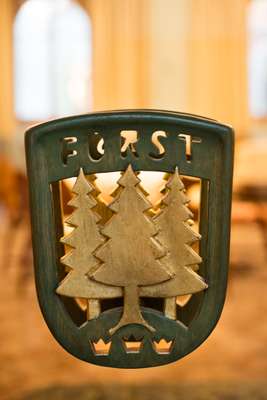 For Elisa Burnazzi, who runs architecture practice Burnazzi Feltrin, the city's strengths lie in its urban fabric and the presence of long-established family-run businesses. Her favourites include Demattè, a fruit-and-vegetable vendor on the corner of the city's main piazza, and grocer Mein, which sells cheese and meat from the province.
"There's a strong sense of community," says Burnazzi. "People call out to each other in the street so it feels like you're living in a village."
Its urban landscape is a varied mix of impressive works that includes gothic architecture (the main cathedral and Buonconsiglio Castle), rationalist buildings from the 1930s and the recent effort by Renzo Piano to convert a former Michelin factory in the Quartiere Le Albere into a residential neighbourhood.
Residents don't have to look far to toast their existence since the city lends its name to a region famed for its sparkling-wine appellation: Trento Doc. Led by the Ferrari winery, vintners make about eight million bottles of traditional-method bubbly per year. Critics from abroad commend their mountain viticulture, with grapes growing as high up as 800 metres. Yet another reason for residents to raise a glass.
---
Stay
Villa Madruzzo
Set in the hills, the 15th-century noble residence-turned-hotel has modern and traditional guest rooms and a spa.
villamadruzzo.com
Eat & Drink
Osteria Il Cappello
Quaint bistro that serves tagliolini with rabbit ragu and risotto prepared with the local teroldego red wine.
osteriailcappello.it
Forsterbrau Trento
Traditional beer hall offerings comfort food and pints from South Tyrol's family-owned Forst brewery.
forst-trento.it
Il Posto di Ste
This bijou deli serves gourmet panini, plus beer and wine by the glass.
ilpostodiste.com
Shop
Raccolta Differenziata
Well-stocked clothing boutique with niche labels including Barena, The Gigi, Massimo Alba and Salvatore Piccolo.
16 Via Malapaga
Grado 12
Opened in 1929, the shop stocks 1,200 vintners, including local Ferrari.
enotecagrado12.it
Culture
Muse
Inaugurated in 2013, the natural history museum was designed by Renzo Piano.
muse.it
Property Guide
Prices from €2,800 to €4,500 per sq m. Two-bed properties average €300,000.
Estate Agent
Archè
Offers sales and rental services.
immobiliarearche.it