Travel / Cuenca
Up the Andes
It may be near the equator but there's nothing middling about Ecuador's third city – hence the mountainous expat boom.
Nuns hurry across cobblestone streets towards Cuenca's blue-domed cathedral as schoolchildren in pinafores cycle by. At first the city, which sits 2,500 metres above sea level and is the capital of the southerly Azuay province, appears isolated; a place time forgot. But the mountainous spot in the nation's south is home to an increasingly global gathering.
In 2013 Deborah Debas and her husband Mathieu, both from Montréal, established their craft beer brand in Cuenca rather than the capital Quito, which sits on the equator 450km further north. Nórdica ale is a hoppy number from a brewery a short drive from their home and the French Lycée, which their two children attend. The couple are part of a cadre of eight independent brewers in Cuenca – up from three when they came to market in 2014. "I like it here because it's still very family orientated," says Deborah. "People stop for lunch from one to three because they go home then return to work."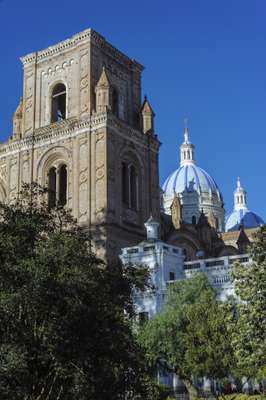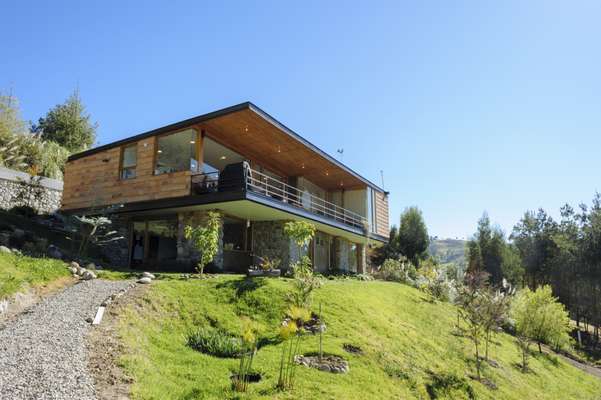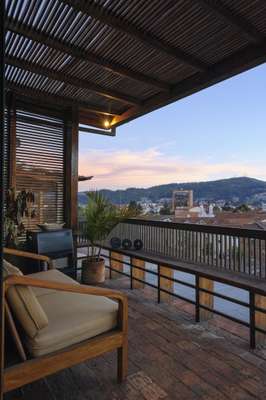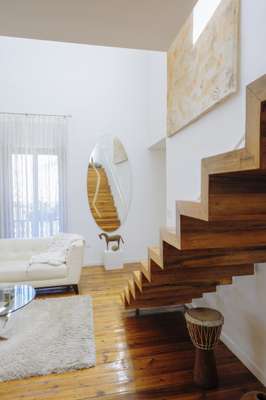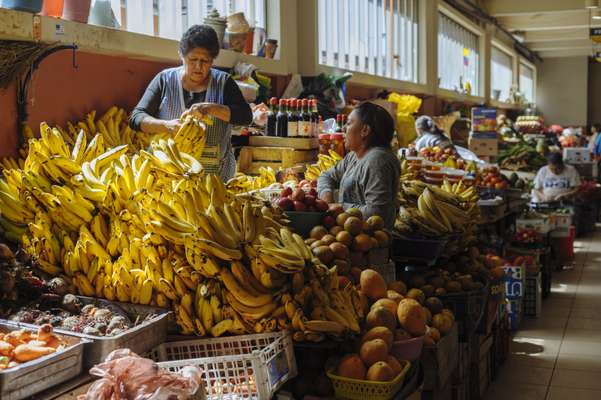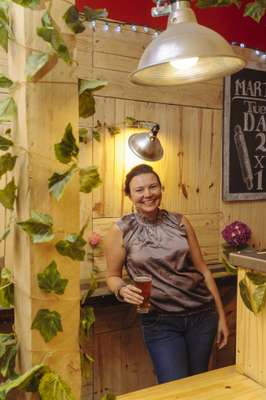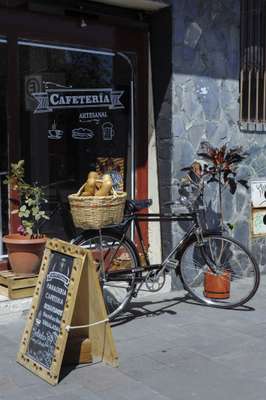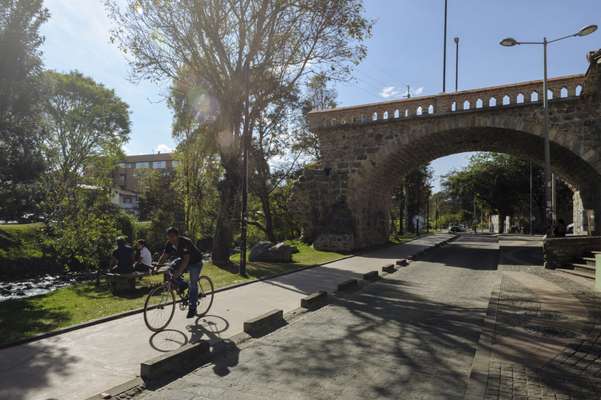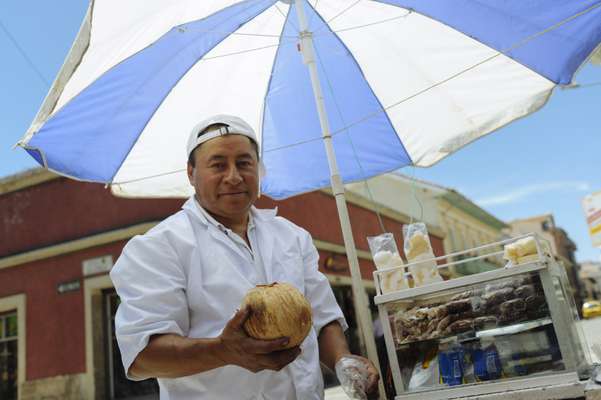 Residents are frequently found gossiping outside traditional whitewashed buildings, standing beneath cast-iron balconies that are laden with geraniums. The reddish roofs are a reminder of Cuenca's Spanish colonial heritage. Other nations find it an attractive place to call home too: an estimated 5,000 North American and European expats moved here in the past six years.
Quality housing, in the form of sturdy low-rise apartment blocks with communal gardens, has sprung up along the River Tomebamba in the wake of a devastating flood in 1993, as has a decent high-end hotel: the Oro Verde. Since then dozens of coffee houses and independent retailers have appeared and so developers have pumped big bucks into residential housing; more than 30 large projects were started in 2013.
Frequent flights to Miami and Fort Lauderdale take nine hours from Cuenca's international airport, making it a potential sanctuary for anyone fleeing a Trump presidency; business hubs such as Bogotá in Colombia can be reached in four hours. Emigrating here is a fairly easy business too and there are clear benefits over other Latin American destinations: Ecuador uses the US dollar and does not tax Americans' social security income, plus property taxes are low.
New business is not limited to foreigners. Xavier Martinez, founder of restaurant Anima, thinks the arrival of international diners is influencing what Ecuadorian entrepreneurs can offer. He and his brother Sebastian, who trained as a chef in Spain, also set up a high-end catering business in 2016. They belong to about 50,000 businesses in the Azuay province with fewer than 10 employees each.
Set across a simple grid plan, distances seldom exceed 5km from any point in Cuenca's valley, although traffic is becoming an issue. An electric tram system to help alleviate congestion is currently under construction with a $232m (€215m) government investment. And despite the city's altitude, temperatures rarely fall below 10c or rise above 21c. This milder climate, affordability and a busy calendar of cultural events continue to attract new faces from Quito and Latin America at large – not to mention the likelihood of a few canny US émigrés to boot.