Affairs / Global
Thought leaders
We explore the 2020 agenda for three globally focused think-tanks, from tackling alternative facts in the US through consensus and compromise to pushing the bigger picture in India – plus the future of Europe.
Rand Corporation
Location: Santa Monica
Founded: 1945
Staff: 1,950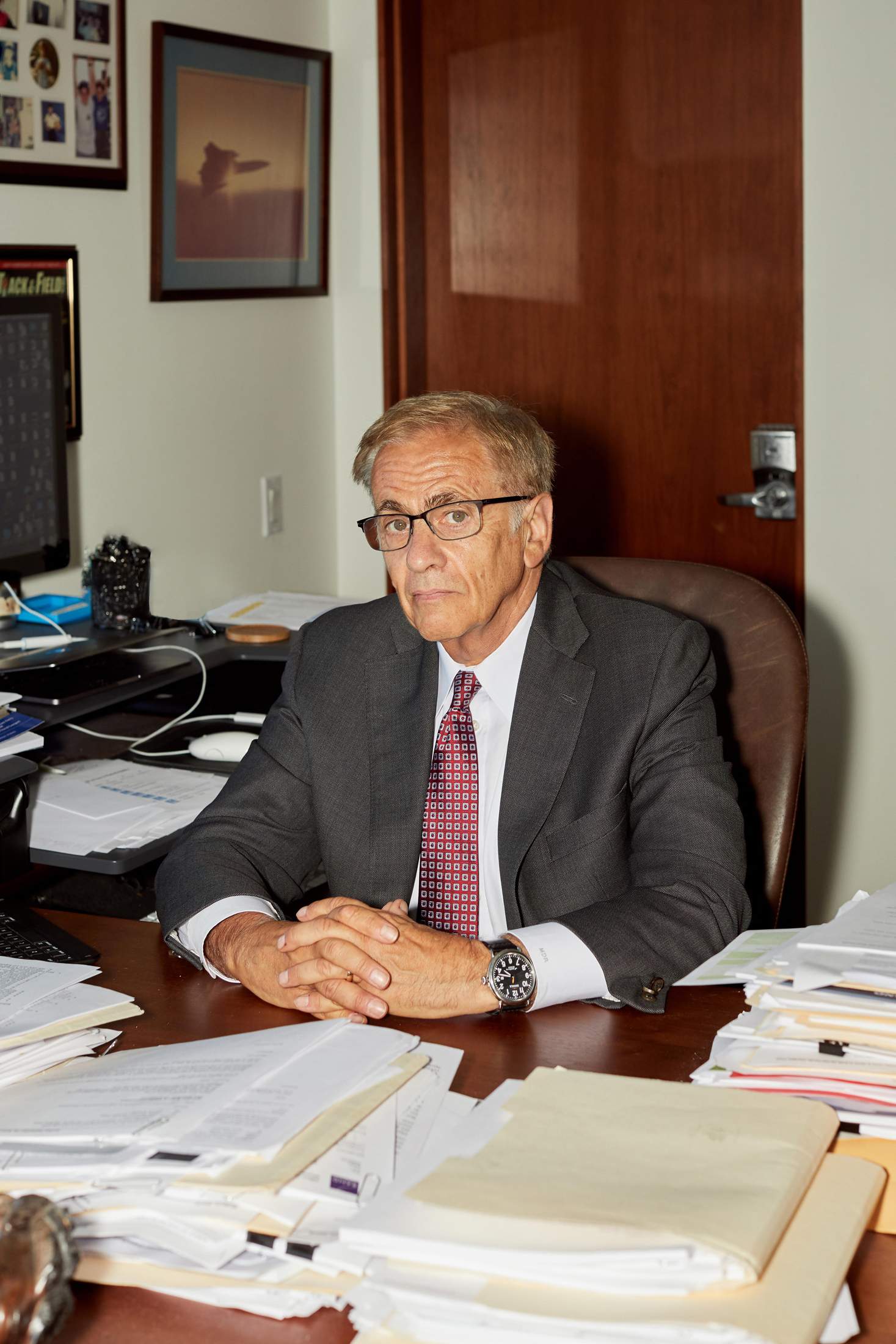 These days Michael D Rich is preoccupied with "truth decay". The term, coined by the Rand Corporation, describes what the think-tank sees as the diminishing role that facts and analysis play in public life. It's a familiar issue today with "fake news" and "alternative facts" but Rich, Rand's president and ceo, says the danger has been brewing for decades – and will take decades to undo. Rand has researched the topic in the US and next year plans to look at Europe. "Facts are facts," says Rich. "People can interpret a situation differently but the resolution is not going to be possible if we can't agree on the facts."
In an imposing building a pebble's skim from Santa Monica Beach, Rand has come a long way from its roots as a scientific research institution. It conducts some of the US's most important research on global policy in areas such as education, ageing societies, healthcare, migration and gun reform.
Rand was initially a private offshoot of Douglas Aircraft Company, a top defence contractor, and provided analysis and data for the US airforce – but by 1948 it had evolved into an independent non-profit. In the mid-1950s it started to diversify, first with other national security clients, then adding social and economic policies. One of its most significant developments came in 1970 when it founded the Frederick S Pardee Rand Graduate School, one of the eight original public policy schools in the US and the first to offer a PhD on the subject. "It was crucial for Rand to become both a research and educational organisation," says Rich.
It now spans nine locations, with dozens of academic disciplines under its belt, and has expanded from its national focus to an international outlook. "What hasn't changed is our non-profit charter," says Rich. "And our core values: quality and objectivity."
World view
Michael D Rich
What is the biggest threat for 2020?
Truth decay. One point that we've made over and over again is that no important problem can be solved in the US within the span of just a four-year presidency or a two-year Congress. And the way those problems have been surmounted in the past is consensus and compromise. That's impossible if two sides can't agree on the basic facts.
Which other key issues are a focus in the year ahead?
We are going to issue major reports on the opioid crisis that's affecting the US. And we'll continue to expand our work on the effectiveness of different gun policies.
And outside the US?
Some countries face challenging demographic trends, particularly refugees and internally displaced persons. The challenge is to provide adequate education and healthcare for the families that have been displaced, as well as assisting countries in integrating them into the new economies.
Who will have the biggest global impact in the next year?
Whoever is the winner of the 2020 presidential election in the US. I'm not in a position to predict – none of us are. But whoever prevails in that contest will have a tremendous impact on the world.
Institute of Defence Studies and Analyses
Location: New Delhi
Founded: 1965
Staff: 110 (50 admin, 60 research fellows)
India's Institute of Defence Studies and Analyses (idsa) sits on one of the world's most critical geopolitical faultlines. As nuclear-tipped allies Pakistan and China look over India's shoulder, the idsa advises the government on everything from border security to nuclear armament. But its scope goes far beyond the country's backyard.  
The idsa was founded in 1965, modelled on the US's Rand Corporation, and now collaborates with dozens of think-tanks around the world. Its flagship publications, the Journal of Defence Studies and Strategic Analysis, cover a broad range of issues, from the Syria-Turkey conflict to xenophobia in South Africa. Though it is autonomous, it is entirely funded by India's Ministry of Defence.
Ambassador Sujan R Chinoy took over as director-general earlier in 2019. A career diplomat, Chinoy has focused on helping Indian officials, from soldiers to students, see the bigger picture. An officer on the Pakistani border might know about cross-border terrorism but little about wider relations with China, or how his decisions might impact India's economic growth, so the idsa offers courses that it hopes will make soldiers better decision-makers. It also runs programmes with young parliamentarians who may sit on important committees in the future, and even engineers in the arms industry. "I want them to know more about what their equipment ends up doing, in whose hands, and why it gets used," says Chinoy.

He adds that as nationalist sentiments soar, Indians have become preoccupied with defence, making the IDSA's outreach more pressing. "It's not with ecclesiastical zeal that we try to convince people to come around to our point of view. The point is to familiarise people with broader issues."  
IDSA's 2020 priorities: Terrorism and radicalisation; stable relations with China, Pakistan and the Indo-Pacific region; upgrading India's domestic defence industry; climate change's impact on regional and energy security; fallout from a fractured, multi-polar world.
---
Clingendael Institute of International Relations
Location: The Hague
Founded: 1983
Staff: 100 (11 different nationalities)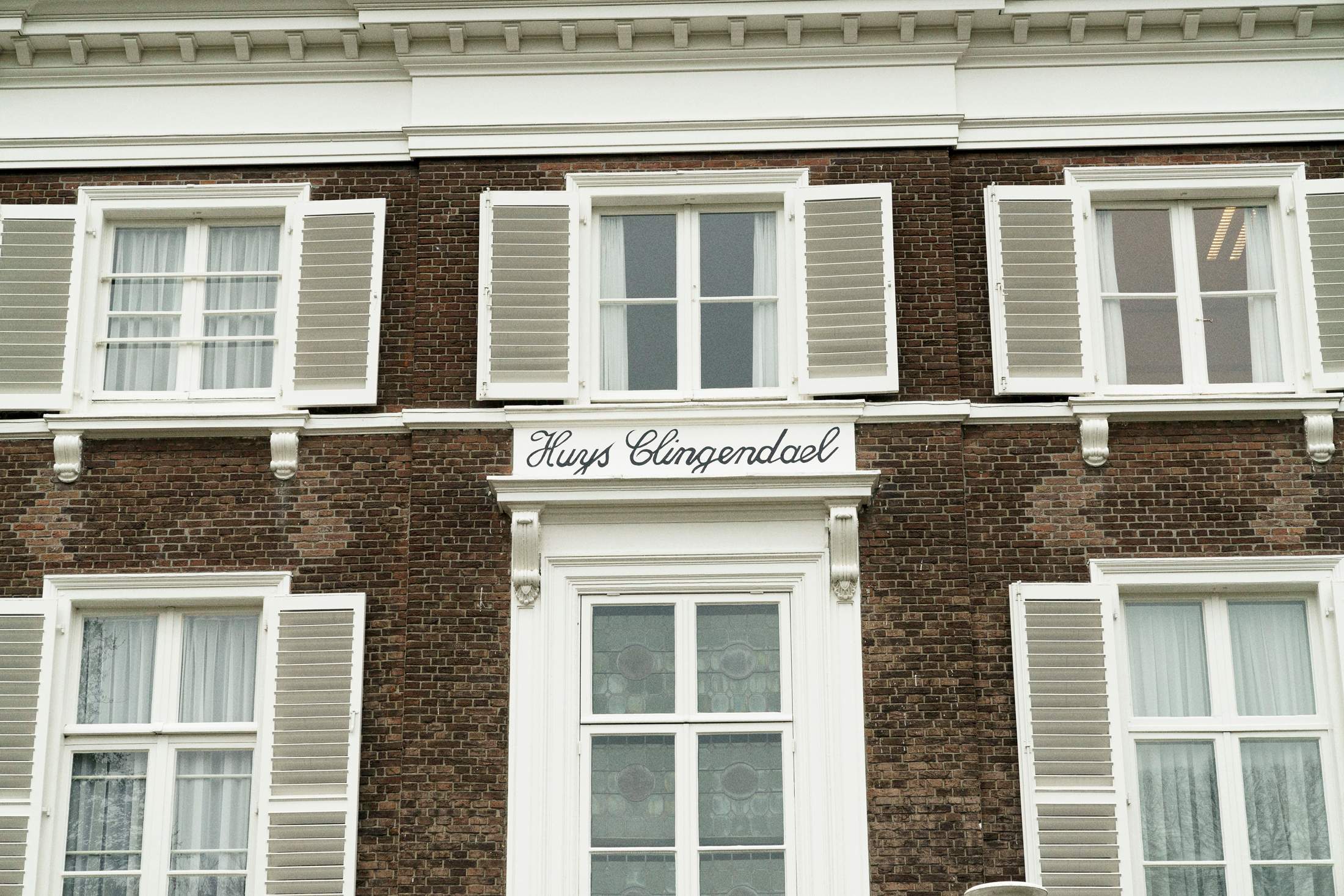 Approaching Clingendael on an autumn day is a feast for the senses. Bowing trees along a narrow road envelope you under falling leaves; only the occasional sheep disturbs the silence. Bags of ripe apples and pears from surrounding orchards sit in reception – a gift from the farm sharing this forested land on the northeastern outskirts of The Hague.
The stately 17th-century manor, which now houses the institute, was the residence of the occupying Nazi commissioner in the Second World War. Tank barriers and pillboxes are also a diverting attraction for visiting diplomats and dignitaries. "It works as a very good ice-breaker," Rem Korteweg, a senior research fellow, says of the site's history.
Clingendael was founded in 1983, in a merger of five smaller Dutch institutes and think-tanks. In its early years the institute was closely aligned to the Dutch government but today, while it still receives more than half of its funding from the Dutch government, it is politically independent and has become a leading global voice on international affairs. "On the one hand we make sense of the Netherlands to an external audience," says Korteweg. "But we also want to help a Dutch audience make sense of what's happening abroad."
Clingendael has 100 staff producing extensive research on international issues and hosting an ambitious events programme. The manor and grounds are also home to the Clingendael Academy, which trains diplomats, ngo staff and civil servants from the Netherlands and all over the world. Students can also take courses in diplomacy, conflict-resolution and mediation, all informed by a uniquely Dutch foreign-policy outlook shaped by centuries of trade and empire. Korteweg describes this perspective as a "pragmatic and open approach to international affairs". 
Clingendael's 2020 priorities: Europe's future after Angela Merkel; Brexit and uncertain effects for the Netherlands; the Sahel region and curtailing people smuggling; an end game for Syria's civil war; elections in the US and Taiwan.