Business / Global
All in place
Thinking of relocating? Then head to an area offering fresh opportunities. That might mean anything from a building boom that enables architects to get creative to a well-connected rural community where entrepreneurs support each other. So where will your next move take you?
where next for...
Architects?
Ho Chi Minh City
Backed by strong economic growth, Ho Chi Minh City is developing rapidly – and architects, drawn by the hive of building activity, are coming from near and far to have a hand in shaping its skyline. Sanuki Daisuke, one of several Japanese architects who works and lives here, was an early settler. He arrived in 2009 to join vtn Architects as a partner, before setting up his own firm, Sanuki Daisuke Architects. Unlike Japan, which has a shrinking economy, Vietnam promises abundant work opportunities. "Young architects easily get a chance to design here," says Daisuke, who adds that building activity has not waned during the pandemic due to the confidence that investors have in the city. "I think architects will be setting up branch offices here, just as they did in China before."
"It is the place to experiment," says Switzerland's Manuel Der Hagopian, partner at g8a, which co-designed the vegetation-clad factory for Jakob Rope Systems on the outskirts of Ho Chi Minh City. "There are few rules compared to Switzerland and Singapore, where we also have offices."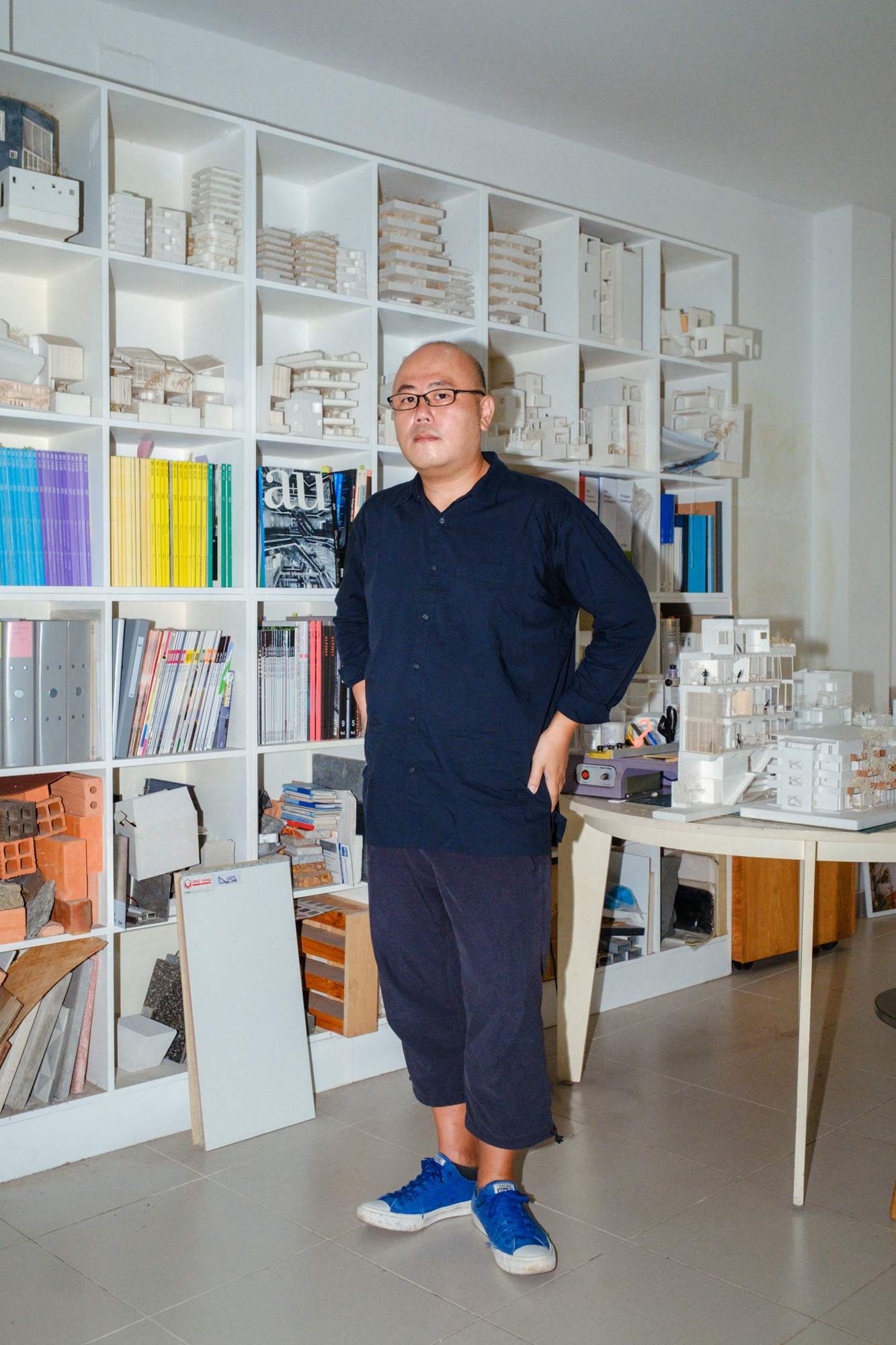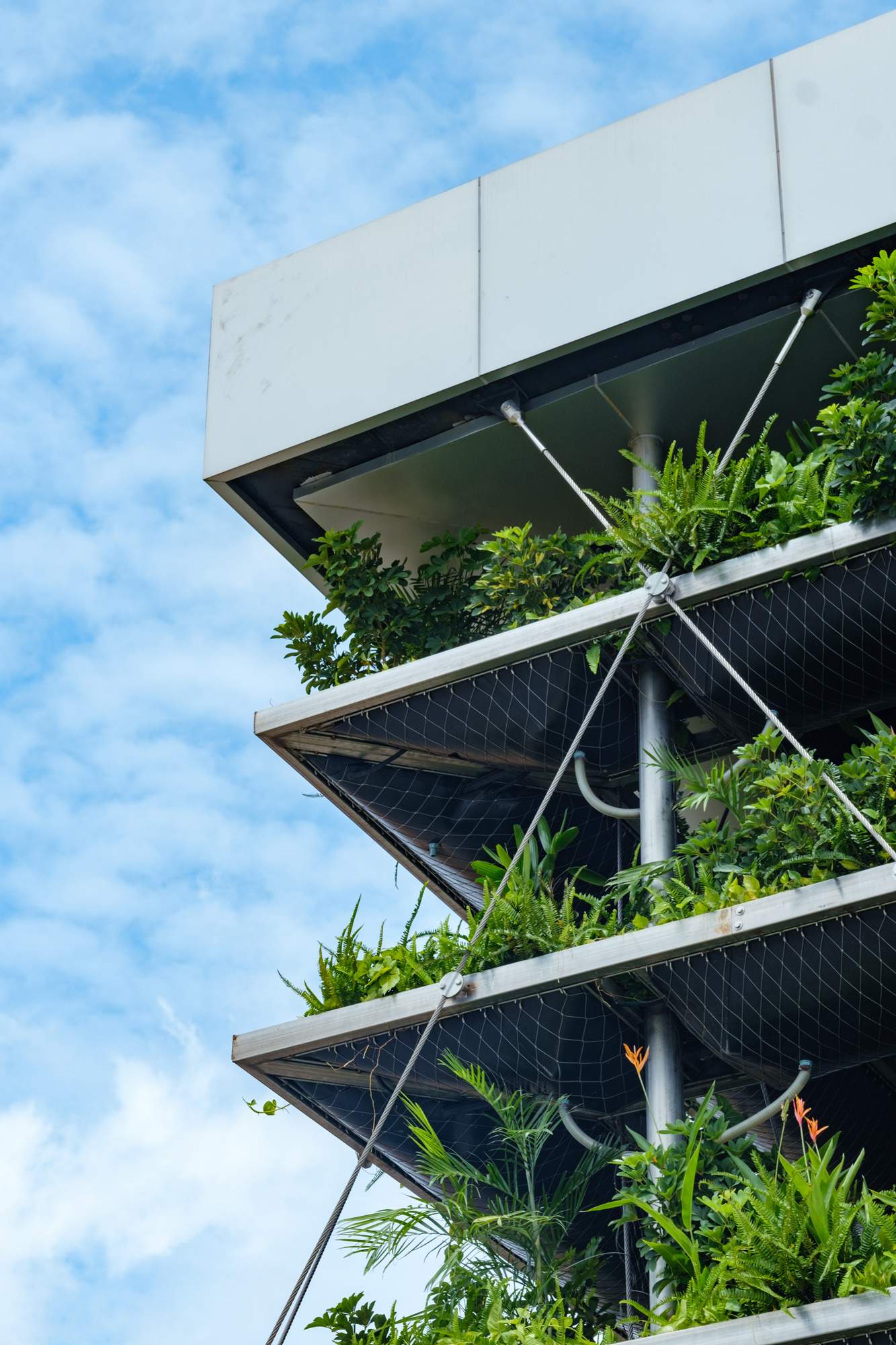 Homegrown architects are also making a base here. Tropical Space's Tran Thi Ngu Ngon and Nguyen Hai Long moved here to study at the University of Architecture Ho Chi Minh City. Like many of their fellow graduates, they stayed and started taking on projects across the country. "Different cultures meet here so people are more open-minded," says Tran. While they enjoy creative free play, Tran says that architects have serious responsibilities. "Pollution, climate change and worsening living conditions are problems we have to solve," she says of the challenges that are a by-product of rapid urbanisation. But if there is one place to break new ground, it's here.
---
where next for...
Fashion designers?
Lyon
Lyon is to food what Paris is to fashion. Such is the claim by which France's third city has long been known. But as creatives are increasingly turning their backs on the world's capitals in search of opportunities, Lyon has risen to the forefront of a new – if unexpected – French fashion movement. Rustic restaurants now rub shoulders with smart retailers (among them multibrand shop Summer and leather-goods boutique Le Feuillet), while tucked away in their ateliers, designers are crafting collections that are finding an international following.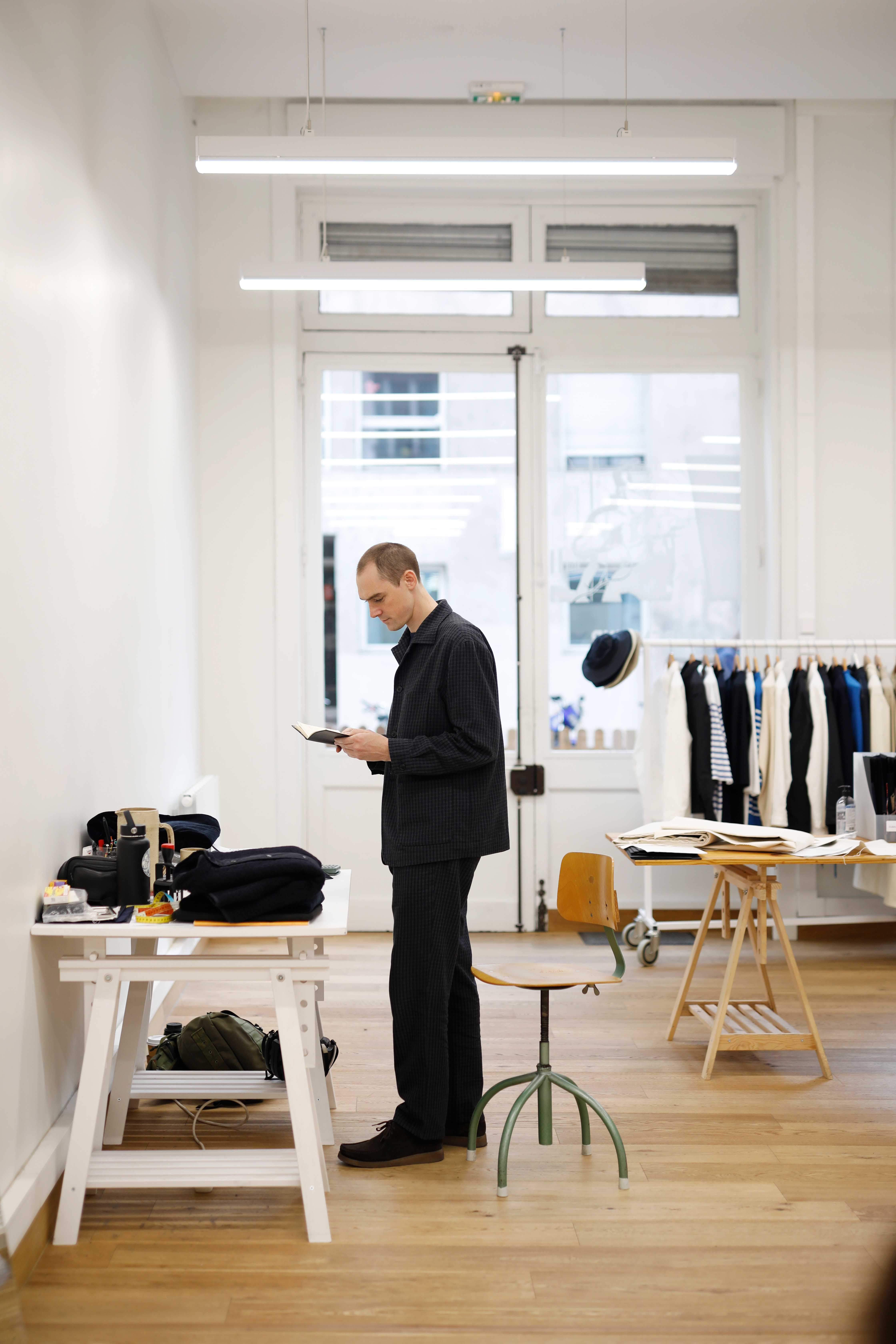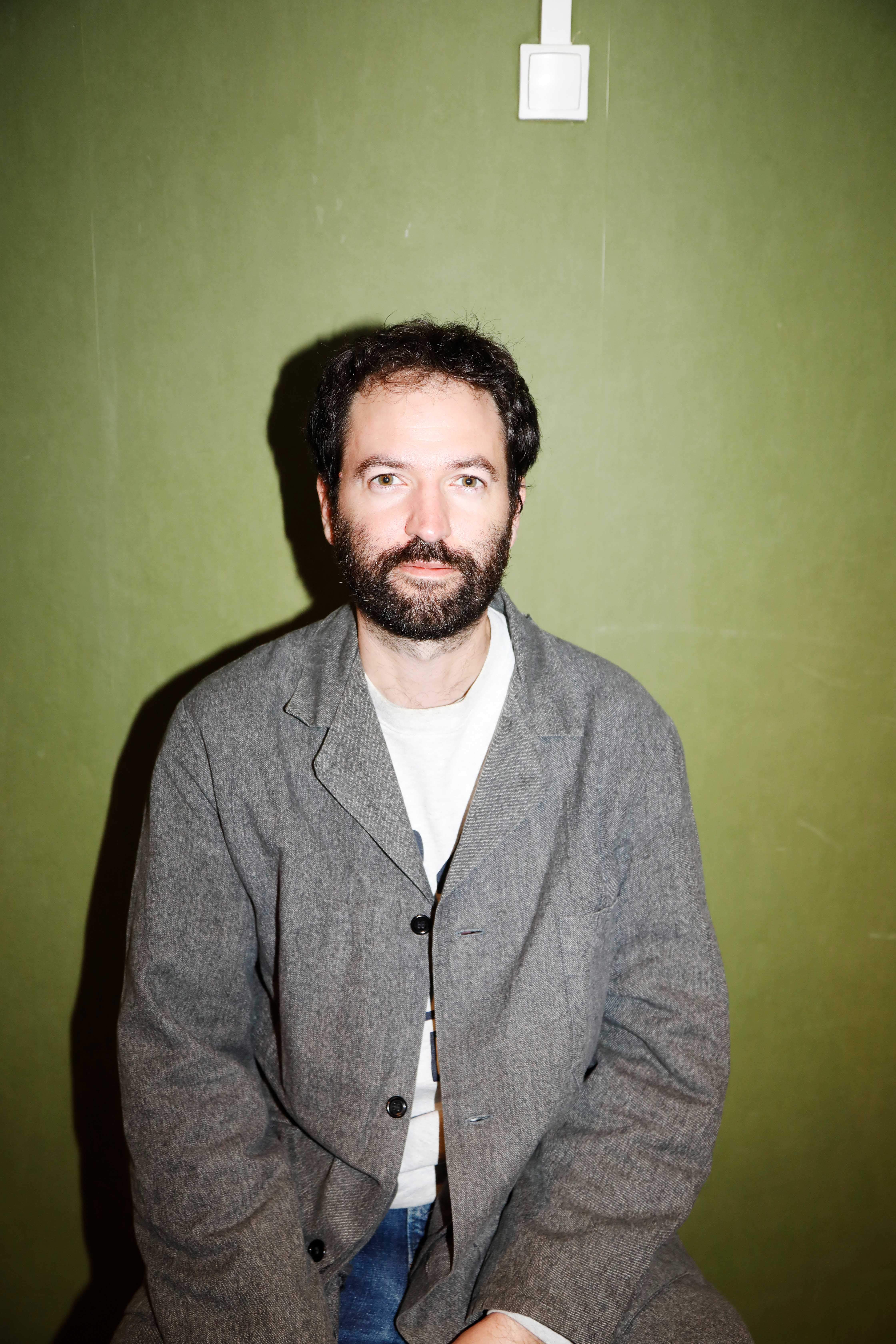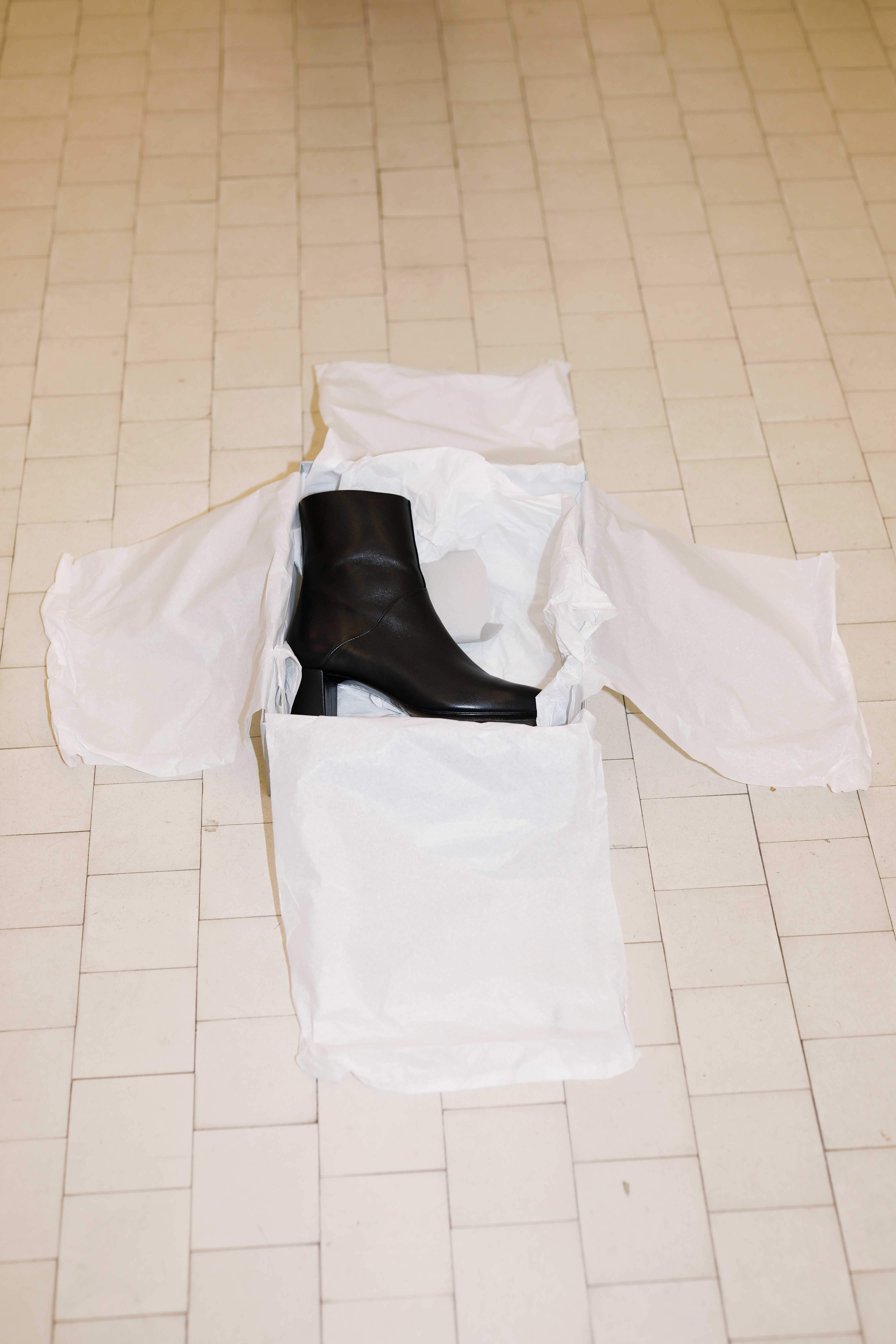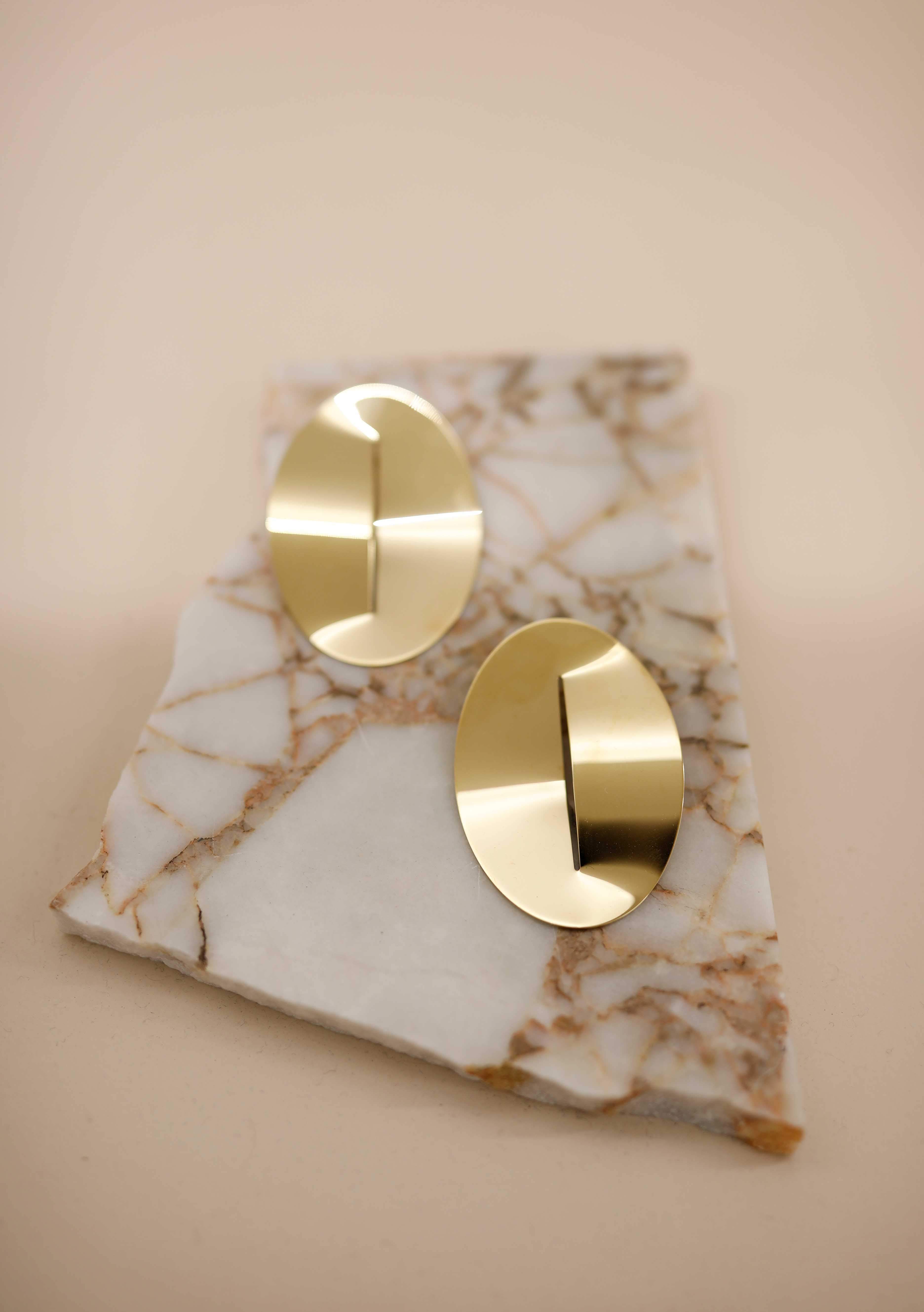 "We're the alternative to Parisian haute couture," says Laurent Bourven, who moved here from the French capital in 2011 to found menswear label Arpenteur with his cousin Marc Asseily. "Lyon is more relaxed; there are vintage shops filled with French workwear and 1970s sportswear, all of which is reflected in our collections." Mixing a utilitarian aesthetic with clean lines and a well-crafted finishing, the label particularly resonates with a Japanese, British and US audience; of Arpenteur's 50 or so stockists, only seven are in France. Yet France plays an important role in the life of the brand, as all items are crafted in factories located a couple of hours from Lyon. Not only would being based in Paris distance the founders from their manufacturers, it would be more challenging for a "Made in France" brand to make ends meet.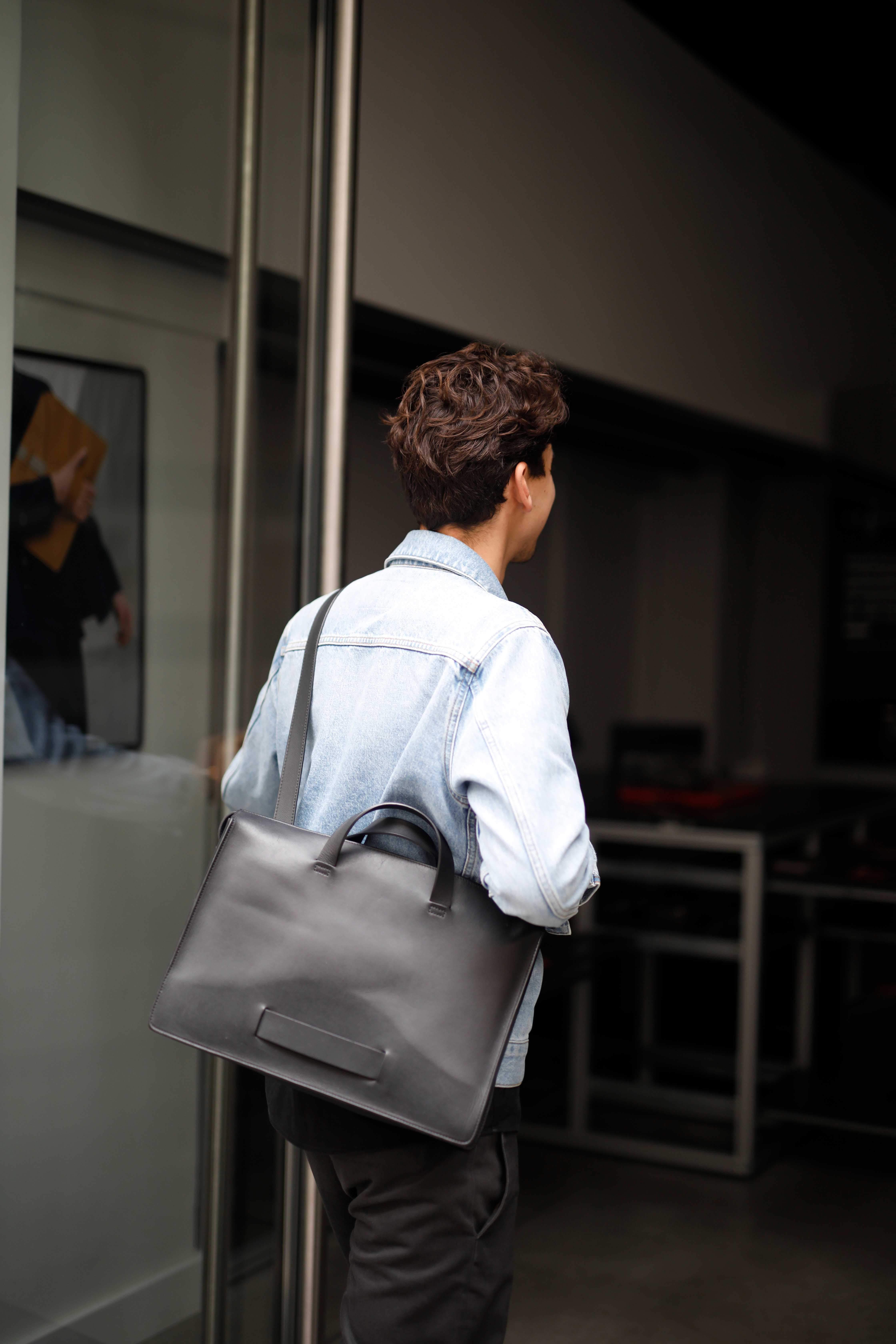 Though Lyon isn't home to any major industry events, the city's down-to-earth nature makes it easy for shoppers to get up close to the design talent and vice versa. Arpenteur doesn't have a shop in Lyon but twice a year Bourven and his co-founder Asseily open the doors of their La Guillotière workshop for a private sale. Similarly, accessories and footwear designer Anne Thomas works from the mezzanine above her Lyon boutique, where she can get direct feedback from her clients. "Here we get to focus on crafting really good products," says Thomas. "Eighty per cent of our shoes are exported to North America and Asia, which is proof enough that Paris isn't where it's all at."
---
where next for... 
Remote workers?
Athens
Talk to anyone who's visited the Greek capital recently and they'll tell you there's a sea change taking place: from new urban-regeneration projects, such as the long-awaited revamp of Omonia Square, and a slew of hotel openings, to the mayor's guerrilla tactics for cleaning up the city's graffiti. And when other European cities struggled to contain the spread of coronavirus, the Greek government's swift and decisive actions were praised around the world – although it also faces challenges from a second wave.
"Lockdown in London was the tipping point and Athens was top of my list," says 32-year old British scriptwriter Ben Jacobs, who moved to Athens two months into the UK's lockdown. "When I moved here I didn't feel like I was just following the herd," he says. "People are only just starting to explore the potential of Athens as a base for remote working." Jacobs is just one of many lured by the city's mild climate, outdoor life and lower cost of living. "I cycle to the beach at the weekends," he says. "It's incredible being able to swim even in October."
For new resident Sam Freeman, the ease of navigating the city has been a big draw. "Like the Swedes, Greeks really take it on themselves to learn English," says Stockholm-born Freeman, who moved to Athens after he left his job in Paris during the pandemic. "It makes it so much easier to network and get around." He now works remotely for an American podcast producer. "Even our time zone works," says Athens mayor Kostas Bakoyannis. "Athens is ideally located geographically, connecting Europe to Asia, the Middle East and the Mediterranean. We're in the centre of a dynamic cultural and economic exchange, and transport is very easy and quick."
---
where next for...
Suburbanites?
Schlachtensee, Berlin
The string of lakes on Berlin's southwestern edge is famous for summer dips. And Schlachtensee – a glacial body of water where ducks, cranes and tortoises glide in the water alongside stand-up paddleboarders – is arguably the most beautiful. Yet most city-centre swimmers head straight to its waters from the train station, ignoring the charming surrounding neighbourhood, which is as far from a boring suburb as it gets.
Schlachtensee is a mini-district whose core is like a village centre (it was precisely that until 1920 when it was incorporated into the city) extending around Breisgauer Strasse, which is packed with restaurants, small shops, doctors' offices and organic supermarkets. Expat families, especially outdoorsy ones, settle in for a few years – some for decades. Available property is scarce but rental prices are commensurate to those in the centre, which is only 30 minutes away on public transport.
"In the past eight years, the demographic has become younger; it's just a great neighbourhood and I couldn't imagine going back," says Christofer Radic, who moved here from Berlin-Charlottenburg and opened Pracht wine shop in 2020.
Best of all, of course, is the lake itself, which makes the district feel like a resort town and not part of a German metropolis. A forest path winds 5.6km around it for a perfect jogging route. Boat and paddle rentals are well booked. Then there's the Fischerhütte, a lakeside beer garden and upscale restaurant whose building dates back to the 18th century. In the early hours older neighbours wander to the shores in their slippers and bathrobes, doff it all and take their morning dips. Not a bad way to make friends in the suburbs.
---
where next for...
A rural retreat?
Livingston Manor, New York
"You have the ability to steer the direction of the community – not just your business," says Tom Roberts, co-founder of Homestedt store and Livingston Manor Fly Fishing Club. Originally from the UK, Roberts and his wife Anna Aberg, from Sweden, relocated to Livingston Manor three years ago to experiment with business ideas. They're among many enticed by the area's rugged nature and opportunities.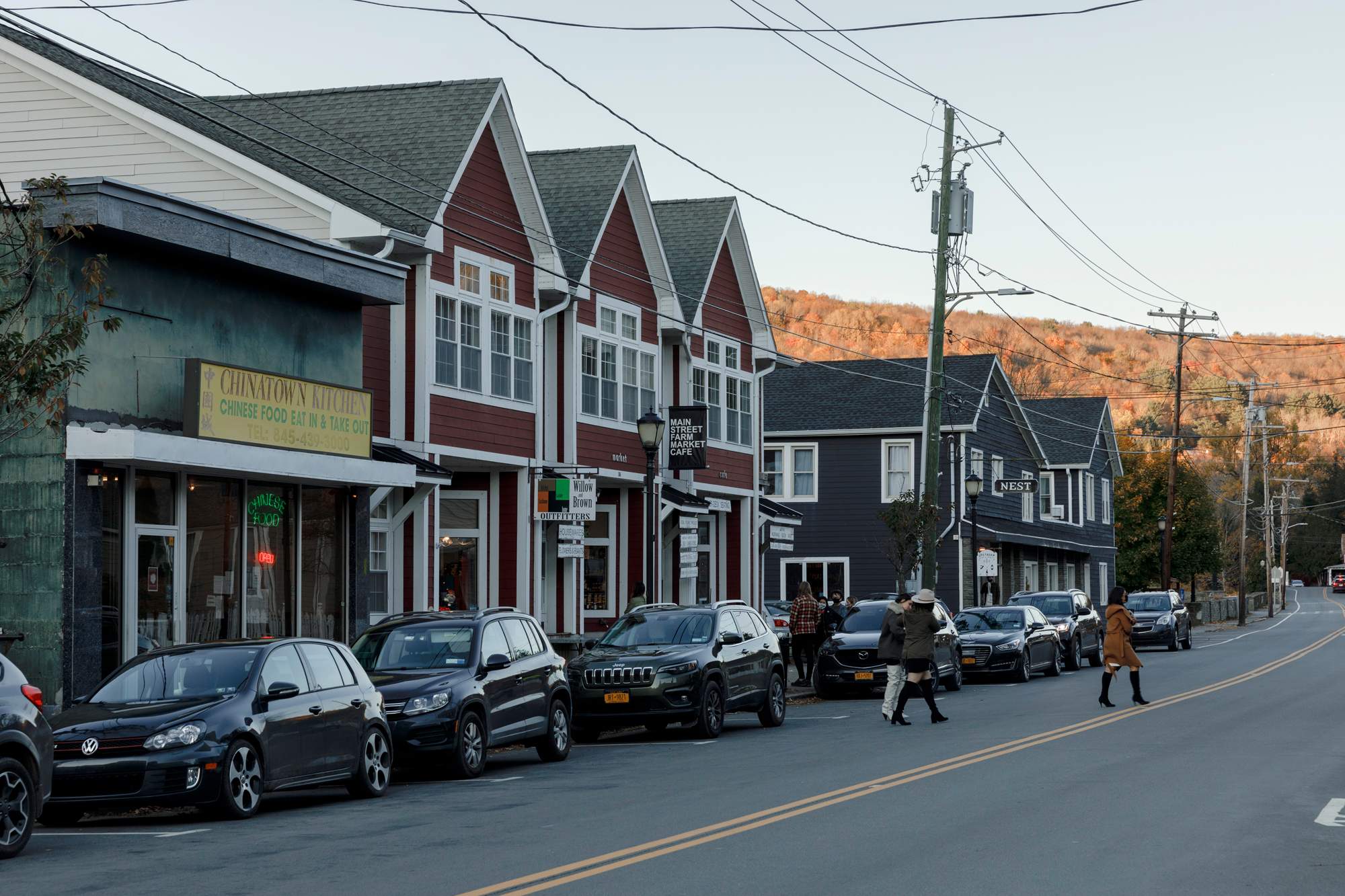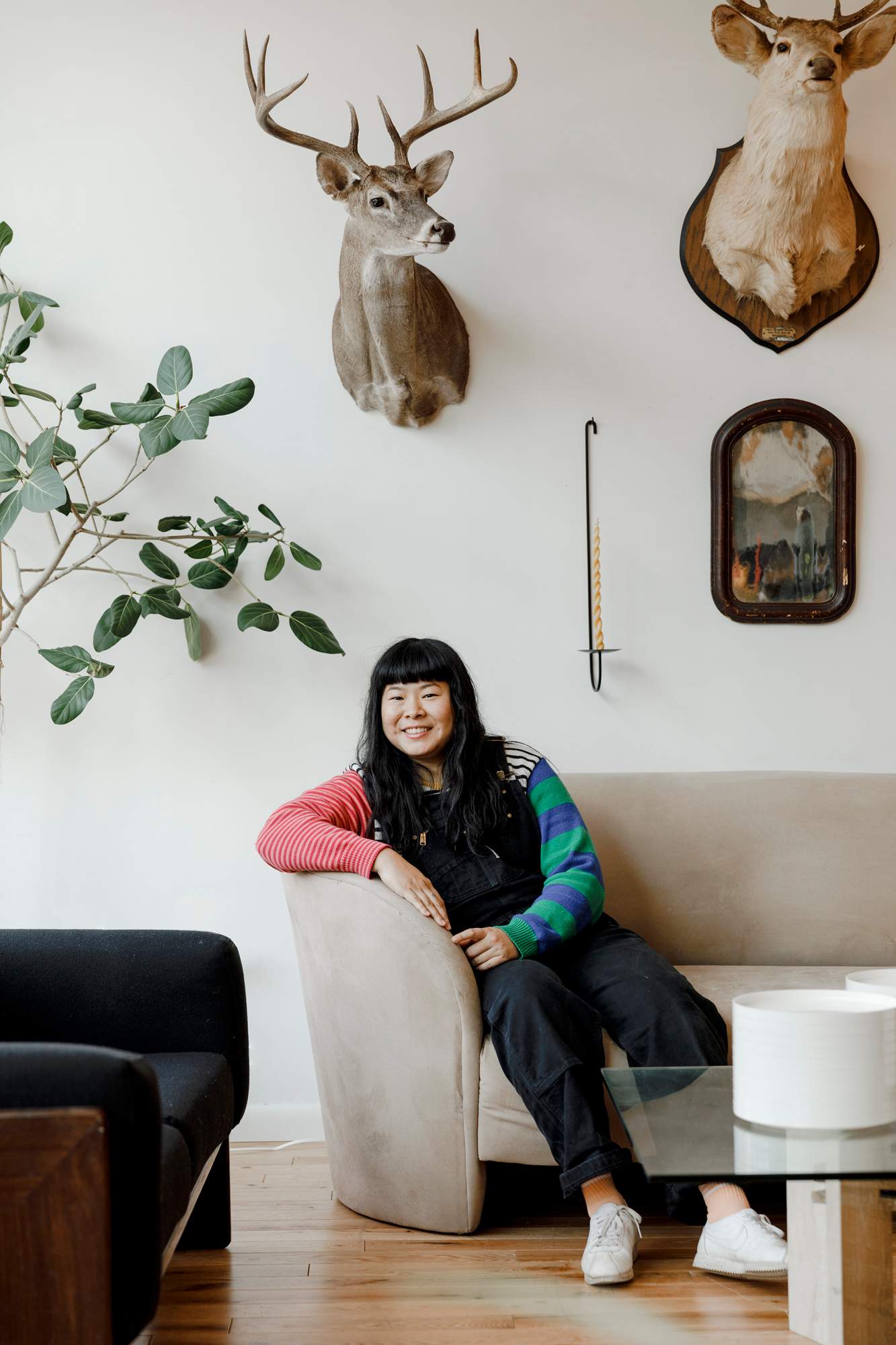 Ringed by the Catskill Mountains,  Livingston Manor is an easy two-hour drive north of New York, although the lack of a train line means that it has remained largely untapped. But in the past few years, the area has experienced a surge in scrappy entrepreneurs. "There are ambitious people [here] who can afford to buy property and invest in their dreams," says Roberts. With affordable space to rent or buy and lower taxes, cultivating creative business ideas is achievable – unlike in oversaturated and costlier upstate towns such as Hudson. "Living in the city, I always thought it would be cool to open a shop," says Ninze Chen-Benchev, owner of Long Weekend, a shop selling vintage furniture and homewares. "And then I moved here and did it.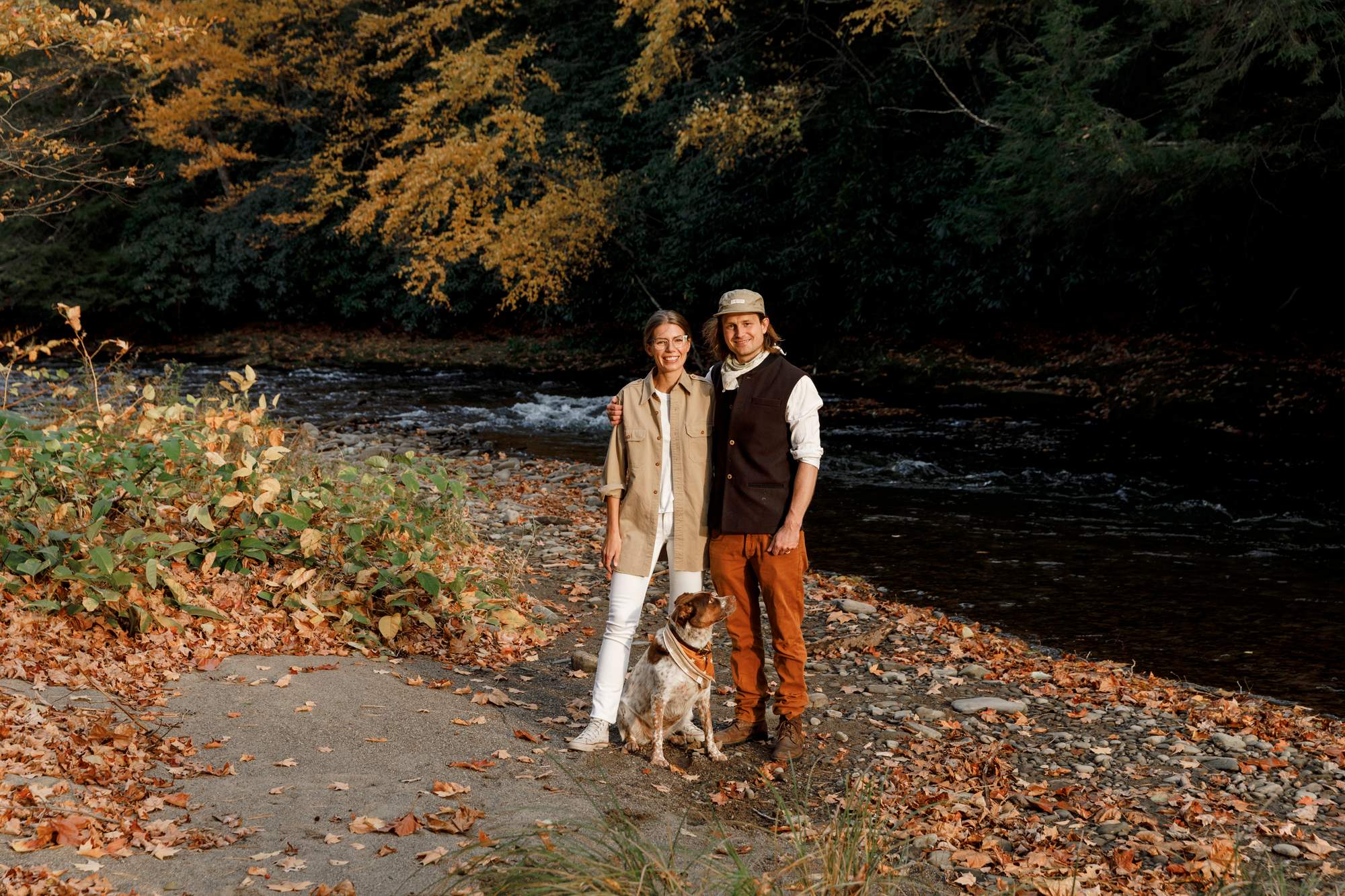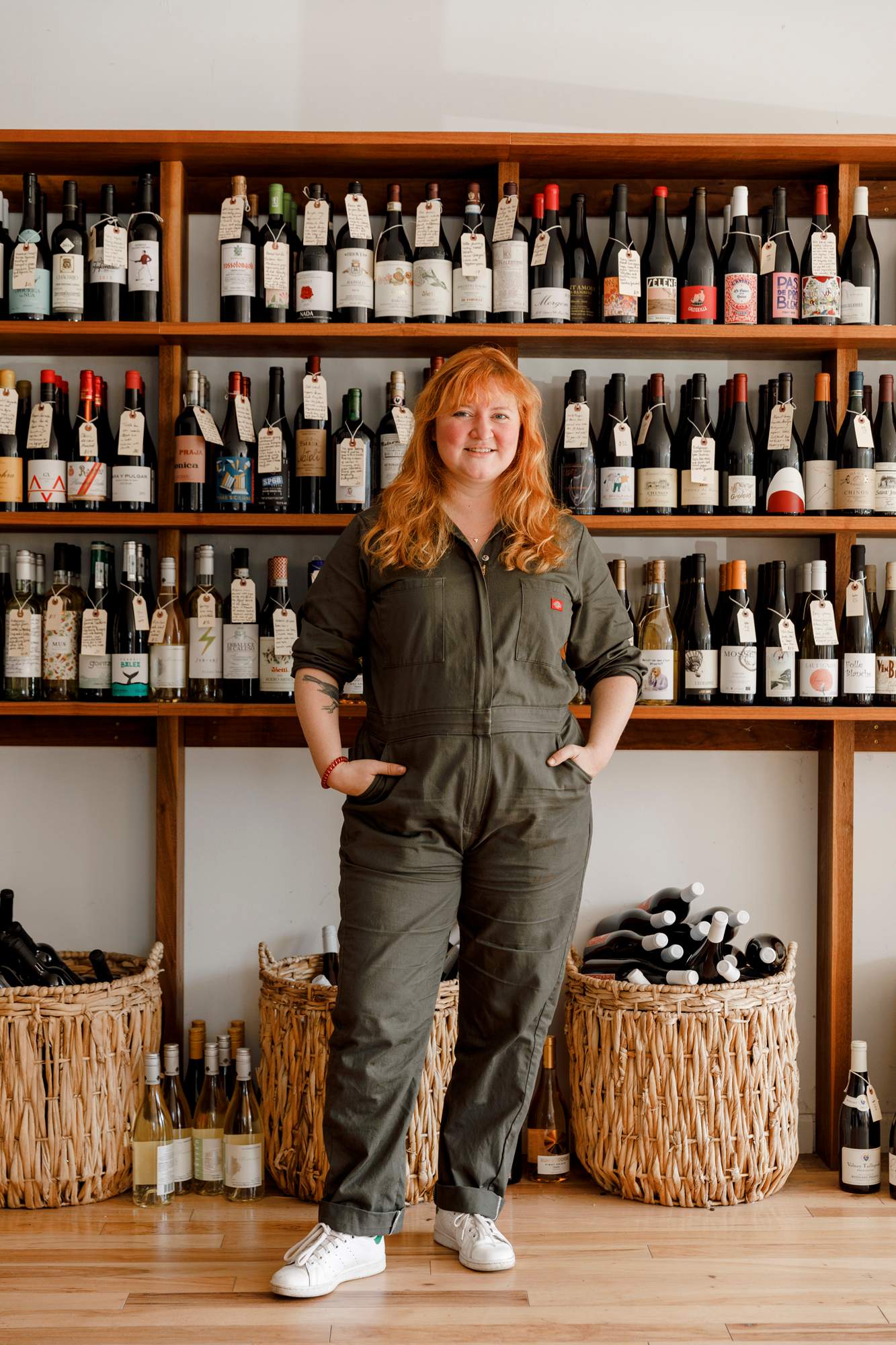 There's also a collective sense that these small businesses are invested in the growth of the area and want their neighbours to succeed. "It's a place where you can fail small; the risk isn't great," says Jeff Prybolsky, a creative director who moved from New York five years ago and opened his smokehouse earlier this year with encouragement from the community. Many of these entrepreneurs are seeking this slice of rural life in the wake of trailblazers such as Sims and Kirsten Foster (of Foster Supply, which has a collection of small hotels in the area), Anna Bern, owner of lifestyle shop Nest, and Jon Westergreen, of the Main Street Farm artisan-grocery shop. "The new generation sees all this undiscovered space where they can create their own businesses," says Westergreen, who opened his wood-fired pizza joint The Kaatskeller three years ago. "If you have the time and the energy you can really create something great here."
---
where next for...
Craft?
Mérida, Yucatán
Mérida, a town of colourfully painted houses in Mexico's south-eastern state of Yucatán, has been on our radar for a while. It's attracted a reputation as a region where artists go to seek inspiration, luring everyone from Mexico City gallerist José García to Cuban-American artist Jorge Pardo. But its flourishing craft scene is also making a name for itself.
A cradle for Mayan culture, there has been a craft tradition for thousands of years and recent efforts are giving these ancient techniques a contemporary twist. Angela Damman, originally from the US, has proved something of a trailblazer when it comes to elevating local crafts. Since moving to Mérida nine years ago she has designed décor pieces for hotels such as Chablé Yucatán and the Coqui Coqui group. "It's evident that Yucatán's cultural heritage is unlike anywhere else in the world," she says.
And it's not just expats who are pushing the boundaries of what "craft" can be. In downtown Mérida, design studio Region, founded in 2016 by Eugenia Díaz Peón and Áurea Sian Ka'an, aims to preserve the area's artisan traditions by making collaborative, bespoke objects, such as candelabras made from dried fruit casings of the calabash tree. They also organise workshops to relay the time and cultural value that goes into every piece. "Traditionally, handmade crafts have been devalued in our society," says Sian Ka'an. "But now we are pleased to see how the craft movement has evolved."
Mexico City designers are also tapping Yucatán's makers. The capital's Taller Maya works with about 30 groups on the peninsula, with each artisan community running its own sustainable social enterprise. Mérida and its environs are clearly a hot ticket.
---
where next for...
Hollywood?
Canada
Before the pandemic struck, film and television production across Canada was poised for another banner year, with direct spending and permits issued at either near or record highs. Lockdown measures brought an abrupt halt to that but, by the summer months, film sets from Vancouver to Toronto were cautiously beginning to light up again; a fact that wasn't lost on producers south of the border. Several US-based productions have since moved shooting north, including the Robert Rodriguez-helmed action-thriller Hypnotic, which relocated from California to Vancouver. The city got another boost in September when Netflix announced that it would be opening a large production hub there.
"Because we were able to keep the number of cases low, it's drawn a lot of new productions here that might otherwise have gone elsewhere," says producer Shawn Williamson, chairman of Vancouver's Brightlight Pictures. "Local talent, the crews – the value of what people can shoot here has always been high. Now we are busier than ever."
Of course, there are still challenges: producers for the smaller domestic market have been struggling and there is the worry of another outbreak. But the success of Canadian-made series Schitt's Creek, which swept the comedy category at the Emmy Awards, hasn't hurt the country's reputation.
According to a 2018 study, Canada was the world's third most filmed-in country, behind the US and UK. Not that the average filmgoer would know it. Canadian cities are used to standing in for American locations as US productions have taken advantage of the cheaper Canadian dollar and an impressive pool of crews and on-screen talent. Signs suggest they will be doing even more of it in the coming years. 
Photographers: Loi Xaun Ly, Stephanie Fuessenich, Max Burkhalter