Last word / Global
Sound bites
Despite the nuanced advice contained within this edition of 'The Forecast', you might still feel that the best way to improve your prospects is to simply believe what you read in a fortune cookie. So we've come up with some appropriate aphorisms for our times.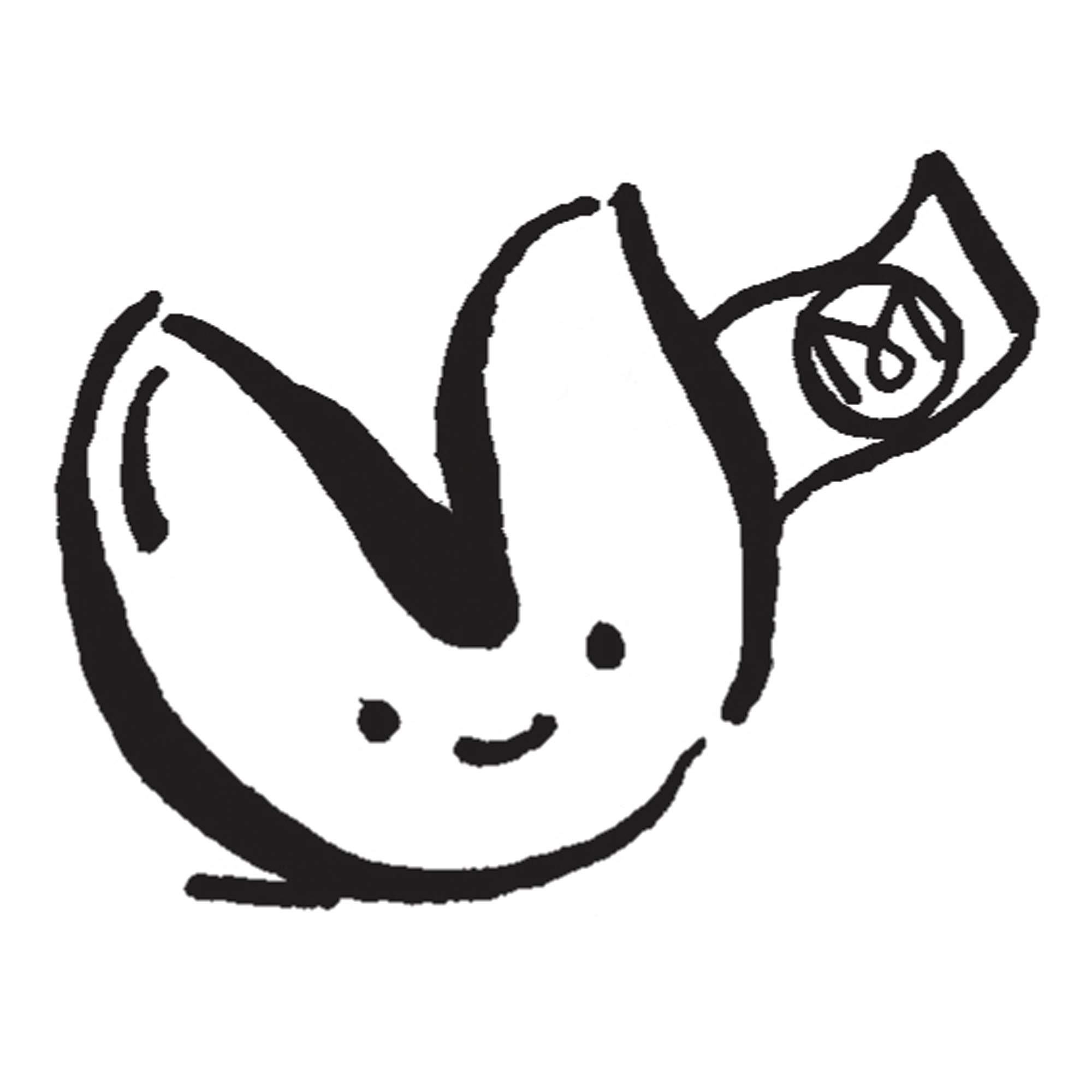 1. 
celebrate being present
See who zooms goes nowhere fast
Make 2021 the year of being present, of being there, of getting out and about and leaving that meagre, horizontal arrow-slit of an online world behind. The sheer speed of doing things in person will offer you weeks of free time.
---
2.
the grace of gardening
Planting Seeds Makes Happiness grow
Those new skills? So satisfying. The soil beneath your fingernails? Such a pleasure to see it washing down the plughole. Those tomatoes? So sweet. The patience and pride gleaned from a little garden husbandry can be transferred anywhere.
---
3. 
invest in things you love
Good things come to those who subscribe
We would say this, of course, but subscribing to something in print is well worth your pennies. Some weeks you can't wait for the next instalment; others that affirmative flump on the doormat is a pleasing surprise.
---
4. 
revel in the attention
Dance like 1,000 people are watching
Oh, so you missed dancing? Just getting lost in music in a club, on a beach, in a ballroom, out in a field? Of course you did. Now try to stop yourself next time you get going. You'll find that you missed all the attention too.
---
5. 
highball logic
Shake and stir to see with clear eyes
It's high time that you chose a couple of cocktails and stuck with them. It's a joy to know how to mix your own gimlet or old fashioned almost with your eyes closed – or only for your guest. Plus, practising is fun.
---
6.
perfect your tennis serve
He who tosses highly will win admirers
This might seem specific but your tennis serve is a transferrable skill. Get some lessons, practise in the park, grow into your rhythm and impress your opponents. It's all about tossing it up in the same place every time. It sounds funnier than it looks.
---
7. 
get a four-legged friend
Celebrate the year of the dog with gifts
Fortune favours the dog lover. Those folks chatting on the green? They didn't know each other last week but Rover and Rita brought them together. Make something furry happy and you'll be smiling.
---
8.
the draw of the destination
Travel to the source to find true value
Embarking on a pilgrimage to see, say, the vines that make your favourite wine is its own reward. A couple of cases rattling about in the back of the car will feel like rare bounty and every bottle opened will tell its own story.
---
9. 
take time to reflect
Use the mirror for more than shaving or makeup
Ah, this is all about the benefits of reflection. Of which there are many: taking a long view, wondering why the hell you did that, or enjoying a pat on the back. Pepys can rest easy but writing down what you think in a book unshared is a good impulse.
---
10. 
learn from experience
Seek wisdom from your elders
The world's problems will not be solved by a 19-year-old with an Instagram account. There has always been a bit of wisdom in experience. Call your folks – and  call theirs. Even a fortune cookie has wrinkles.