Business / Global
Cleared for takeoff
While many airlines panicked during the pandemic, others stood firm and respected passengers by sticking to schedules or even extending their networks. We flag up the carriers that are best placed to ride out the turbulence.
For many would-be air passengers, 2020 has been more or less a bust. Airlines would likely characterise things in similar terms. At some point in the middle of the year there seemed to be a shift in focus from fear of contracting coronavirus en route to fear of the uncertainty around restrictions and regulations being changed on arrival.
That limbo has lasted longer than most of us had hoped. Worse, many governments have refused to think pragmatically and proactively, opting instead to cover their backsides and stick with blanket bans or quarantines instead of constructive solutions based on the available evidence. It's an unfortunate reality for airlines and those who wish to get moving – but some have made the best of it.
The airlines that shone did so in part by offering stability. Those that faced the logistical challenge of reacting to dozens of varying national policies across their once robust networks have been rewarded with healthier operations and a larger customer base because so many others retreated in fear or botched their approach with half-hearted measures. The airlines that have been bullish about resuming their services and sticking to them have been the winners.
Qatar Airways, for instance, did this by continuing to fly despite the nation's borders being all but sealed. Funnelling passengers through Doha at an aggressive clip, it carried more than 2.3 million people during the crisis. Its decision to be the airline that kept flying proved positive on several fronts. Not only was the Qatari carrier able to combine business with diplomacy (arranging repatriation flights with embassies all over the world), it reached a whole new segment of potential passengers and bought itself untold goodwill.
"We figured out how we could take a bigger share of a smaller pie but always by fulfilling the central mission that we have as an airline – what we 'do' is fly"
Thierry Antinori, chief commercial officer at Qatar Airways, says that this strategy has had the added benefit of allowing the airline to keep its finger on the market's pulse and identify where to add service next. Qatar was the busiest international carrier in the world in July. At the time of writing, the airline's network is serving more than 90 destinations – and is growing.
"For us it was all about being proactive instead of reactive; being agile rather than panicked," says Antinori. "We figured out how we could take a bigger share of a smaller pie but always by fulfilling the central mission that we have as an airline – what we do is fly. We cannot leave people stranded. It helped to create new relationships."
As some airlines preserved cash by cancelling flights a few days prior to departure, others built a reputation for flights that would actually operate. Lufthansa and group member Swiss stood out as airlines that stayed true to the tickets that they were selling. So did Air France-klm. Qatar Airways made it a point to do likewise.
Revenues are down and all airlines are struggling. Some felt less pain, including those that operate mostly domestic networks, such as Southwest Airlines in the US, because the vagaries of border control have affected them less. All airlines, though, have been tempted to cut frills. In the worst cases, cost-cutting has masqueraded as a safety measure. Take the different service offerings of European airlines in Business Class. British Airways has opted to distribute snack boxes on long-haul flights in Business Class, purportedly because it is safer than serving hot meals. But then why are the Lufthansa Group airlines, including Swiss, still able to offer hot meals?
It's a delicate debate because reducing contact between passengers and crew makes sense – but does serving a hot meal and offering a "thank you for flying with us" really increase transmission rates? It's easy to guess which airlines might stick in customers' minds when flying picks up again.
Another highlight amid the gloom of 2020 has been the small regional carriers that managed to keep connecting communities, in many cases because people relied on them to do so. Norway's Widerøe, which runs small Dash-8 turboprops to the country's hard-to-reach coastal and Arctic communities (plus a handful of routes to nearby countries on Embraer E2 jets), at one point became the busiest airline in Europe. The people of Norway needed Widerøe and it delivered with a close-to-normal service.
A charm offensive is needed to remind people why it's good to fly. Airlines need to give passengers a reason to believe
Binter Canarias found itself in a similar position. Serving a population that's spread across several Atlantic islands, shutting down operations just wasn't an option. If anything, the airline managed to reinforce its positive image both to Canarians and those visiting for a getaway once European travel began to open up again. In fact, the list of smaller airlines getting it right reveals a crop of carriers that are involved with the communities they serve, which stands them in good stead as travel returns to normal.
There are also those airlines with only a minor presence that have gone against conventional wisdom and grabbed the bull by the horns. Little-known Amapola Flyg in Sweden took over a number of domestic routes when the largest domestic carrier, Braathens Regional Airways, ceased operations. Taiwanese upstart Starlux only began flying just prior to the pandemic and yet it offered an agile response: scheduling pleasure flights within Taiwan, restarting some of its network as soon as it was legally possible to do so and announcing new aircraft orders alongside the kinds of plans that inspire a public who are desperate to travel.
These are airlines that have taken active steps to keep existing customers happy and to win over new ones. They have made intelligent allocations of resources (including by adding services strategically even as demand drops), communicated respectfully with ticket holders and advocated with authorities for intelligent ways to reopen borders and safely increase passenger flow.
The winners in 2021 will be those airlines that take a bullish approach by identifying opportunities and staying the course. They won't be going into hiding, cutting themselves into oblivion or trying to cheat customers out of services and flights in order to save money. These are the airlines that we'll be looking to fly with once global mobility picks up again.
---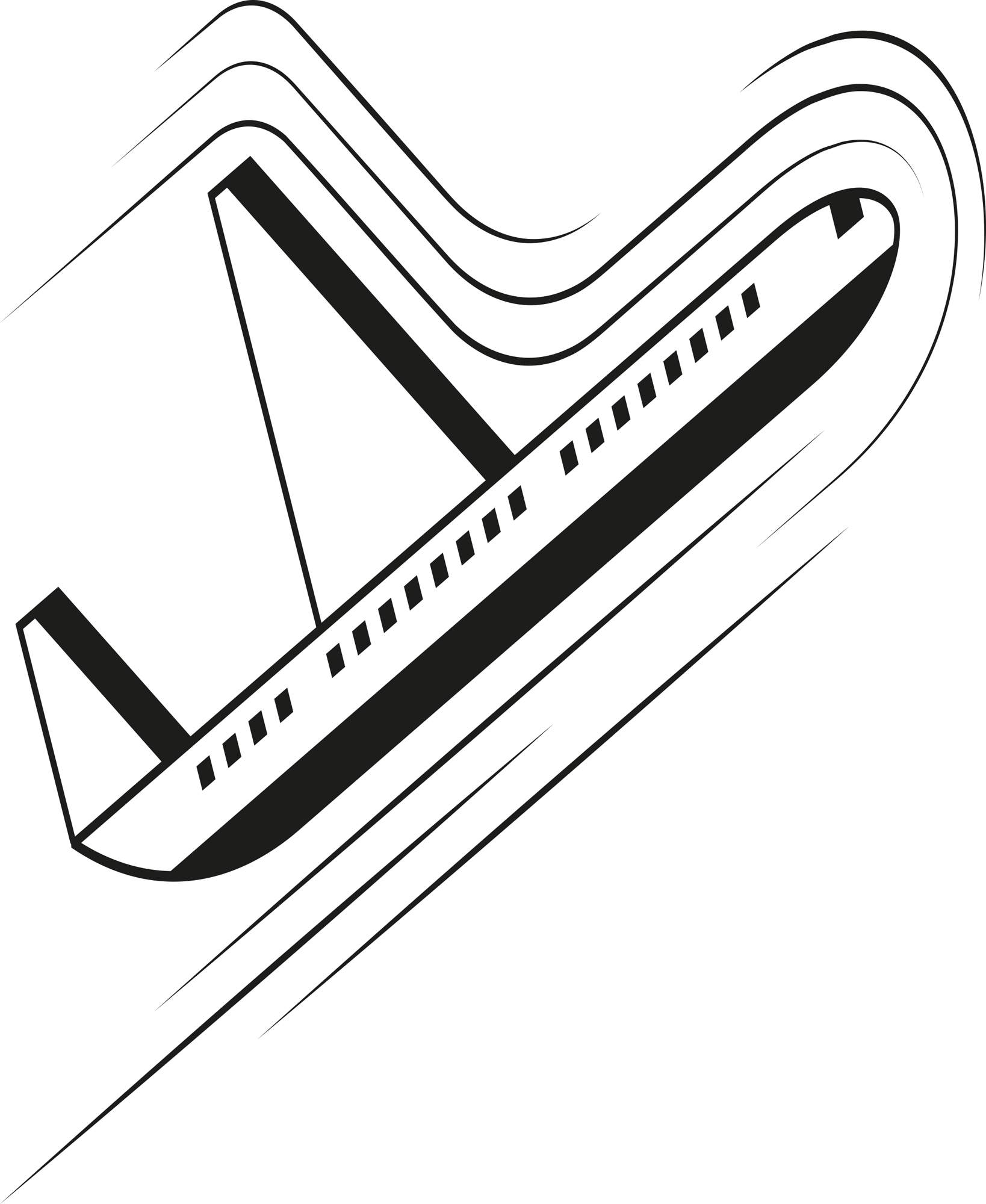 What airlines should do next
As The Forecast went to press, it looked as though the billions in bailout funds that kept many airlines flying over the past nine months was running out. Treasuries in many countries will have to decide whether they want to get back into the airline business but a shakedown is on the horizon. Here's what the industry needs to consider.
1.
Airport projects that were already financed should move ahead. Airports are quiet, so there's time to make improvements. Passengers won't want to see construction after a year of shuttered ticket desks.
2.
A charm offensive is required to remind people why it's good to fly. Rather than cutting services, airlines need to give passengers a reason to believe.
3.
Focus on entrepreneurs rather than corporates. Too many big firms have travel restrictions in place and a belief that almost everything can be done from a home office. It's better to focus on people who are responsible for their own travel budgets and keen on being the first to spot opportunities.
4.
Go big. Is there a case to be made for using large aircraft on short-haul routes (with reduced frequencies) to jog passengers' memories about the delights of flying in a 777? Airlines can revert to narrow bodies later on.
5.
Flag or legacy carriers who've been playing in the low-cost space should regroup and stick to what they're best at. In any case, it's likely that there'll be fewer low-cost carriers when this is all over.