It has been a bad year for restaurants but a food charity in Sydney has teamed up with top chefs to offer sustenance to the vulnerable. Here's how Australia is thinking outside the box when it comes to feeding the needy.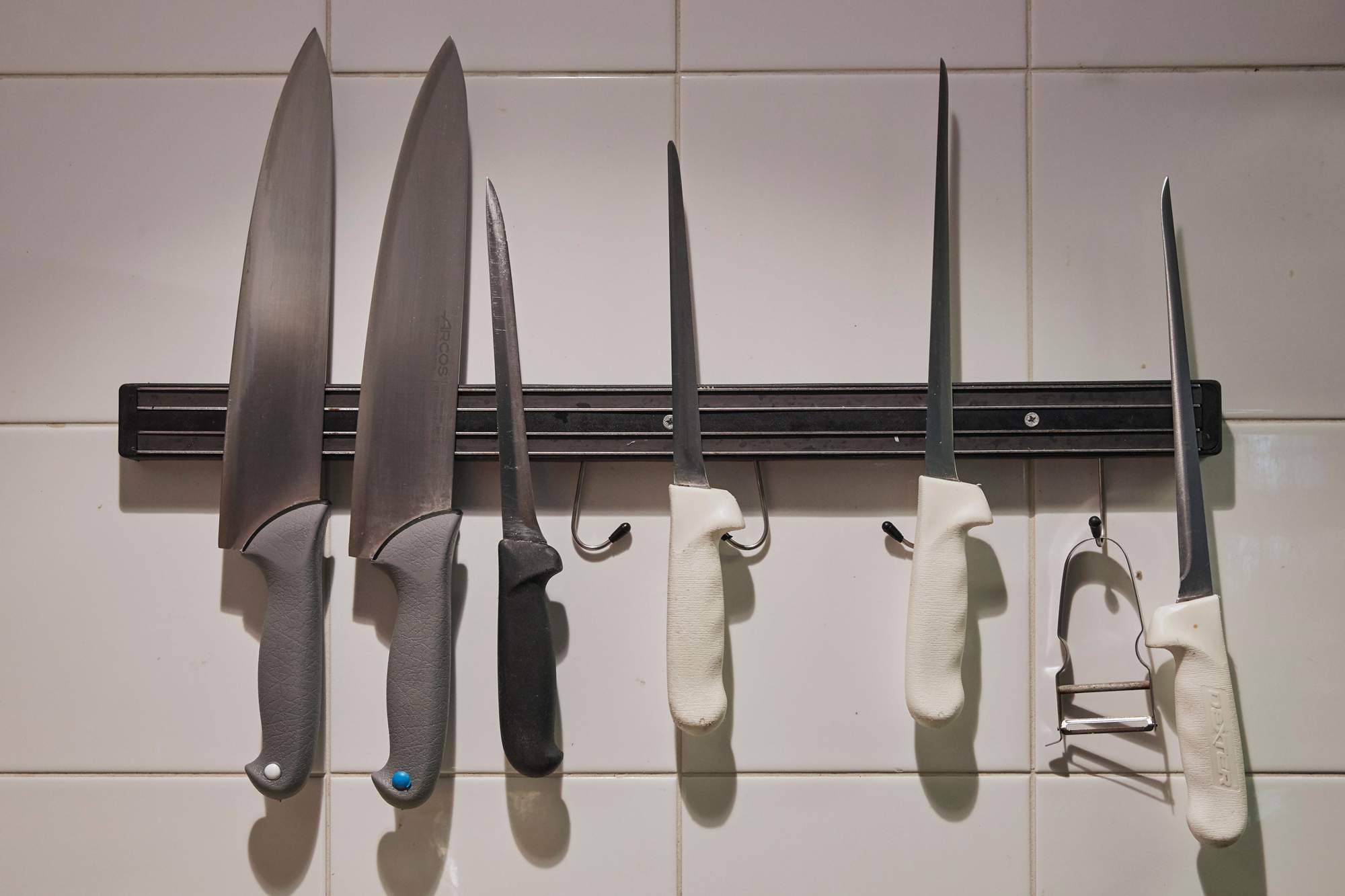 Long admired for its melting pot of culinary cultures, bountiful Aussie-grown ingredients and sunny service, Sydney's restaurant scene had a long way to fall in 2020. In April the Australian Bureau of Statistics revealed that 70 per cent of hospitality businesses reduced staff hours and more than 40 per cent fired staff or placed them on unpaid leave. Beyond the direct effects on restaurants themselves, there are also issues around access to food for the most vulnerable.
South-African born Ronni Kahn has been running food charity OzHarvest since 2004. The former events organiser founded the firm to help reduce food waste that Kahn would see discarded at events. OzHarvest rescues 250 tonnes of food every week, delivering it to some 1,500 charities helping vulnerable Australians. Requests for assistance have increased during the pandemic. The charity responded by opening a second fresh food market in Sydney for hungry locals, stranded international students and temporary visa holders. OzHarvest swung into action in early 2020 during Australia's bushfires, providing meals and groceries for affected communities and to regional towns on the east coast during the country's longest-running drought. Kahn has also built relationships with strong, like-minded professionals to help with the cause. Among them are chef Massimo Bottura of Osteria Francescana in Modena, whom Kahn met in 2015, and chef Neil Perry of Sydney's Rockpool Group.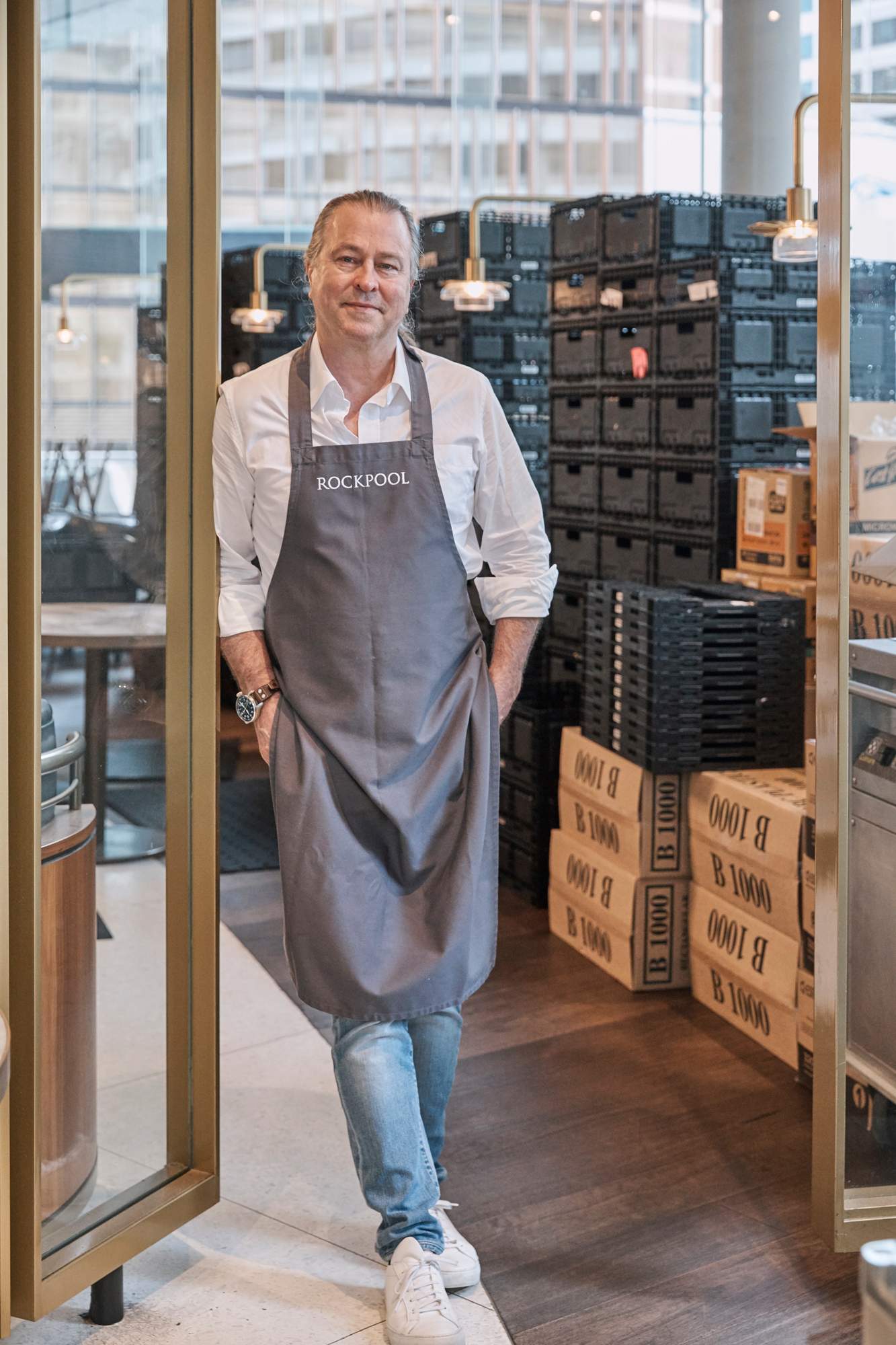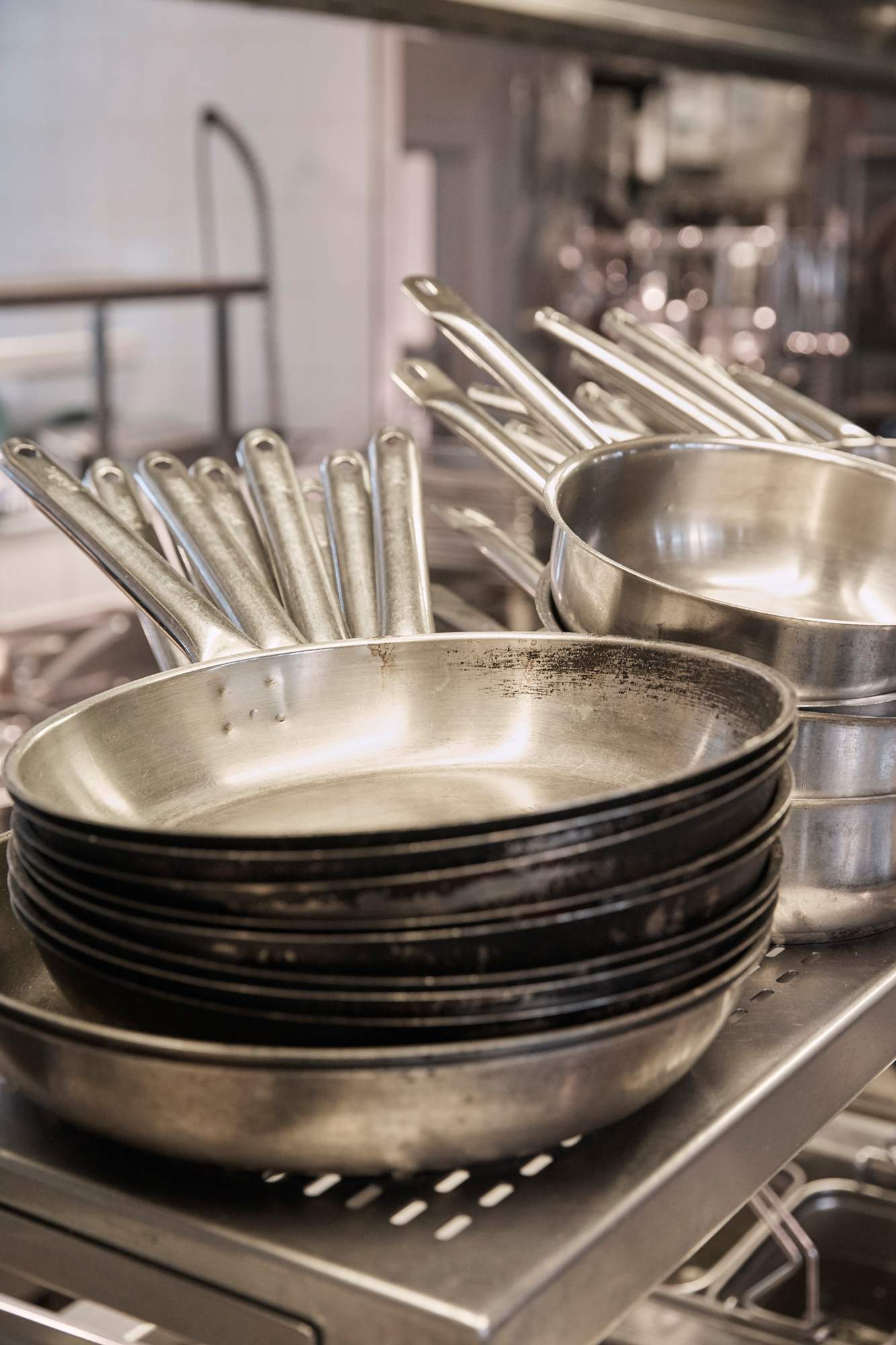 Bottura and his wife and business partner Lara Gilmore shared Kahn's vision and developed their Refettorio concept under the banner of their Food for Soul charity. It helps chefs use rescued ingredients to create meals for vulnerable citizens, with spaces in Milan, London, Rio de Janeiro, Paris and soon in Modena, Bologna, Naples, Lima and Mérida in Mexico. A planned space, on Crown Street in Sydney's Surry Hills, is a partnership with OzHarvest. The dignity of dining together in a well-designed venue is paramount regardless of your background or means. Refettorio provides free lunches for the vulnerable.
Perry is another Sydney chef turning his hand to feeding the needy with Kahn. "We worked together to get the first OzHarvest truck on the road," says Perry. Today, OzHarvest's food trucks also help to deliver meals for Perry's new charity, Hope Delivery by Rockpool, which is designed to combat the effects of the coronavirus pandemic. Perry started the venture in April 2020 after hearing news that restaurants across Australia had to close their dining rooms. He was keen to supply meals and, as the name suggests, hope to those who government assistance has missed.
"We have many skilled-migrant-visa holders among our staff," says Perry. "The restrictions of their visas mean that they can't work for anyone else, not even digging a ditch. When the restrictions were announced, I figured that mass unemployment across hospitality and other sectors would not be far off – and sudden unemployment can see people become vulnerable quickly." Newly empty kitchens at Perry's restaurants – Rosetta in Sydney, and Rockpool Bar & Grill in Melbourne – meant that Perry could mobilise quickly. Through his network of existing donors, he raised au$300,000 (€181,000) in a week to help fund the initiative.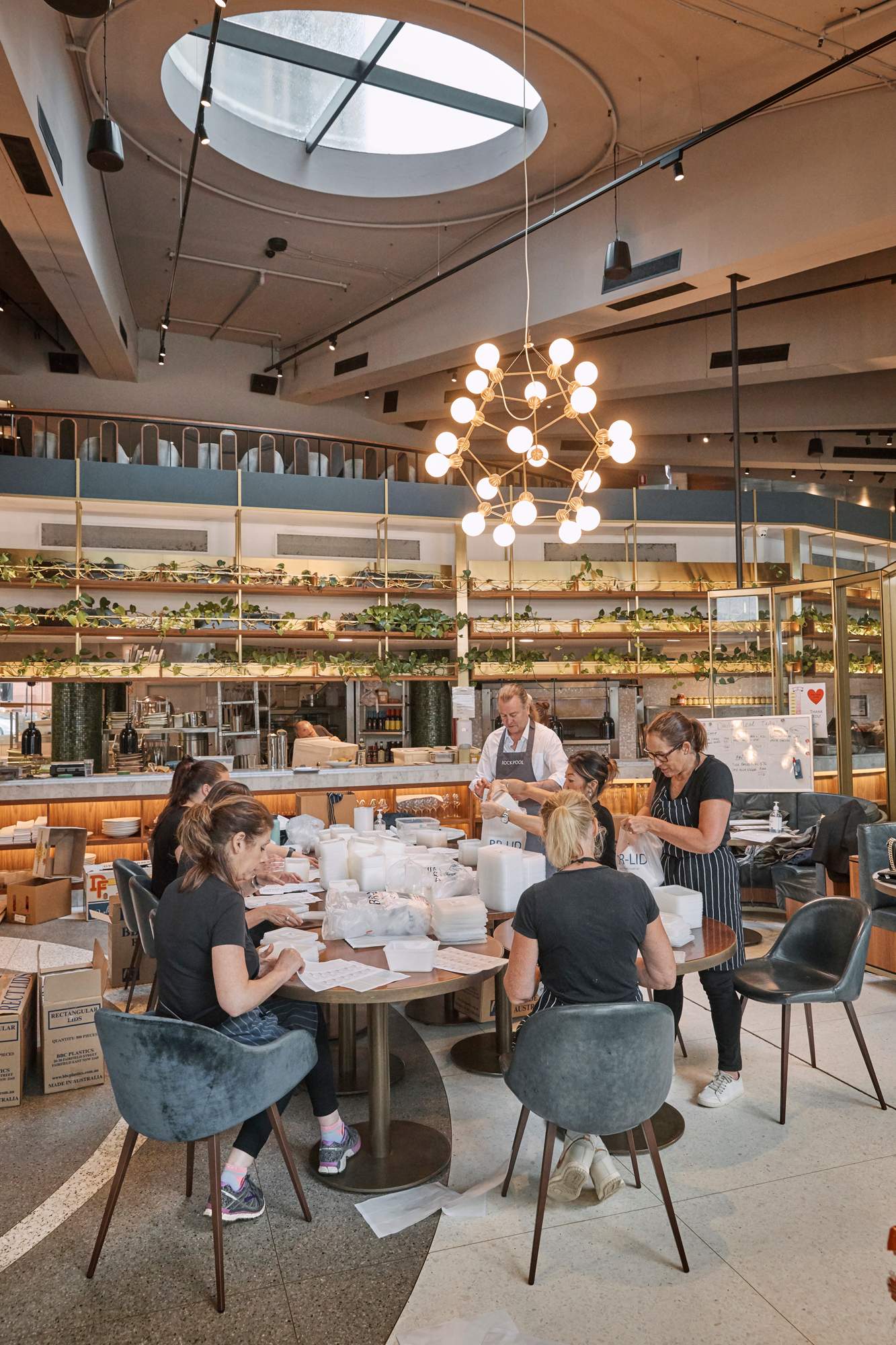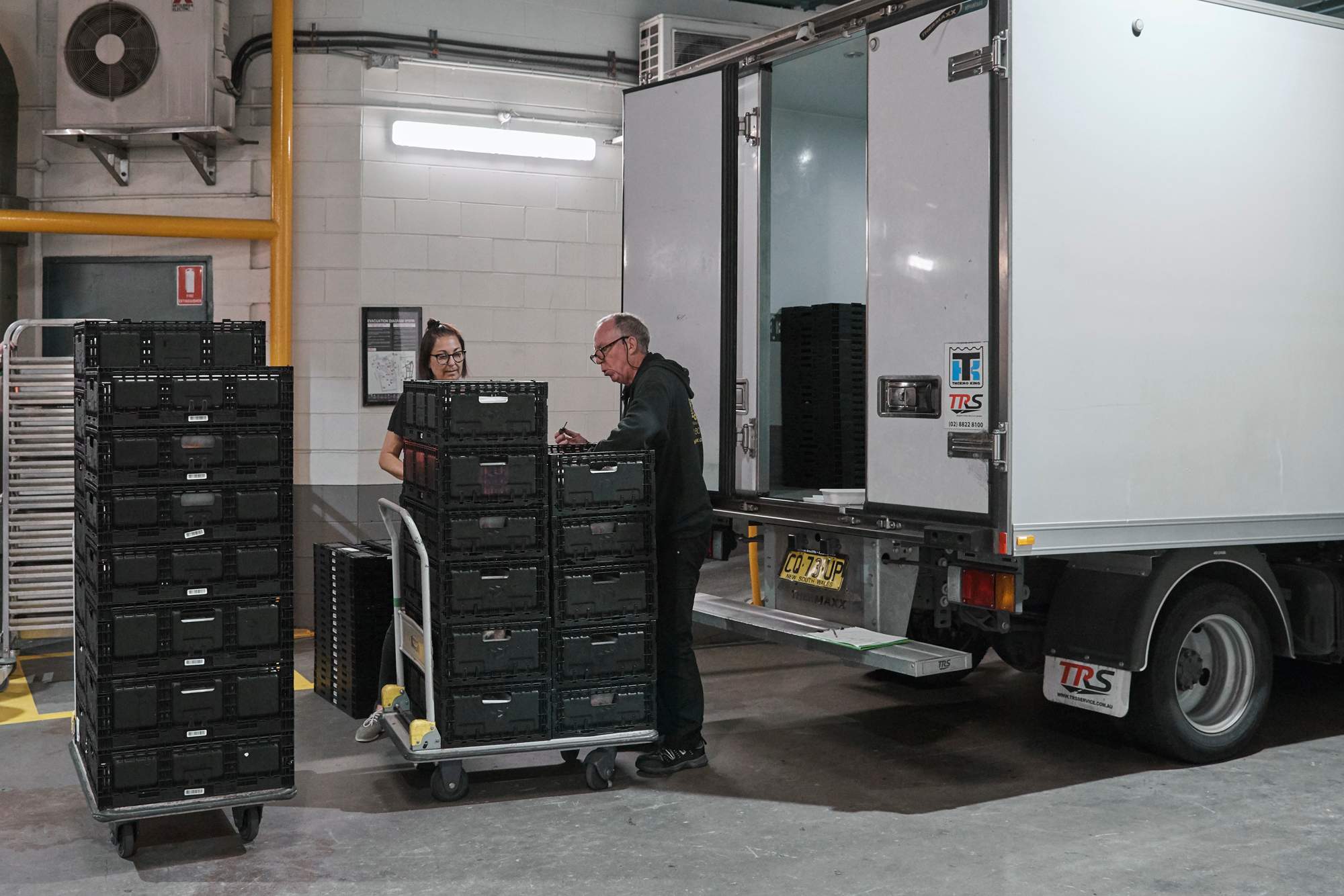 Perry hasn't had a day off since March and continues to cook and pack meals – including beef tagine and tomato, cardamom and potato curry – beside a team of 2,000 staff who have been furloughed by other firms, as well as volunteers. So far, they've distributed more than 250,000 meals. "In Melbourne there's a line outside the restaurant every day," says Perry. "We hand over up to 1,500 meals."
Perry plans to expand the initiative to Perth as soon as Australian state borders open and find a permanent home for the Sydney operation. "I'm keen to add a social enterprise," says Perry, who hopes to upskill refugees with training in hospitality for the days that he hopes are ahead. "I figure I can teach a man to fish as well," he says.
ozharvest.org; rockpoolfoundation.com; foodforsoul.it
---
OzHarvest
The venture that's helping to feed Australia's vulnerable in numbers.
au $0.50
Cost to produce a meal.
160 million
Meals served since 2004.
250 per week
Tonnes of food saved.
15
Cities and regional centres in Australia.
---
Second thoughts
Figures that show why food in Australia requires a rethink.
au $20 billion
The estimated cost of food waste every year, according to the Australian Government.
4 million
People in Australia experience food insecurity every year; a quarter of those are children.
71%
Almost three quarters of produce is exported. Australia makes more than it can eat.