Vintage tipples and new discoveries / Global
Global top cellars
There's no one definitive wine list for all preferences and purses so we've dispensed with the idea of offering one at all. Instead we've sought out a few lesser-known bottles, producers and people from the usual French haunts and New World nooks, as well as newcomer nations such as Morocco, Lebanon, Greece and even drizzly England. Read on for an around-the-vineyards report on the bottles we'll be stashing, sipping and stocking our cellars with come summer.

Pierre Paillard, Les Parcelles 13 grand cru extra brut champagne
Bouzy, France
Notes: A grower's champagne, made by a small house and at the apex of a movement that is gaining speed. Full flavoured and delicious.
Cost: €30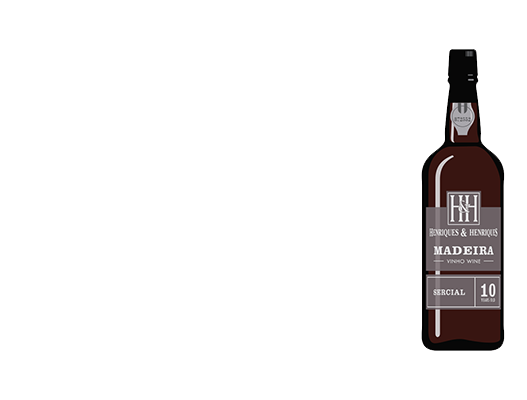 Henriques & Henriques, 10-year-old sercial madeira
Câmara de Lobos, Portugal
Notes: This rich, fortified, tawny-hued wine is a revelation served cool. Its nutty notes and creamy texture goes well with a good cheddar.
Cost: €23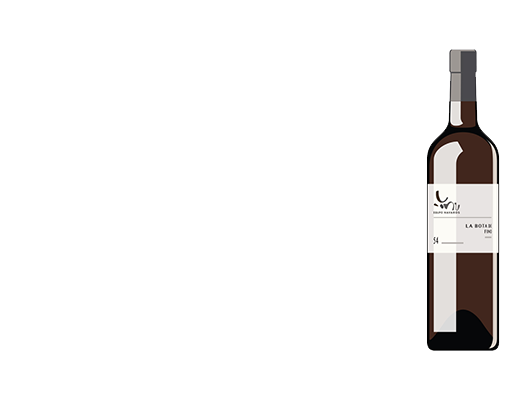 Equipo Navazos, La Bota de Fino No 54 Macharnudo Alto sherry
Jerez, Spain
Notes: Two young men have sourced sherry from small makers and bottled it themselves. The result is extraordinary and has buoyed the sherry trend.
Cost: €31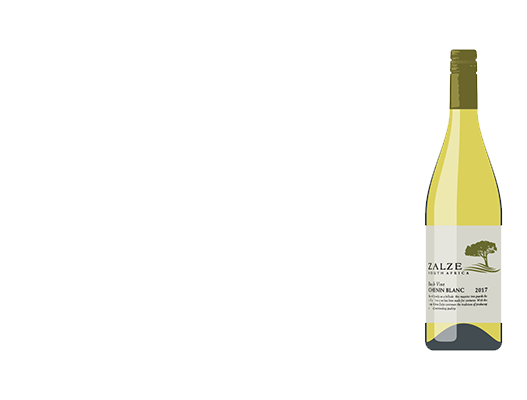 Zalze, bush vine chenin blanc, 2017
Stellenbosch, South Africa
Notes: Expect crisp tropical fruit and a hint of lime zest. Try with spicy seafood dishes, such as chilli prawns.
Cost: €10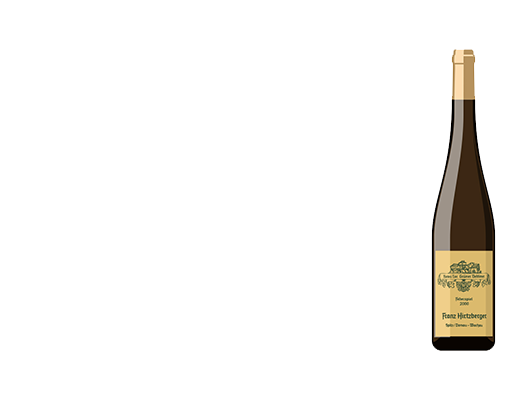 Franz Hirtzberger, Honivogl Smaragd grüner veltliner, 2011
Wachau, Austria
Notes: This is Austria's signature grape. Franz makes a wine as good as – often better than – most great white burgundies. Glorious stuff.
Cost: €59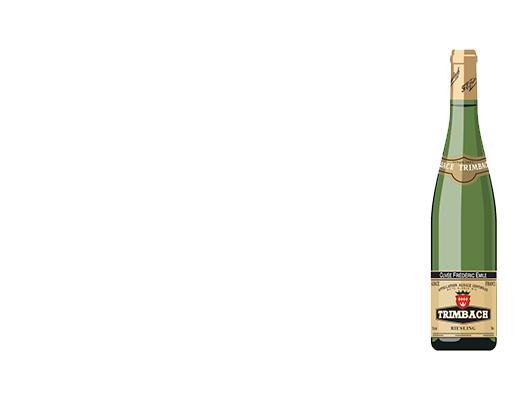 Trimbach, Frédéric Emile riesling cuvée, 2010
Alsace, France
Notes: Alsace's pre-eminent producer of dry elegant riesling. Also try the Clos St Hune riesling, which many consider to be the greatest in the world.
Cost: €42 and €172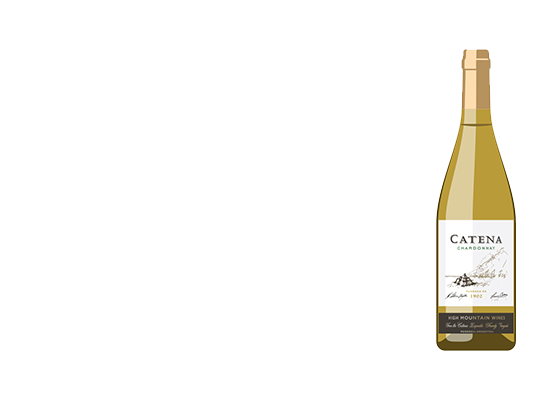 Catena, chardonnay, 2016
Mendoza, Argentina
Notes: Ripe, fresh and fruity with a touch of oak. Wonderfully quaffable stuff.
Cost: €14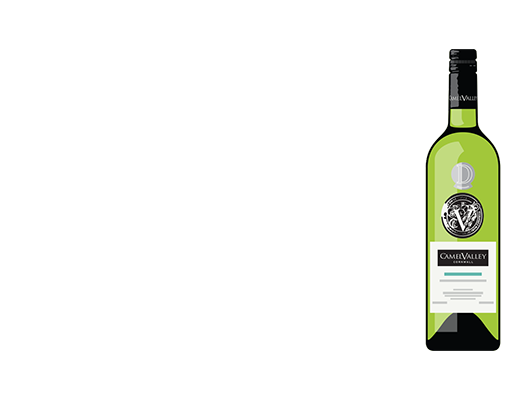 Camel Valley, bacchus dry, 2016
Camel Valley, England
Notes: Somewhat similar to a sauvignon blanc and very refreshing. Camel Valley also produces a delicious sparkling wine.
Cost: €16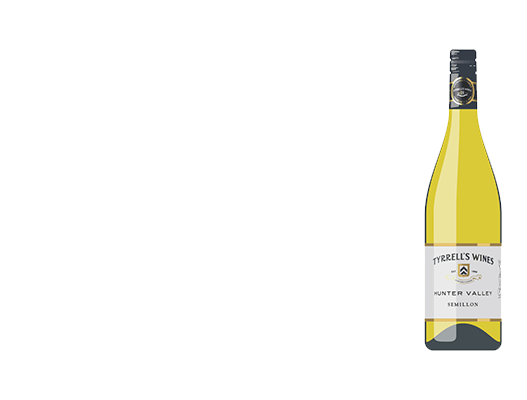 Tyrrell's, Hunter Valley semillon, 2015
Hunter Valley, Australia
Notes: One of the greatest semillons in Australia. This is a wonderful sipper at an unbelievably reasonable price.
Cost: €17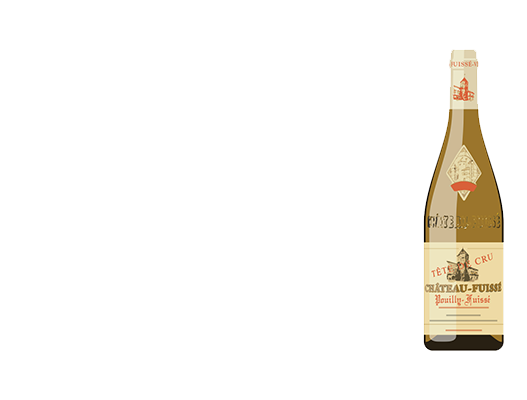 Château-Fuissé, Pouilly-Fuissé Tête de Cru, 2015
Burgundy, France
Notes: White burgundy from the top producer in Mâcon-Fuissé. This is powerful, intense and affordable.
Cost: €20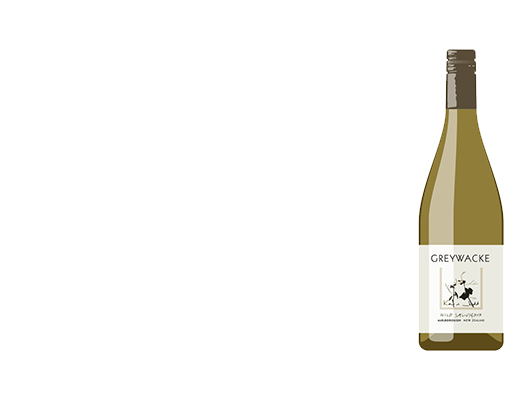 Greywacke, wild sauvignon blanc, 2014
Marlborough, New Zealand
Notes: Both rich and crisp, this is one of New Zealand's finest, courtesy of the winemaker who previously made Cloudy Bay such a widely exported wine.
Cost: €26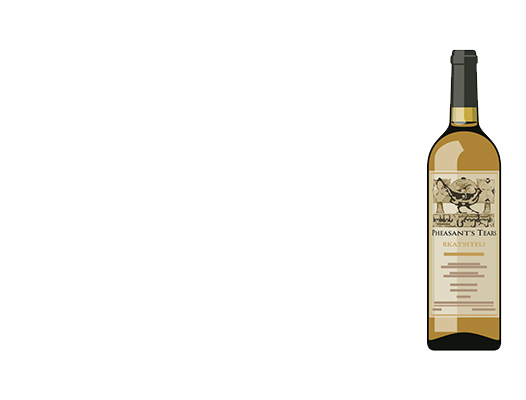 Pheasant's Tears, rkatsiteli, 2011
Kakheti, Georgia
Notes: This wine is aged in qvevri: traditional terracotta vessels buried in soil. The taste is of earthy apricots, which goes well with chicken or duck dishes.
Cost: €21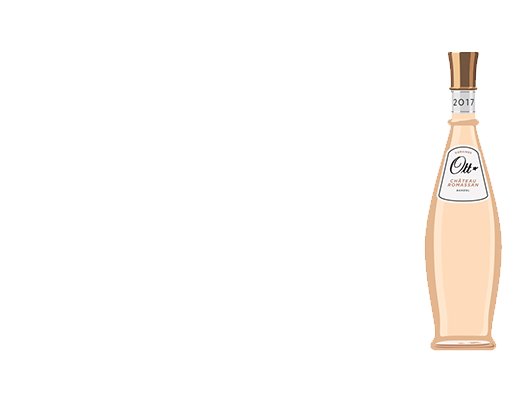 Domaines Ott, Château Romassan Bandol rosé, 2011
Provence, France
Notes: This is a great wine: a crisp, dry but silky mouthful with a delicate, floral nose. There are rosés and then there's this.
Cost: €29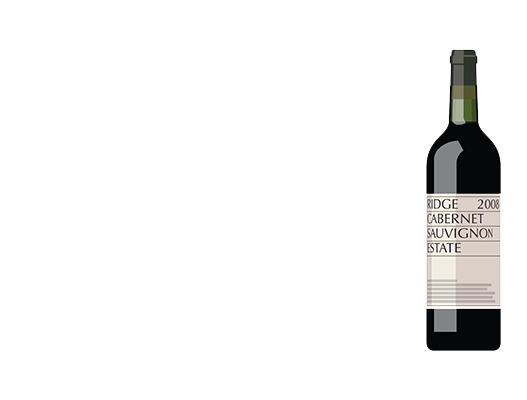 Ridge, Monte Bello, 2008
Santa Cruz Mountains, California
Notes: A distinguished cabernet-led wine, this is elegant and harmonious. If older vintages are available, drink them too.
Cost: €169
Marqués de Murrieta, Castillo de Ygay Gran Reserva Especial, rioja, 2005
Rioja, Spain
Notes: Magnificently long-lasting wine, deep, brooding, with savoury fruit and a long finish.
Cost: €72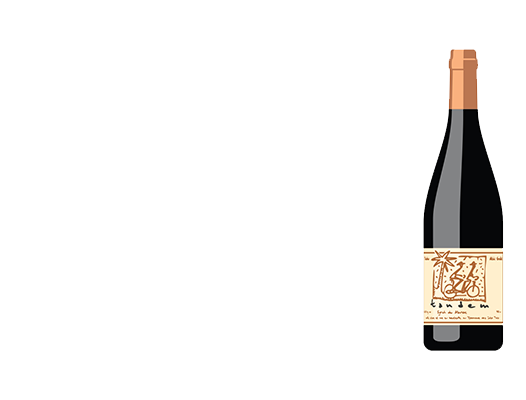 Alain Graillot et Thalvin, syrah du Maroc Tandem, 2015
Benslimane, Morocco
Notes: Fragrant, fruity and full-flavoured wine that shows the Maghreb deserves a place at the top table too.
Cost: €15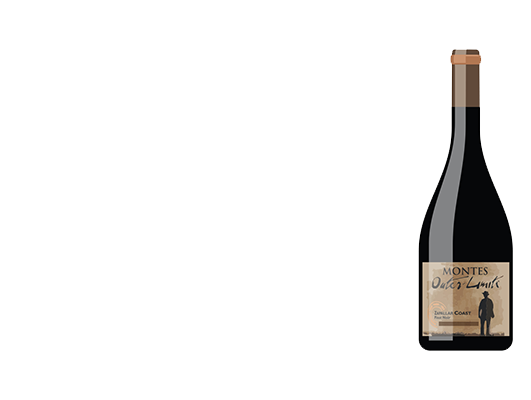 Montes, Outer Limits pinot noir, 2015
Zapallar Coast, Chile
Notes: Fragrant, with spice and fruit, this is a lovely wine with a lightly carried but unexpectedly high alcohol content.
Cost: €20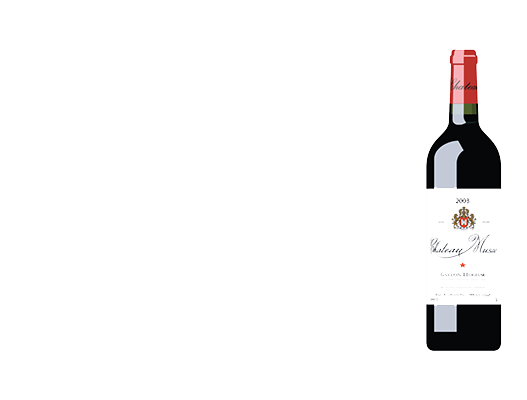 Château Musar, Gaston Hochar, 2003
Bekaa Valley, Lebanon
Notes: Even in the middle of the country's civil war, the grapes were picked. Wait 15 years and decant: expect fruit, tobacco, herbs, depth and length.
Cost: €26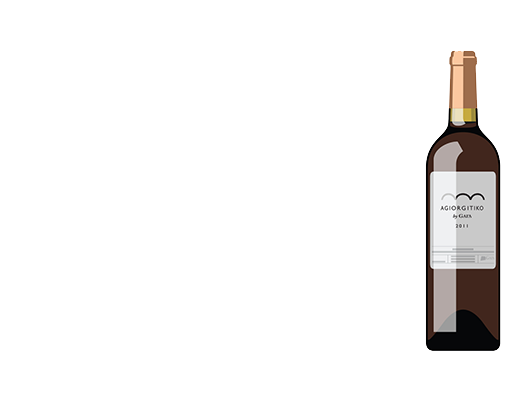 Gaia Estate, agiorgitiko, 2013
Nemea, Greece
Notes: Fragrant with fruit and spice, this becomes more savoury as it's drunk. Also try the delicious white Wild Ferment assyrtiko from Santorini.
Cost: €25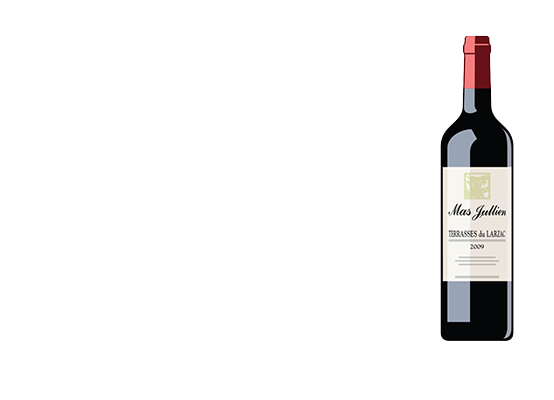 Mas Jullien, Terrasses du Larzac, 2009
Languedoc-Roussillon, France
Notes: Deep, dark and intense, with rich notes of herbs and fruit. This is utterly delicious and will keep for donkey's years.
Cost: €36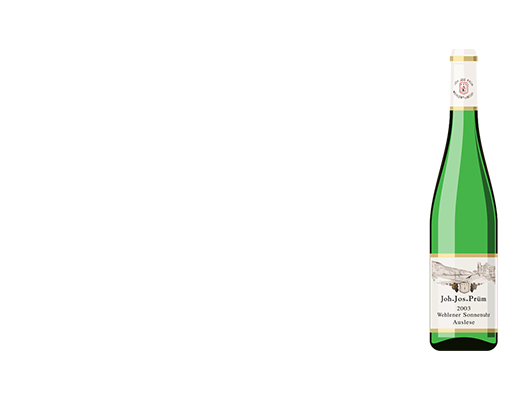 Joh Jos Prüm, Wehlener Sonnenuhr riesling auslese, 2005
Mosel, Germany
Notes: Lushly sweet but with a shot of crisp acidity throughout, this has all the subtlety of a true aged riesling. Drink chilled as an aperitif or with an apple tart or cheese.
Cost: €88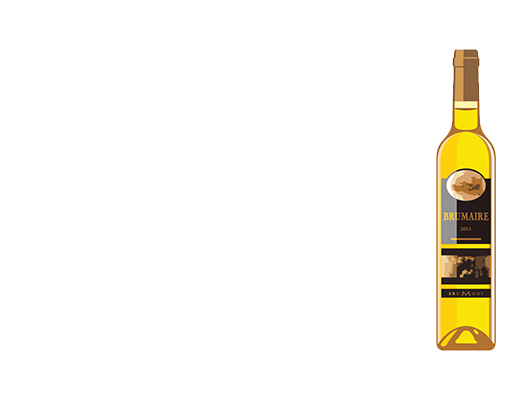 Château Bouscassé, Brumaire Doux, 2011
Hautes-Pyrénées, France
Notes: Toast and honey, orange-blossom water, ethereal sweetness shot through with acid: this wine has been called phenomenal and that won't change any time soon.
Cost: €39