Where you could live 3: Beitou / Taipei
City break
On the edge of the Yangmingshan national park, the peaceful suburb of Beitou offers a reinvigorated model for living beyond the bustle of urban centres.
If, like many entrepreneurs, you've got an eye on an Asian outpost then we'd suggest sparing a thought for oft-overlooked Taiwan. There's the lush tropical landscape, an educated and English language-savvy workforce and some of the best cycle routes in the world – all complemented by excellent manufacturing services, which are enviably close to fast-growing Asian neighbours – and Taipei is a good base.
Half an hour north on the Tamsui-Xinyi metro line out of the city's main station, the streets grow narrow and begin to twist and you find yourself in Beitou, a suburb surrounded by forest-covered mountains. It is a far cry from the hectic crush of the city proper. Here the pace of life is slower and those lucky enough to occupy Beitou's traditional-style Japanese housing stock can split their time between work commitments and the stunning natural hot springs for which the area is known.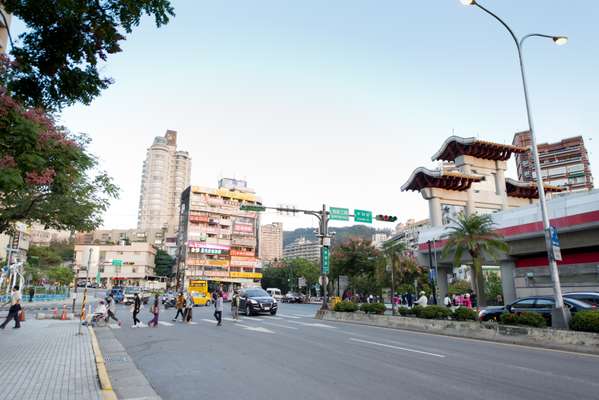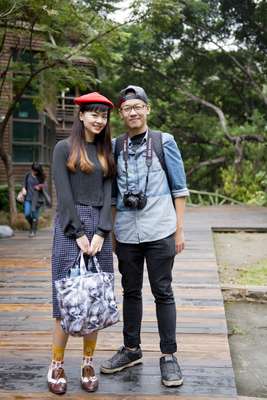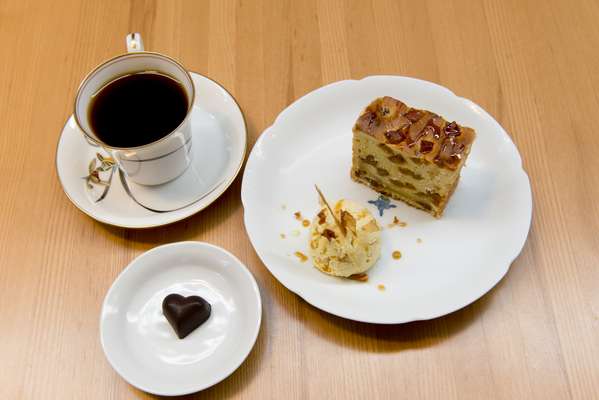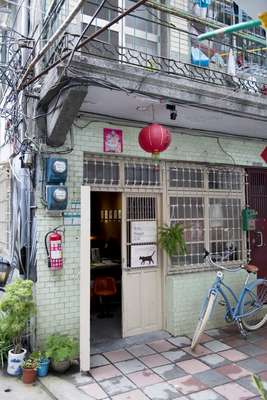 "You only think about Beitou when you want to go to the hot springs," says Heather Ma, who was pleasantly surprised to find more to the area when she opened the 10-room Solo Singer boutique hotel here two years ago. Like Ma, many young professionals in Taipei have overlooked Beitou's potential for a higher quality of life and a closer community. Ma decided to set up a hotel business and renovate a dilapidated 60-year-old inn situated in a maze of lanes. Why? Because she met the neighbours. "Once you spend time here and they see you're nice people, a positive force, they treat you like you're a treasure," she says.
The tight-knit community is also the reason 58-year-old Beitou native Chen Ming-Chang, a famous Taiwanese folk singer and film-score composer, has never considered living anywhere else. "Beitou residents are very active and united in promoting cultural activities. We are leading it here, not the government," he says.
For aspiring entrepreneurs, the area represents a locally minded take on the country's increasing prosperity. "Made In Taiwan" was once a byword for poor quality but consistent economic growth (averaging more than 7 per cent a year since the early 1960s) has made that association ripe for a rethink; Taiwan today is better characterised by its booming hi-tech, organic food and cultural industries. And Beitou itself is well connected to the outside world: Taoyuan International Airport is 45 minutes by car while Taipei's handy inner-city alternative Songshan is just half an hour away and offers flights to China, Tokyo Haneda and Seoul Gimpo.
Beitou's cultural life is another draw for potential residents. The Beitou Museum, a beautifully restored 1920s Japanese hot-spring hotel that hosted kamikaze pilots during the Second World War, now houses a folk art collection. Its teahouse serves kaiseki-style lunches best enjoyed on the outdoor patio with panoramic views of the surrounding mountains. The equally gorgeous, eco-friendly public library overlooking leafy Beitou Park is close to SheMe House café, a former Japanese army rice granary where coffee lovers now congregate.
This is one of the few places left in Taiwan with historic homes. Architect Wu Wen-Chung bought a century-old house once owned by an army general and restored it to the original style, with floor-to-ceiling windows, a koi pond and garden, tatami rooms and an indoor hot-spring bath. Wu has also renovated a traditional cottage for weekending relatives. The cost of the rundown property was TWD3.7m (€96,000) – roughly the price of a parking space in downtown Taipei.