Retail 3: Thai doggy style / Bangkok
Give a dog a home
Marking a shift away from high-rise mall culture is community-focused dog sanctuary The Barkyard Bangkok, which has set about adding bite to Thailand's retail scene.
On a muggy Sunday afternoon in central Bangkok an eclectic "yard market" in a quiet lane off the congested Sukhumvit Road has acquired the improbable feel of a quirky part of London or New York. This cosy cluster of wood and concrete – centred around a green yard, pool and terrace – is helping to redefine the typical Asian downtown and mall-heavy retail landscape.
In this case, the common bond is dogs; there are hounds of every size and description. They are in the swimming pool, flopping on the timber terrace, chowing down outside the doggie canteen and frolicking on the lawn. Their owners – as diverse a bunch as their pets – fuss over their canines, peruse the shop displays or greet each other, eat together and sip cocktails.
This is The Barkyard Bangkok (TBY), a self-proclaimed "dog-centric space" offering everything from doggy daycare and swimming training to gourmet treats and a dog hotel.
For humans there is an individual, almost cosy urbanism here that contrasts with the slick new malls rising just a short distance from The Barkyard. Whether they are dog owners or not, the draw for the public includes a weekend market, yoga and fitness classes, and a terrace café. Shops include Fetch, featuring locally sourced and imported dog products; Fetching, a high-end clothing, shoes and accessories boutique for humans; and Chibi, a cutting-edge 3D-printing studio providing lifelike models of pets and people.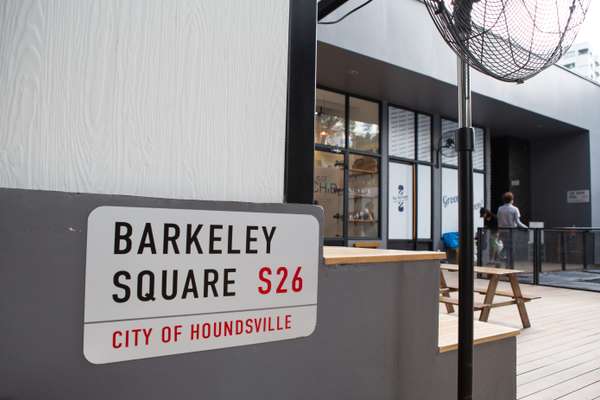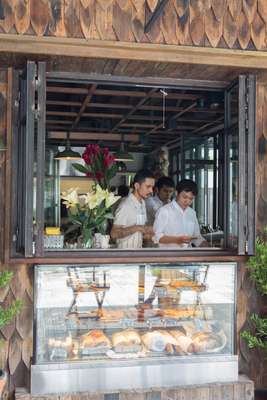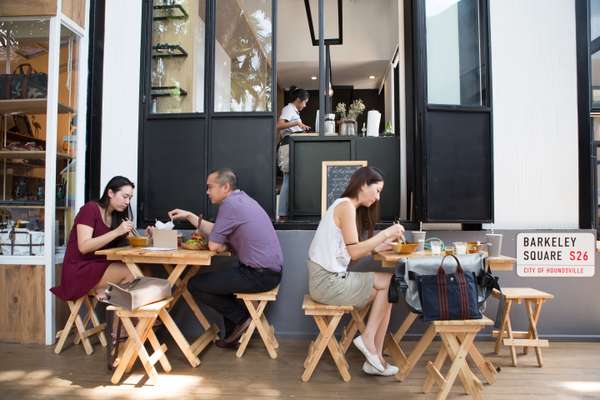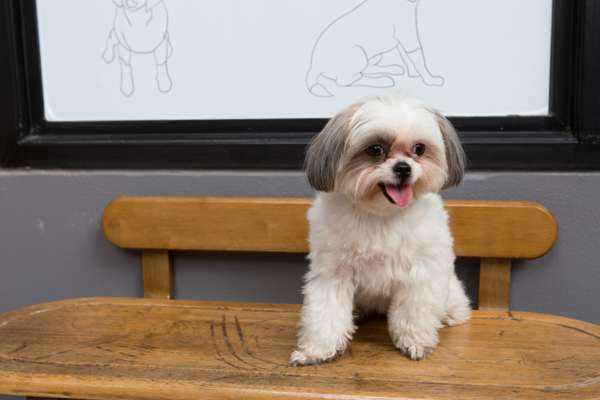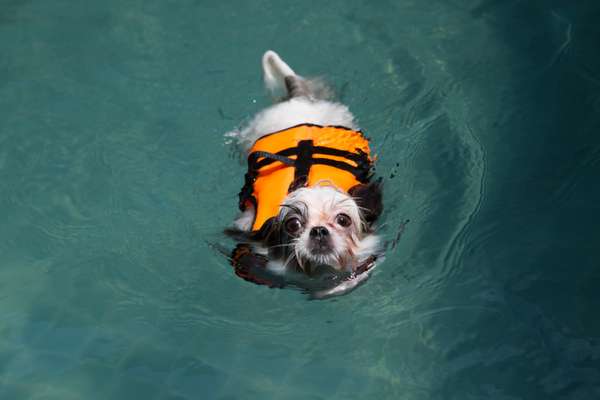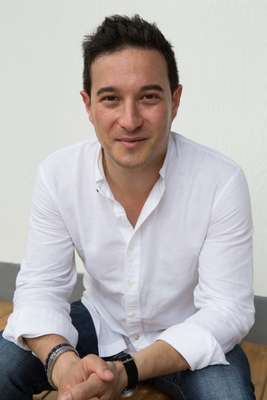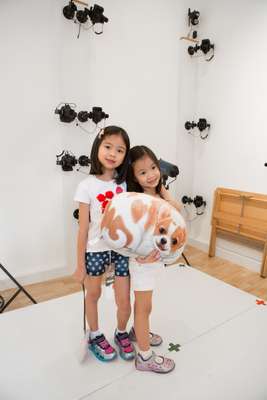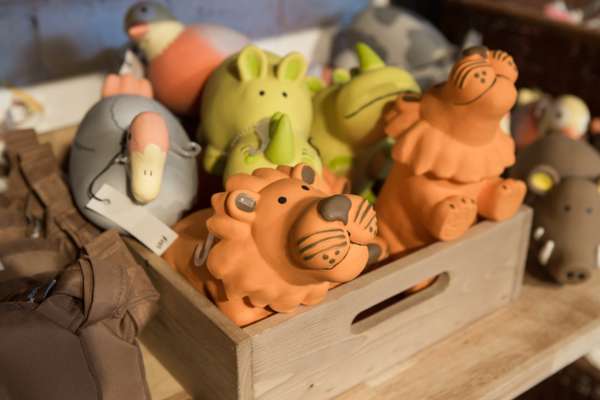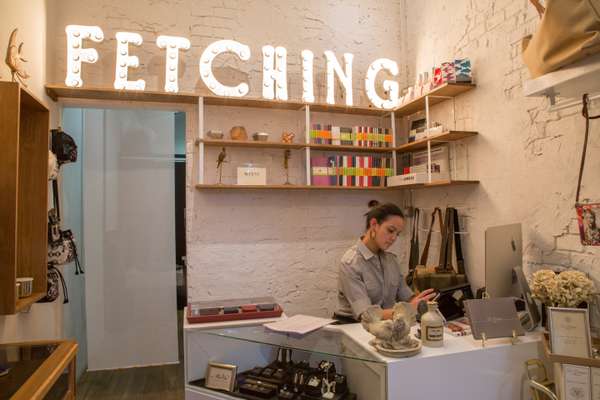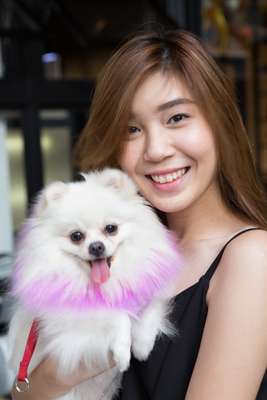 The buzz at The Barkyard says as much about the evolving tastes of Bangkok society as it does about the creative flair of Jay Spencer, a Thai-British entrepreneur and wife Jareyadee. The couple own three beagles and three adopted street dogs and wanted to create a haven for fellow dog-lovers and dogless friends that was away from the relentless expansion of high-rise hangouts in central Bangkok.
The complex features an exercise and picnic space called Central Bark and a "dog hotel" called Bark Suites, where owners can watch and even talk to their pets over the internet. Then there is Bark Lounge, a doggy swimming pool and grooming service, plus Barkeley Square with its shops featuring leather leads, dog beds and dog jewellery by French designer Eric Dutoq.
"Obviously Bangkok is congested with limited green space for dogs – they aren't allowed in parks – so we would bring ours to my family's block," says Spencer. "That's how The Barkyard came about. We knew it shouldn't be retail-heavy. Bangkok has many malls; we're offering something smaller, more design-oriented, more community-based. We want people to come here and expect the unexpected."
Beyond the pizzazz lies a keen business strategy. It costs THB100 (€2.50) per dog to frolic in Central Bark but the other components of TBY add up, too. Dog-training courses start at THB16,000 (€390) per month while swimming sessions in a salt-water pool are available from THB660 (€16) per hour. Other services include daycare, hotel stays and dog transport.
Then there is profit-sharing income from some of the eclectic range of commercial tenants at The Barkyard, including Bangkok tailor Vvon Sugunnasil, a young and talented Thai who has gained a diehard following.
And the next step? "TBY is a model to replicate," says Spencer, both in Thailand – starting potentially with the seaside town of Hua Hin, three hours from Bangkok – and other cities in Asia. Consider, he adds, that "Hua Hin is full of condos and most of them don't let you have dogs. Many people go for a weekend; they'd love to bring their dogs if they could. This could be the answer: bring your dogs to the seaside, enjoy the day and then billet them in the local Barkyard."
All dog owners must register their dogs before using Barkyard's facilities. "That means we have a growing base of customer details to help us promote other activities and identify specific customers for future programmes and packages," says Spencer.
If you buy into Spencer's vision, The Barkyard could take on the world. "Look at all those cities that lack green space or places to take dogs; and look at all the dog-lovers out there."