Music streaming / Oslo
You heard it here first
Tape cassettes have gone the way of gramophones, vinyl is a revered relic and CDs are being made into coasters. That leaves streaming – and the audiophiles at Tidal intent on achieving sonic perfection.
A day spent at the smart and purposeful headquarters of recently launched audio-streaming service Tidal in central Oslo means exploring some of life's more ambiguous questions. Namely those involving music: how do you get it? And what actually is it?
Sound, it seems, is caught in a loop. The MP3 – that brittle, tinny, low-quality digital file created for squeezing OK Computer into not-OK computers via shaky 1990s dial-up – has somehow stayed with us. We now listen to lower-quality sound from our speakers than we did back when the CD was king.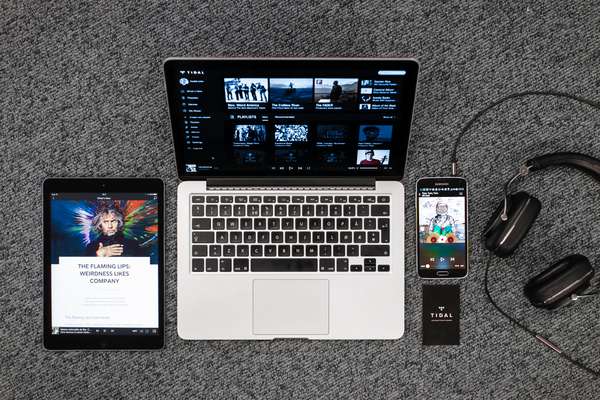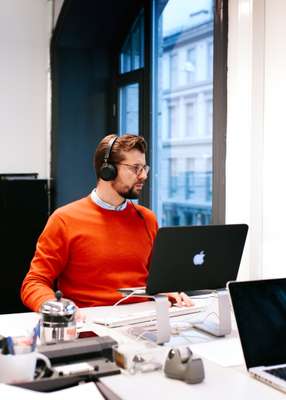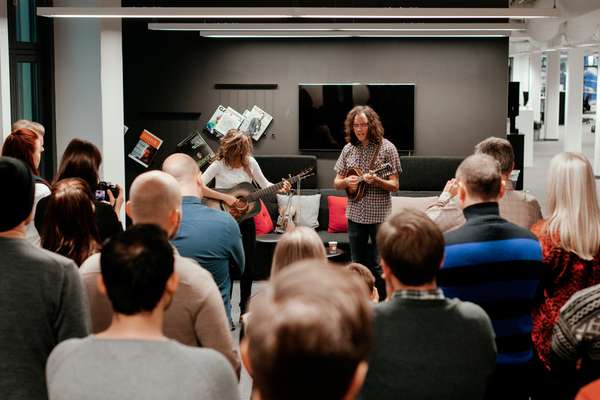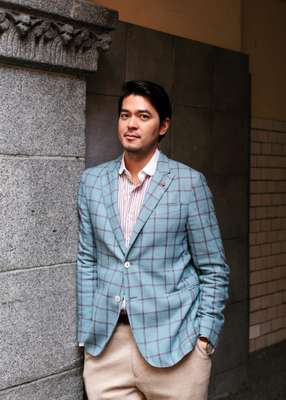 Andy Chen, the Taipei-born, California-raised CEO of Tidal, has spotted this growing gap between tech convenience and sound quality and believes that his company's new hi-fi streaming service could be the future. Unlike competitors such as Spotify, Tidal provides 25 million songs of Flac (Free Lossless Audio Codec) music – which in layman's terms means "sings sweetly like a CD" rather than "bleats hellishly like a ringtone".
Tidal, recently launched in the US and the UK, is also live in Germany, Poland, Sweden, Denmark and Norway (chosen as Tidal HQ for its web savviness). Chen hopes its approach will create an era in which quality is as valued as quantity. "It's not about the 25 million songs that you can listen to: it's about the 250 that you listen to all the time," he says. It is telling that during a boardroom-blitzing career Chen, a trained architect and sometime hip-hop DJ, has also helped steer the success of a traditional handmade Dutch bicycle brand. "You can make cheaper bikes in China but they don't have the same sentiment," he says. "Quality takes time."
Around midday, members of Tidal's 70-strong Oslo office gather to watch a performance from visiting North Carolina acoustic duo Mandolin Orange. This appreciation of bands beyond the mainstream is one of the driving forces of the company's journalistic output, overseen by Tidal's head of editorial Sveinung Rindal. "I ran a record store for five years," says Rindal. "We don't focus on so many hit-orientated records: we do lots of niche stuff, including jazz and classical."
That engaging approach is assisted by the website and app's simple layout but a question lingers: can anyone really hear the difference? The prevailing answer here is "yes", of course, but it seems Tidal is also about regaining something lost: a richness of experience that we never asked to give up.
"When we started, I bought new speakers and a new amplifier so that I could appreciate the subtleties," says communications head Kristin Eldnes. "Buying a stereo is something I haven't done since I was a kid; it's about getting the fuller experience back."