Technology 2: Healthcare industry / Düsseldorf
Healthy progress
Trade fair Medica showcases the latest healthcare innovations. 'Wearables' are the talk of the floor and could soon be monitoring your constitution – but who else will be able to keep an eye on your activities?
Prevent disease! Live longer! That's the rallying cry that echoes around the vast halls of Medica, one of the leading trade fairs for the healthcare industry that is held each year in Düsseldorf. And while that rallying cry might seem uplifting and benign, today it comes with a caveat. Because here's the rub: would you wear a device that recorded your exercise routines and your calorific intake not only for your personal dissection but also for that of your health insurer? If your doctor warned that your wobbly bits might be bad for your heart and told you to hit the treadmill, would you be happy if your insurer could virtually be with you in the gym checking up on your commitment? Because be warned: it seems that is exactly what lies ahead.
Yes, there's a small-scale revolution afoot (and, in fact, a-wrist). This is the industry of wearable healthcare technology. So-called "wearables" are devices that you, well, wear. In the healthcare world there are gadgets that can monitor everything from your heart rate and temperature to oxygen-saturation levels and blood pressure. "There is really no limit to what we will be able to measure with wearables," says Mikko Malmivaara at the Medica stall belonging to Finnish manufacturer Clothing +. "We are in constant contact with our clothing so it is the perfect platform to interface the human being."
While being "interfaced" doesn't sound fun and despite much of the clothing looking like stock in a cheap fetish shop, many in healthcare are banking on these devices governing the future of the industry. The key to wearables is that they aim to create behavioural change. Joss Langford, technical director of Activinsights, a UK wearables maker, recites an industry axiom that he has learnt over the years: "We want to help people while they are still customers and before they become patients. We have to look at prevention rather than just reaction."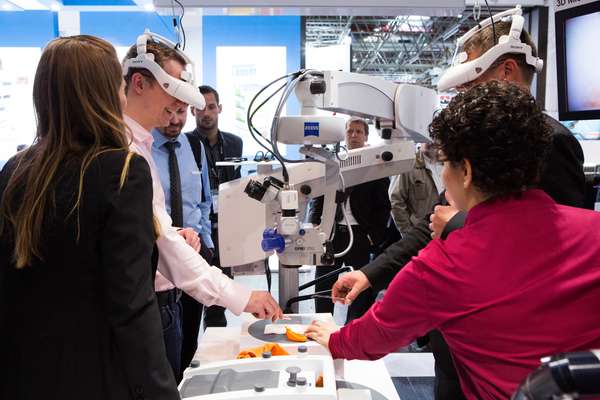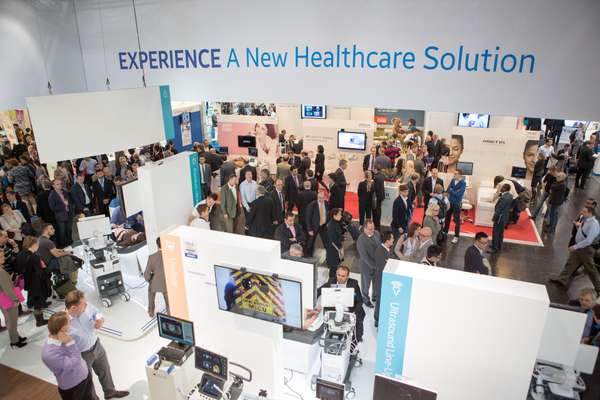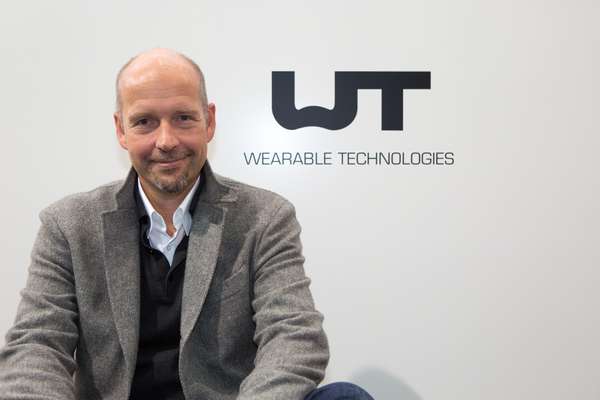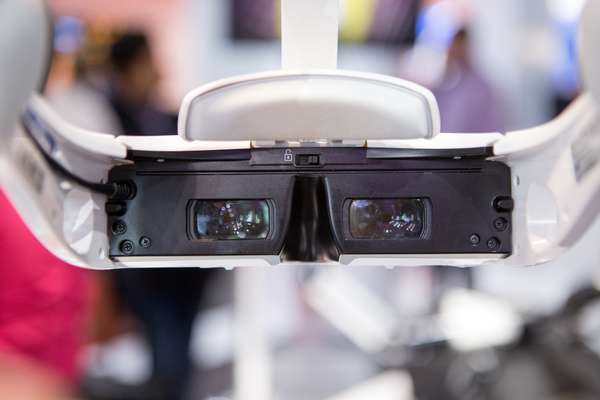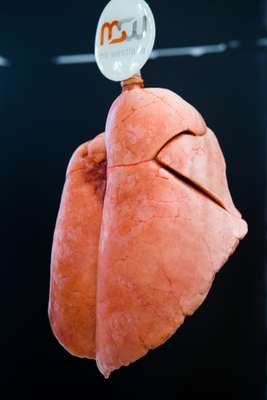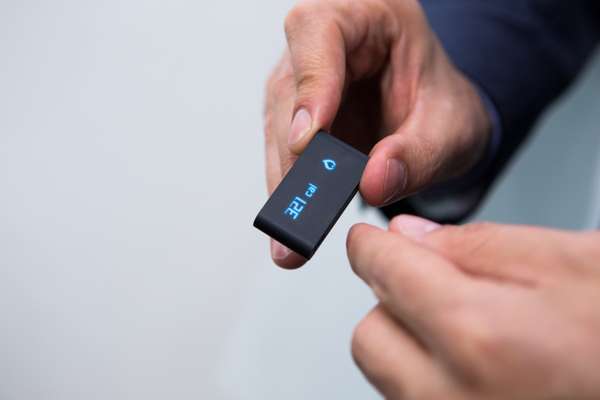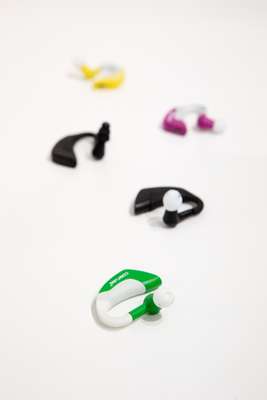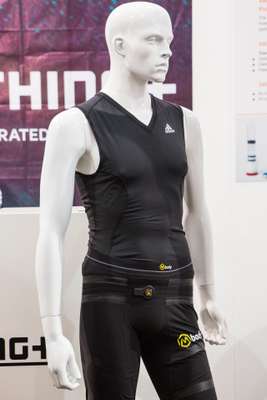 Wearables can give people the nudge they need to modify their lifestyle without a doctor in a white coat telling them to do so. In future they could also help with diagnosis, giving practitioners access to a vast ocean of reference data rather than expecting them to assess a patient's health in the snapshot afforded by a short appointment in person.
That is the theory at least. But one of the biggest problems facing developers of wearable goods is that they have a very short shelf life. "People tend to keep them for five or six months," says Christian Stammel, CEO of Wearable Technologies, the world's leading b2b platform for wearable healthcare products. "After that, they know their behaviour and don't need to wear them anymore. The whole industry needs to find a business model that works. I think it needs a reward system."
This is where insurance companies come in and where the future of medicine gets interesting – not to mention fraught with issues, at least in those economies where private healthcare is the norm. Health insurers around the world, particularly in the US, are watching the wearable revolution with great interest. For them, the opportunities are boundless. If they can get their clients to wear a device that proves how often they go jogging, how regularly they drink alcohol and how many times a week they scoff a Big Mac, then they can theoretically reward or punish them with lower or higher premiums accordingly. It sounds like a win-win situation: good for the insurers and good for the health of their customers, too. So what's the problem?
Well, it's an ethical minefield. For starters, there is that quintessentially 21st-century question about privacy: should companies have access to such vast amounts of our personal data? It isn't difficult to see this as a particularly slippery slope, starting with regular blood checks and evolving into a well-oiled lifestyle-monitoring apparatus, soaking up data about all your bad habits.
And this is still only scratching the surface of this perfect ethical storm. One question on a 2013 survey asked respondents if they would be willing to have genetic tests in exchange for a financial incentive. Surprisingly, 49 per cent of them replied in the affirmative. The mind boggles. Where would this end? If these tests revealed you had a particularly high likelihood of developing cancer, would you not expect your healthcare premiums to rise?
And, last but not least, there's the whole debate about what insurance should really be for. "The social role of insurance is that it shares risk among a community," says Langford. "So if everyone gets a highly personalised rate based on their own metrics, it is not fulfilling this basic role." After just one day at Medica it becomes clear that these seemingly unremarkable devices – the wearables – intentionally no more attention-grabbing than a standard watch, could overhaul the entire healthcare market in the coming years.
It is important to remember, though, that these new machines have the potential to improve all our lives no end. But they do come with a health warning. In the coming decades, due to the inexorable rise of the wearables, healthcare will become yet another 21st-century battleground where the relationship between big business and personal freedom will be contested. As technology continues its ever-quickening march, we will need to come up with entirely different models to deal with what it throws up: new markets and new business models, new industry standards and, most importantly of all, new codes of ethics. Because unlike debates about internet advertising and the sinister side of Facebook, this really will mean the difference between life and death.