The dream team
— Global
Preface
Let's play fantasy city hall. If you were mayor, which urban innovators would you want in your far-sighted crew to make sure it's the best place to live, visit and keep coming back to? Meet Monocle's top team.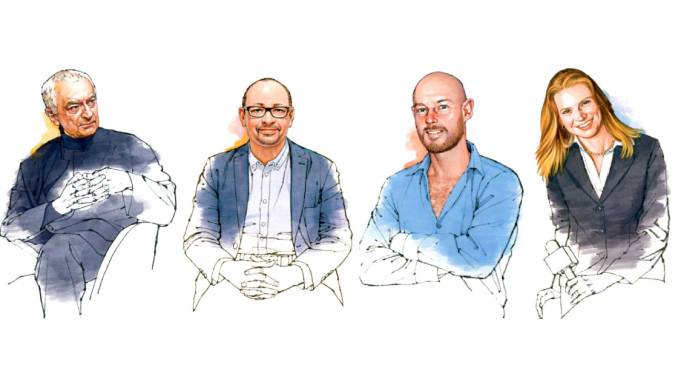 Mayors are more than stewards: as cities increasingly step up to compete directly with one another, they're skipping country or region and taking on the world on their own. Heading up City Hall means not only making sure potholes are filled but also championing your city's assets abroad, so mayors need to be diplomats and ceos; and a big show needs a crack team to back it up.
The best mayors have a press officer au fait not only with local and national media but also with the niche magazines several time zones away that can boost international brand power. City Hall needs to be ready to entertain: showcasing your city can often be done over an intimate dinner rather than a whistle-stop tour of freshly inaugurated industrial parks and fledgling farmers' markets. A good chef can sell your city and its culture.
The team behind Mr or Ms Mayor should be fine-tuning everything from infrastructure to animal populations. The perfect city doesn't neglect detail: mega-projects and balanced books are important, but so is getting the right voice for announcements on the metro.
monocle has assembled 10 people to help run our ideal city, from the man remaking Helsinki's harbour front to the octogenarian designer we think would give us the freshest branding.