Perfume / France
Natural wonder
Rising demand for ethical beauty products made without chemicals has brought a firm that perfects the journey from seed to scent into full bloom.
Bertrand de Préville, general manager of LMR Naturals, is leaning against a forklift inside his company's factory, dressed in a white lab coat and goggles. "All the products will arrive through this door," he says before gesturing towards vast electric-blue metal drums. They contain raw materials that will be turned into essences and oils; these will then be delivered to luxury brands such as Chanel, who will use them to create perfumes. "Here we have rose from Turkey, lavender from Bulgaria and blackcurrant bud from France."
On an industrial estate in Grasse, a quaint town that's nestled in the hills above Cannes and is known as the global heartland of perfumery, this factory is the production hub for LMR. The firm is one of the world's leading suppliers of natural ingredients for scents. Founded by Monique Remy in 1983, it was the first to offer traceability in the fragrance supply chain. Prior to that perfumers usually obtained second-rate, diluted oils through third-party distributors via murky means; Remy, by contrast, partnered with independent flower farmers. "She was like the Indiana Jones of the perfume industry," says De Préville.
LMR has been owned by International Flavors and Fragrances (Iff), a $3.4bn (€3bn) New York-based conglomerate, since 2000 and today works with 2,500 small-scale farmers to secure some 120 types of botanicals. "We buy patchouli from Indonesia, vetiver from Haiti, and basil from Egypt," says De Préville. Its share of the global oils and essences market has grown to about 20 per cent, and it boasts more than 200 clients. They include everything from luxury houses to niche perfumers, including Ostens (Iff, which makes perfumes for Memo Paris, Givenchy and Armani, is also a client).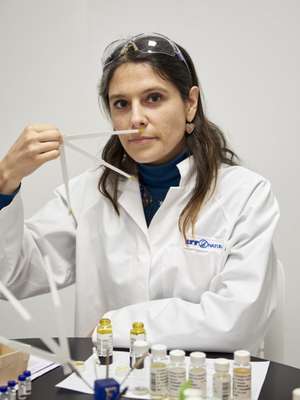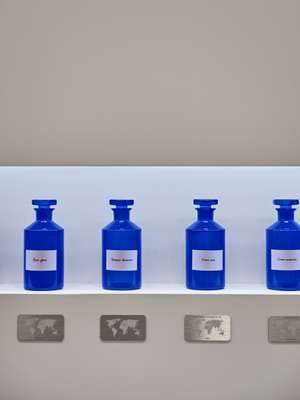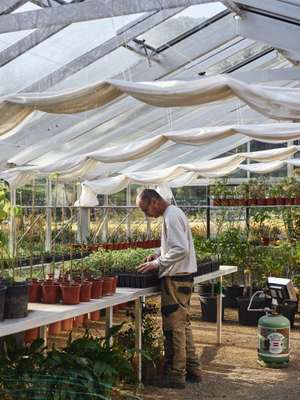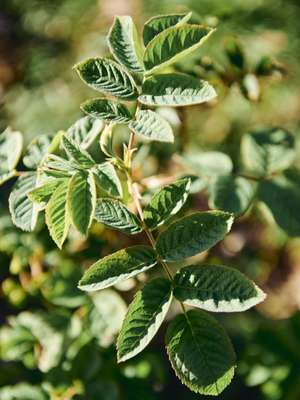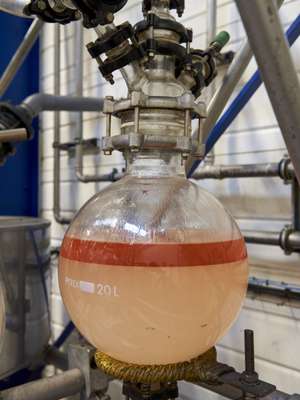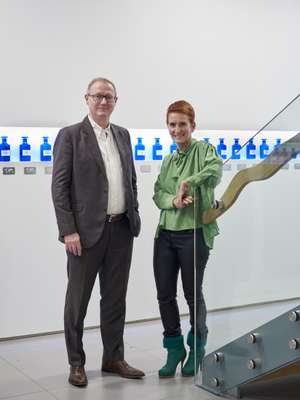 It's not surprising that business is booming. As well as having the industry's most extensive selection of extracts, LMR's dedication to sourcing the best natural products chimes with the broader public interest in organic ingredients and transparent supply chains. This dark horse of the fragrance industry is perfectly poised.
The factory floor at LMR is where the whimsical romance of the fragrance world is met with cold, hard science. Steam escapes with a whistle from enormous glass vials filled with dark-brown liquids: these molecular-distillation machines remove the colour from each extract. "Perfumers want a colourless liquid," says De Préville. "One of our main tasks is to eliminate the pigments that have no smell." LMR's scientists can also remove allergen molecules or individual aspects of a scent, such as the dirty, earthy notes in patchouli. The process – known as fractionation – is similar to DNA modification: taking the best nature has to offer and removing its unsavoury aspects. This tiny laboratory in the south of France represents the middle of the journey from seed to scent. During each harvest, farmers from as far afield as Egypt and India fill bags with flowers and deposit them at LMR's local weighing centres. LMR turns these bounties into extracts and oils and sends them to clients to be conjured into perfumes. Chanel buys LMR's jasmine and rose – found in its famed No 5 scent – while Louis Vuitton purchases its narcissus-flower extracts.
Yet LMR is more than a mere middle man: it plays an active role in improving the quality of the solutions it handles. In a tranquil field a 10-minute drive from the factory, hyacinth bulbs are starting to bloom: this is LMR's research and development site. "We're cultivating 50 species of perfume plants here, for research not production," says agronomist Sophie Palatan. They test everything from different fertilisers and soils to disease-prevention methods that can be passed on to producers. "A farmer will not just take our word for it; we have to prove that the new methods work here in Grasse," she says.
In the summer, when fragrant tuberose and jasmine flowers are in bloom, the field is home to an robotic dog called Oz. Its task is to remove unwanted weeds. "We were the first to use Oz in the perfume industry," says Palatan. "He normally works in vegetables." LMR has only had the budget for Oz, the farm, and its agronomists since the Iff acquisition. "Everybody thought that the big American company was going to turn this small French gem into a moneyspinning machine that would do high volumes and abandon its reputation," says Judith Gross, vice-president of creation, design, branding and marketing at Iff. Instead, Iff funding has enabled LMR to expand its technical capabilities and network of farmers. "We have multiplied the top line of LMR by more than 10 times since the acquisition," says De Préville.
This increased muscle, combined with the growing demand for ethical plant-based beauty products, means that LMR's services are more sought-after than ever before (90 per cent of its products are certified vegan). Iff claimed in its 2017 annual report that LMR would be a huge driver of the company's future growth. "The market for naturals is expected to grow by 10 per cent year on year until 2022," says De Préville. "Consumers want transparency: to ensure that the products they buy are fair trade and make a positive impact on the environment."
Back in the plant, De Préville is poring over orders before they are shipped. "Science can't always offer an explanation: we still don't know how or why the flowers smell," he says. "We're the bridge between the luxury world and humble farmers. We make the Earth's natural resources even more beautiful. To me that's pretty special."
Fields of gold:
Grasse was known for its tanneries until a pair of gloves for Queen Catherine de Medici were treated with rosewater to mask the smell of the leather. Soon the tanneries were switching to scent production. From the 18th century, Galimard, Fragonard and Molinard set up shop and trade took off. Today luxury brands, such as Chanel and Louis Vuitton, have their own flower fields on the city's nutrient-rich soil. Grasse is now home to labs and private workshops where guests can make their own scent.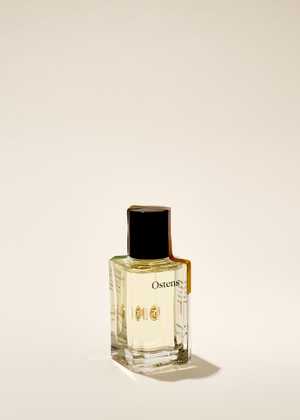 Where you'll find
LMR

's ingredients
Ostens, Patchouli Heart No 2
Blends LMR's patchouli with violet leaf and iris.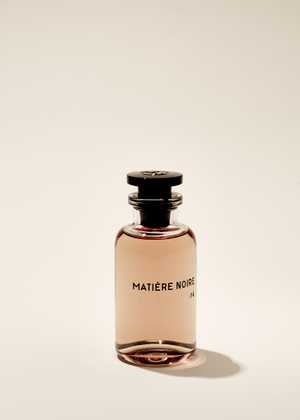 Louis Vuitton, Matière Noire
Narcissus flowers are paired with patchouli and agarwood.
Chanel, No 5
Created in 1919, Chanel's first fragrance contains rose and jasmine.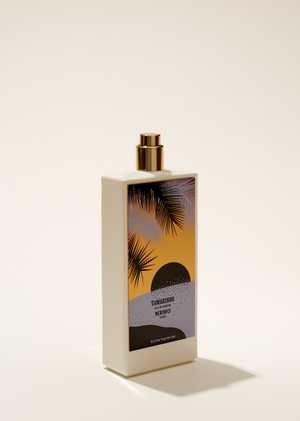 Memo, Tamarindo
This IFF-made scent contains jasmine and bergamot.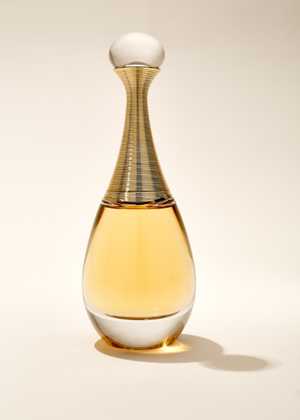 Dior, J'Adore
Dior's bestseller is laced with jasmine, rose and ylang ylang.