Airport buys / Global
How to shop on the fly
We set our editors a task: to prove that they could do all their gift shopping at the airport. Did they wing it?
It's no secret that retailers everywhere are struggling but there's no excuse for the industry to fare badly at airports. People are often stranded at these transit hubs – sometimes for hours on end – with nothing to do but shop (and eat).
Airports have a unique opportunity but too few make the most of it. Instead of championing regional brands, international airports the world over house the same big-name chains, ultimately becoming interchangeable replicas of one another. Those same old luxury labels can be found everywhere but what we want is something unique to each city, something we can't find elsewhere. Handmade soap, perhaps, or accessories, wooden toys and regional treats such as nuts and tinned sardines that define the region. We also want a mix of price points so that there's something for everyone.
Why not create a pop-up space showcasing local makers or areas that sell homegrown brands? The hours we spend at airports (which add up to about 16 days over our lifetimes) could be so much more rewarding if we could bring home some thoughtful gifts for our loved ones and colleagues. Something that lets them know exactly where we've been – and not because it's a plastic fridge magnet with the name of the city scrawled across it in neon pink.
A better retail mix that represents the city we're in would help burgeoning brands and it would make delays so much more bearable. Here are some of the goodies we've picked up the world over from Tokyo to Los Angeles – proving that some airports are on their way to getting retail right.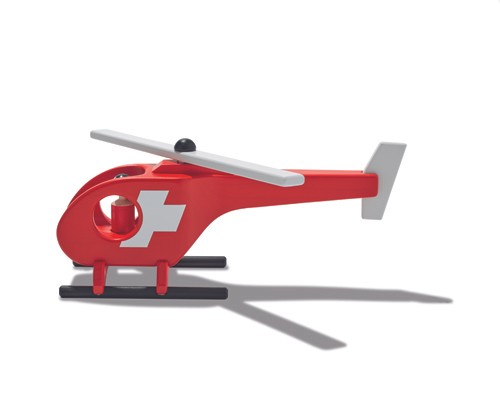 Switzerland
Schweizer Heimatwerk has been making classy wooden toys since 1930 and its Swiss flag-emblazoned helicopters are perfect for young enthusiasts.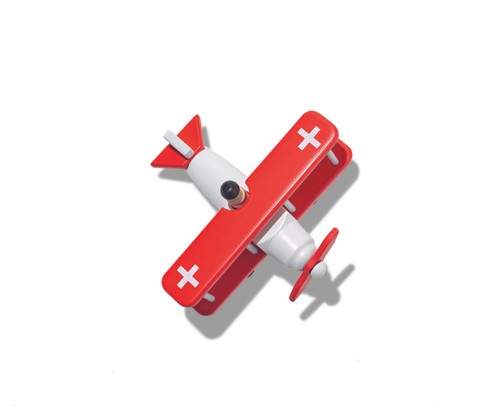 Its maple-wood planes are equally as appealing.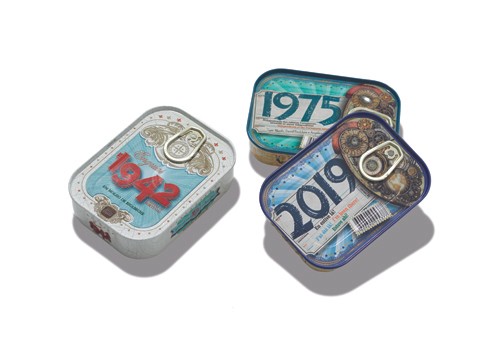 Portugal
Head to O Mundo Fantástico das Conservas Portuguesas' airport branch to peruse the array of canned fish: there are smoked mussels, squid in ragout sauce and the simple sardine.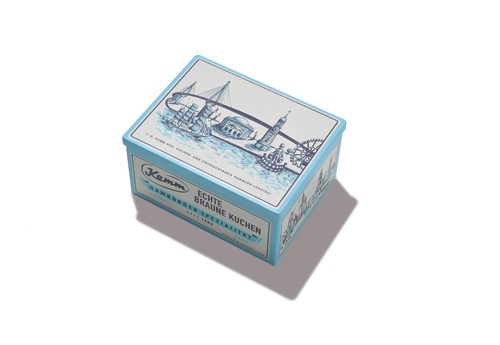 Germany
Kemm has been supplying Hamburg with biscuits since 1782 and this tin makes a practical souvenir – even after its contents have been devoured.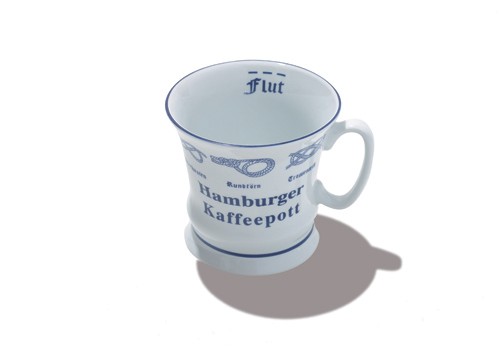 Nautical symbols abound in the port city, as this mug shows.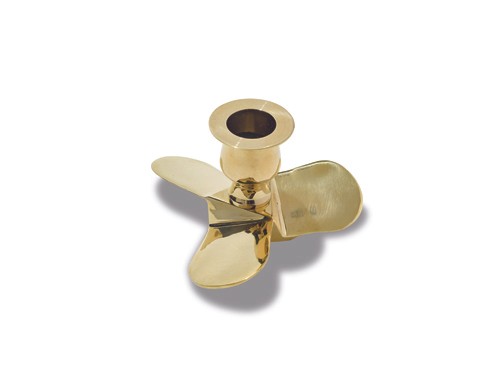 A propeller-shaped brass candlestick is another nod to Hamburg's seafaring history.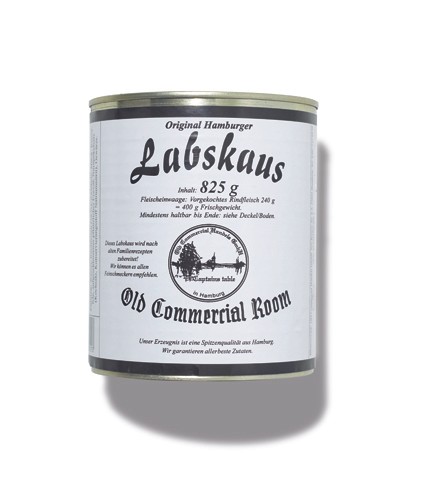 Labskaus (beef-and-onion hash) was created by sailors in the 16th century.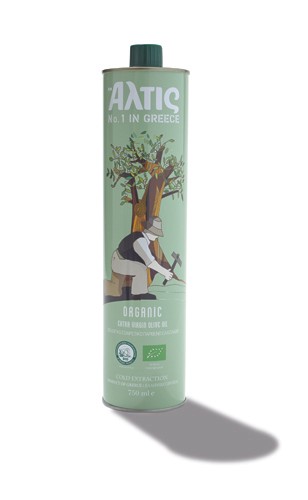 Greece is one of the top three olive oil-producing countries in the world so pick up Altis's organic product.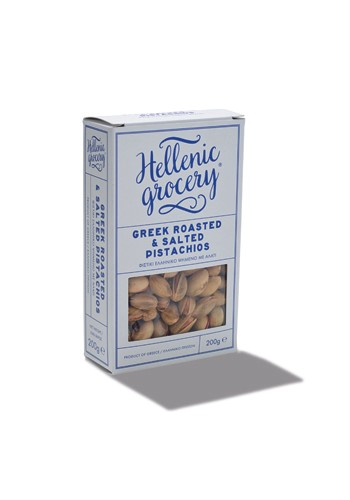 Hellenic Grocery's roasted pistachios make a good souvenir – as long as you can resist eating them all on the plane home.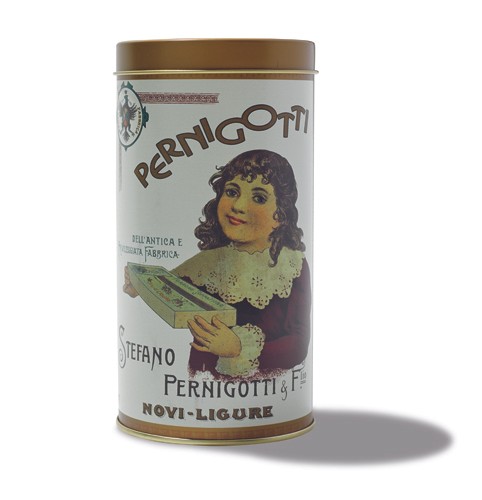 Italy
The pretty tin is just as delightful as the nutty chocolates inside.
These traditional crunchy biscuits are made in a town just outside Milan.
Vietnam
Treat yourself to a bar of Marou artisan chocolate, made using beans roasted in Ho Chi Minh City.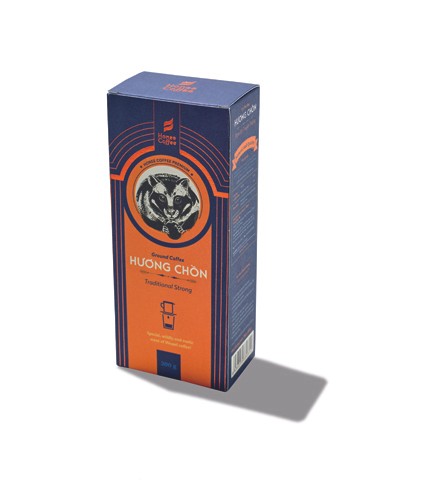 Huong Chon is no regular coffee: this blend mimics the taste of traditional chon coffee, which is made from beans that have been eaten and excreted by civets.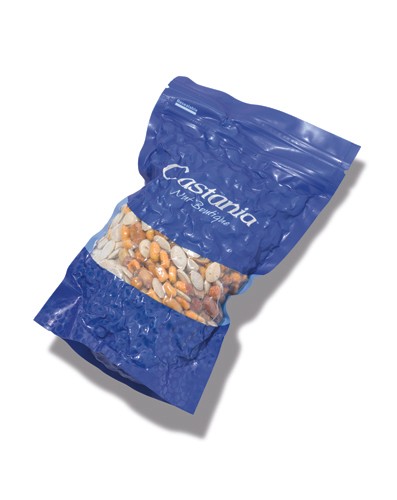 Lebanon
Nuts are Lebanon's snack of choice; drinks are never served without them.
UK
Polaroid's Snap camera means holiday pictures aren't relegated to phone storage.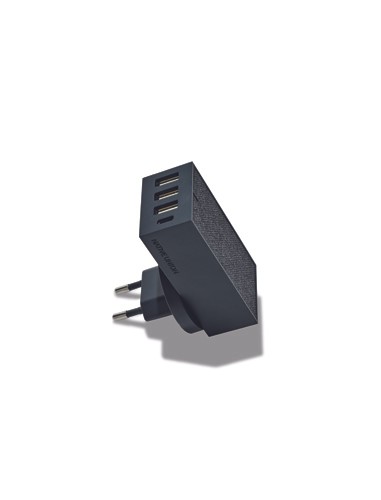 Native Union's handy multi-USB plug comes complete with various wall fittings.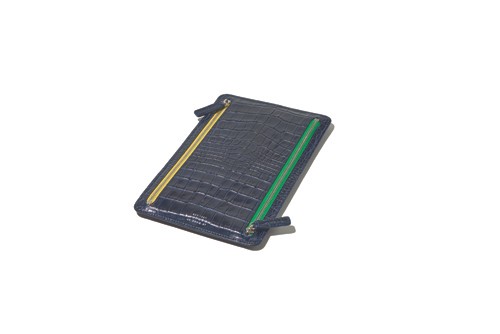 Smythson's currency purse helps avoid confusing euros and pounds when scrabbling for change for the airport shuttle.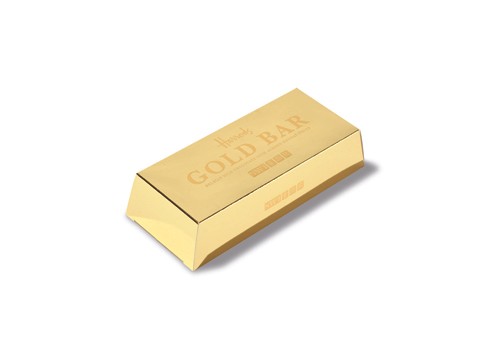 Visit Harrods at Terminal 5 to find gold.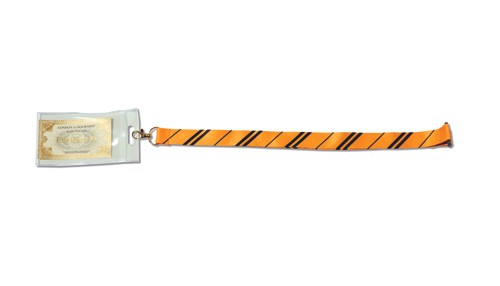 Use your muggle money to pick up this Hogwarts-themed lanyard.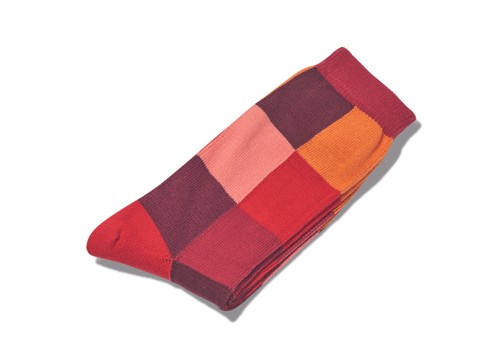 UK designer Paul Smith's socks make practical and smart souvenirs.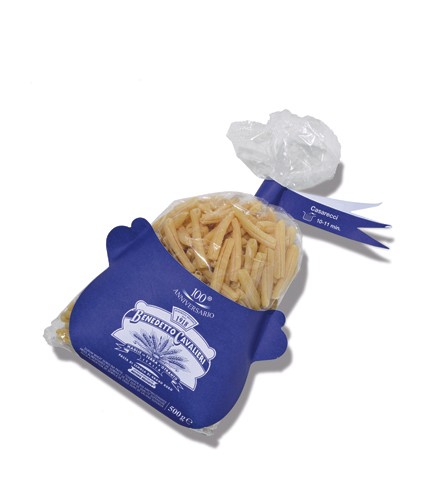 Italy
Pick up some casarecci pasta made in the Puglian coastal town of Otranto.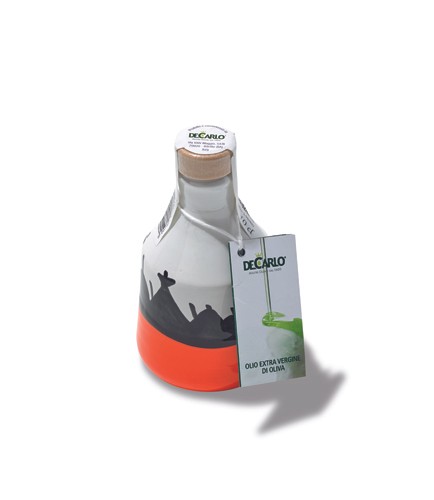 These rustic-looking hand-painted ceramic bottles of olive oil are designed to resemble Puglia's famous conical stone Trulli dwellings.
Nougat-filled marzipan lambs (which come in these fetching boxes) are a traditional way of celebrating Easter in southern Italy.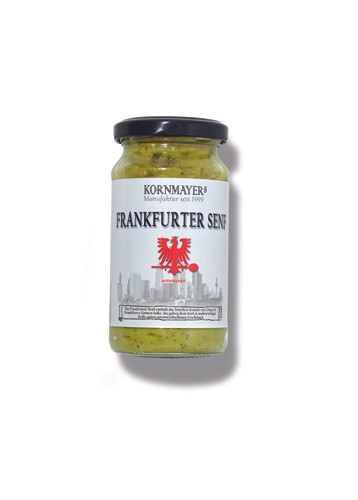 Germany
What better way to enjoy your Frankfurter sausage than with traditional Frankfurter mustard?
As the home of Lufthansa, Frankfurt Airport is filled with the airline's branded trinkets, including these useful combination locks.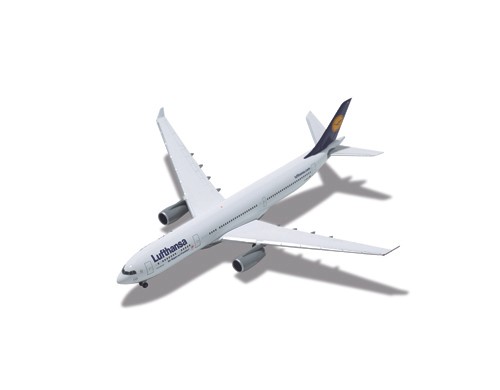 There are these novelty pocket-sized planes too.
Ireland
Make the most of the duty-free booze selection by picking up a bottle of Drumshanbo Gunpowder Irish gin.
Japan
All good airport terminals have toys for passengers to take home for loved ones. In Tokyo, pick up a cuddly Pokémon.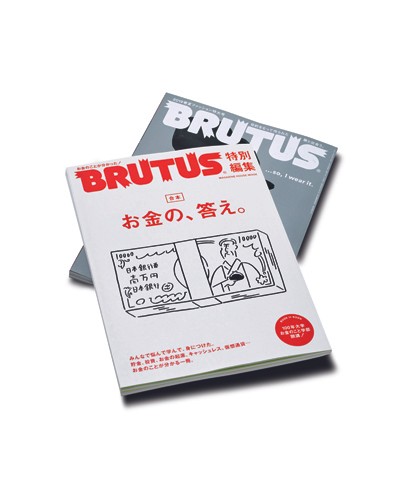 Japan does magazines excellently; grab a few to peruse on the plane.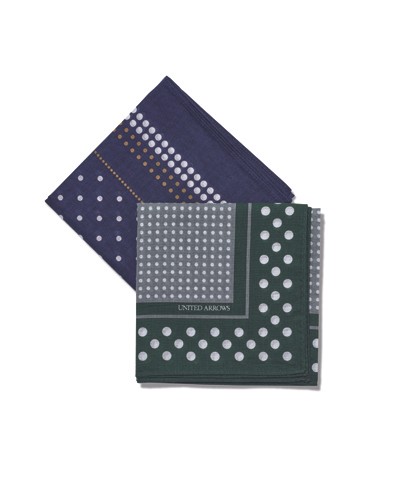 Get rid of your last few yen on a couple of handkerchiefs from United Arrows.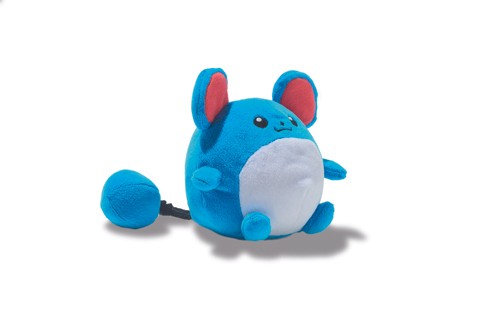 Pokémon Marill needs a good home.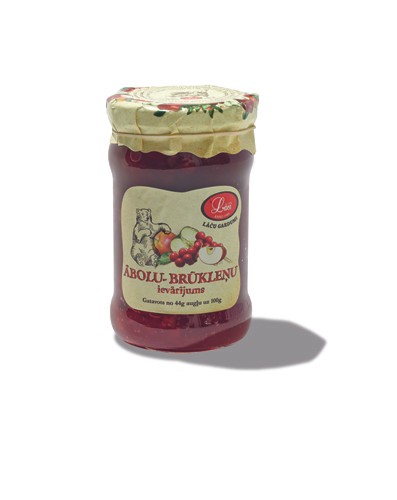 Latvia
Latvia is apple country so grab some jam (this one also has lingonberries in it).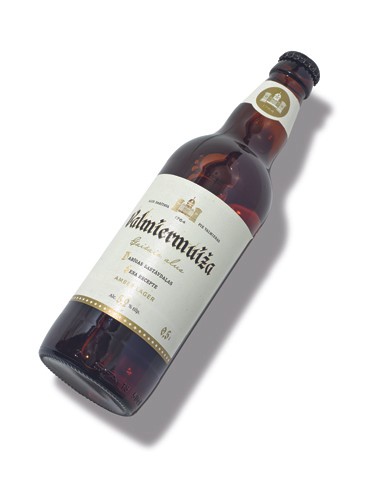 Try this light lager that's been brewed in Latvia since 1764.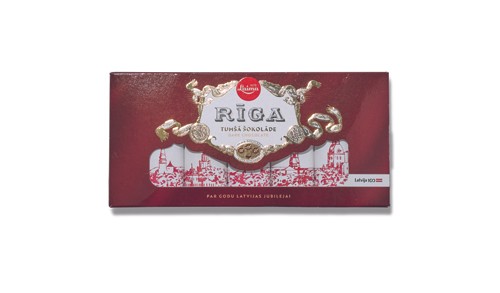 No nonsense milk chocolate – what more could you want?
Old-school boiled sweets that disappear all too easily.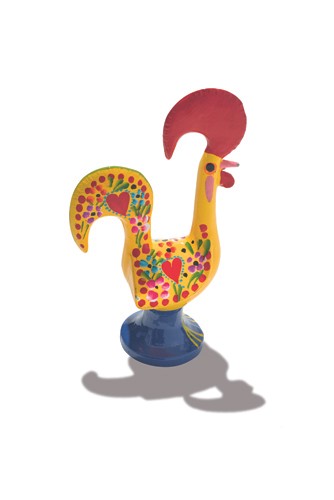 Portugal
The Rooster of Barcelos is Portugal's symbol and makes a colourful souvenir.
Portuguese band Deolinda's music is a modern update of traditional fado.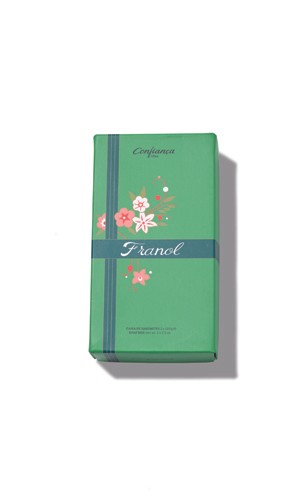 Portuguese soap-maker Confiança has been in business since 1894.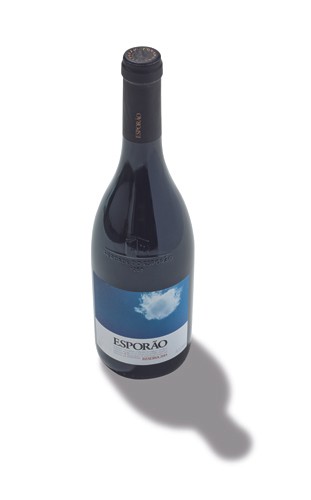 Each year winery Esporão produces labels for its Private Selection bottles in collaboration with an artist; this cloud was shot by photographer Duarte Belo.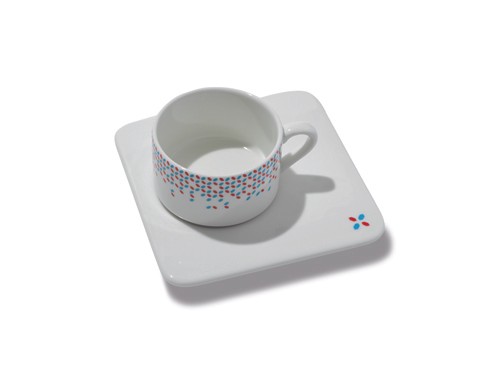 Luxembourg
This delicate tea cup and ceramic coaster come adorned in the colours of this tiny nation's flag.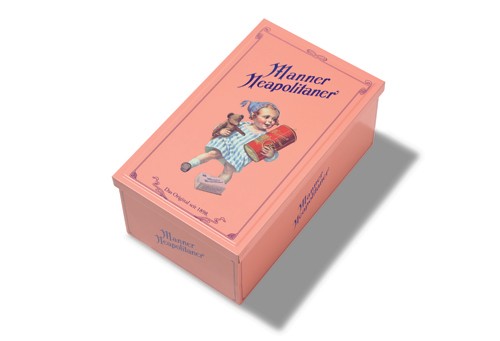 Austria
This retro tin is filled with Viennese biscuit-maker Manner's signature chocolate wafers.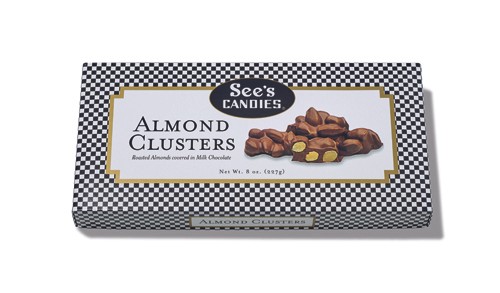 USA
Enjoy Californian almonds in their most delectable form: coated in chocolate.