Briefing / Global
Defence
Briefing
The US plan to sell F-35s to the UAE throws up problems, while Taiwan opens a new MRO centre and Japan sees sales of radars go to the Philippines.
Close relations
global —
security
As the United Arab Emirates and Israel announced their agreement to normalise relations in August, one especially sticky aspect of the deal emerged. It seemed that Abu Dhabi, which has long wanted to buy advanced f-35 fighter jets from the US, would finally be getting its wish.
Though the arms deal wasn't explicitly tied to the thawing with Israel, the link was clear and the backlash in Israel to the news of the sale was predictably quick and forceful. The US is legally obligated to maintain Israel's so-called Qualitative Military Edge – in other words, to make sure it has better technology than its neighbours. Allowing an Arab country, even a newly friendly one, to have f-35s (not to mention the US's most advanced electronic warfare plane, the ea-18g), would put a strain on that arrangement.
Proponents of the deal say that a better- equipped uae could help to suppress the likes of Iran and boost Israeli security. Unsurprisingly, there is little consensus on this – and the US will be walking a diplomatic tightrope to get what it wants. The brokering of improved Israeli-Arab relations is a much-needed foreign-policy win for the US administration, and one it would like to expand. (As monocle went to press, Bahrain had also normalised relations and it was rumoured that Saudi Arabia would be next). That would represent a major political success but it would also put billions of dollars in play, expanding potential sales for US defence companies in the region.
Who's buying and who's selling? We keep you abreast of significant defence deals.
In the basket: Three Mitsubishi j/fps-3 long-range air surveillance radars and one Mitsubishi j/tps-p14 mobile radar
Who's buying: Philippines
Who's selling: Japan
Price: $103.5m (€87.5m)
Delivery date: From 2022
This is the first export of major defence kit agreed by Japan with an overseas customer since the Second World War. Japan lifted restrictions on such deals in 2014 but has found no takers for its gear, unless you count a lease of Beechcraft tc-90 light surveillance aircraft and some sales of components. The Philippines will use the radar to keep an eye on the South China Sea, while Japan hopes other countries will learn that Mitsubishi also builds warships, submarines and fighter jets.
Fight or flight
taiwan —
aviation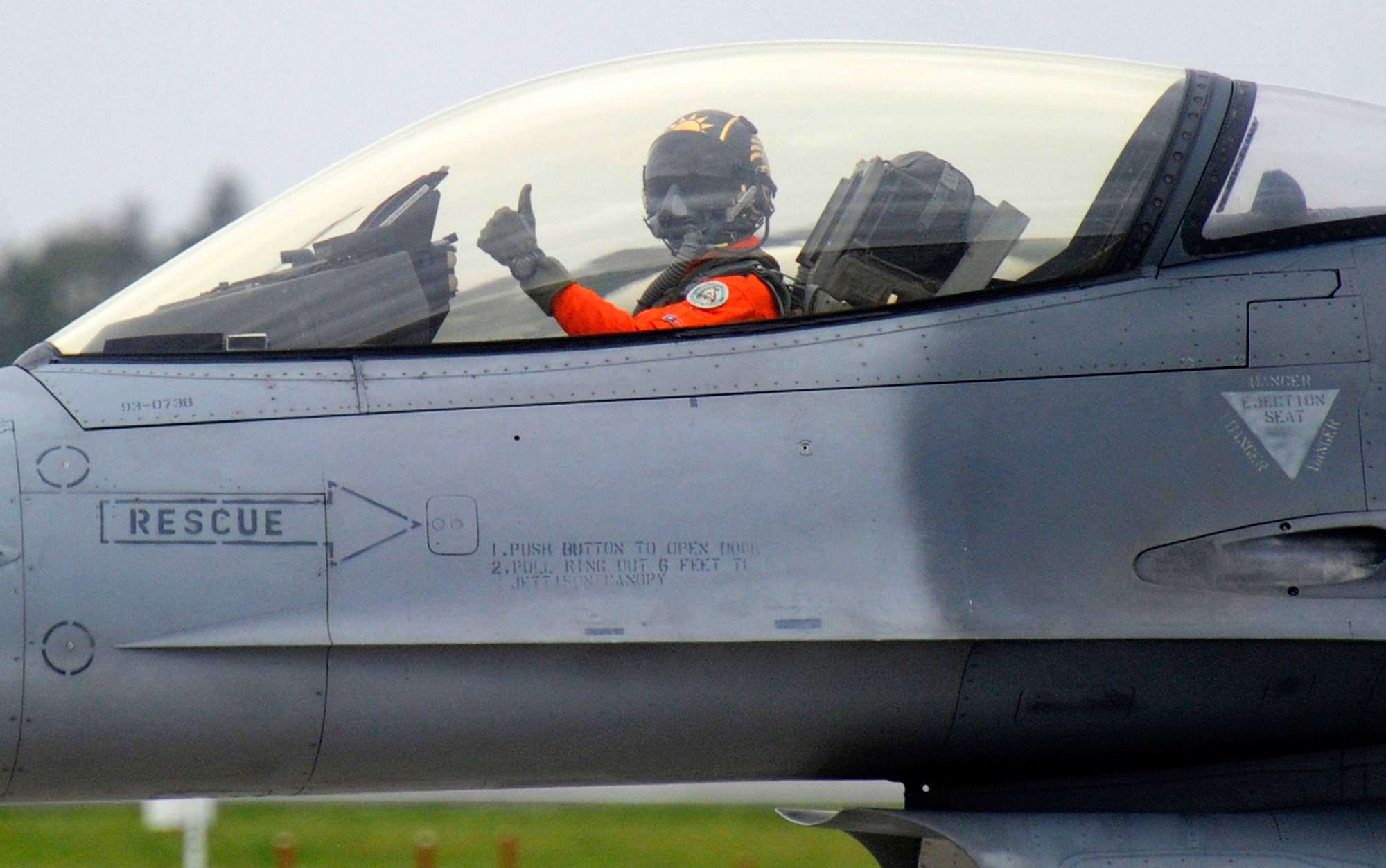 The opening of a repair shop for f-16 jets might not normally be a major event but when Taiwan does it in co-operation with US defence giant Lockheed Martin, it has wings. Taipei will take on an additional 66 f-16v fighters by 2026, bringing its total fleet to more than 200 – the largest in Asia. The centre, and the new aircraft, send a clear message: in the shadow of an assertive China and amid growing cross-strait tensions, Taiwan is unafraid to flex its muscles.
---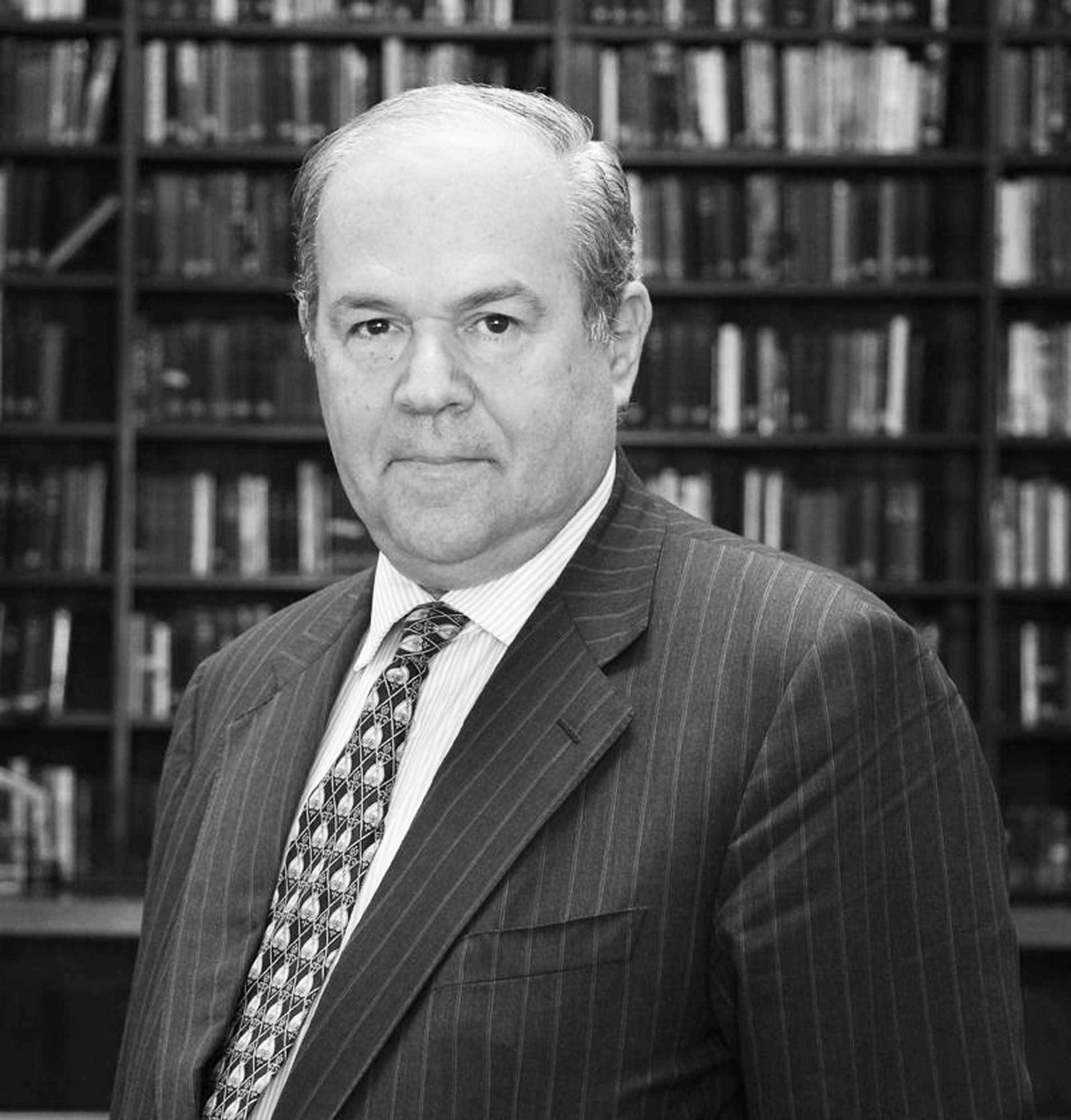 Q&A
jonathan eyal
International director of the Royal United Services Institute
London
Earlier this year, Nato admitted its 30th member, North Macedonia, just three years after Montenegro, another western Balkan nation, joined the alliance. For Skopje, this is part of the dividend for changing the country's name last year. Nato, on the other hand, relishes the chance to rebuff Russia. The international director of the Royal United Services Institute (Rusi) tells us how the country has fared in its first six months as part of the alliance. 
What can North Macedonia contribute to Nato?
The size of military has nothing to do with it: Luxembourg is considered a good member, so why not North Macedonia? The secretary general is not concerned about the number of tanks North Macedonia has. The main test is collegiate behaviour: you must not join and start throwing spanners in the works.
How does Nato feel about its new member?
Nato feels chuffed. It has delivered on its promise of membership to North Macedonia in a way that the EU has not. And it has reasserted its claim to be the primary security institution in the region.
Was the main motivation to annoy Russia?
You can't have black holes in the western Balkans. Chinese economic penetration coupled with Russian political and intelligence penetration in the region has increased Nato's determination not to leave blank spaces. In Greece and Montenegro, Russian was involved in active measures – and there was a feeling that it must not succeed.
Has Nato's expansion in the region reached its limit?
There is one glaring absentee: the biggest military power in the region. As long as Serbia is in suspended animation, the western Balkans project will not be complete as far as Nato is concerned.