Observation / Paris
Mind your manners
The world might be becoming more casual but the French aren't about to drop their standards of etiquette. From boardroom to dining table, you will be scrutinised. And one other tip – don't ask whether all of this matters. That really would be most rude.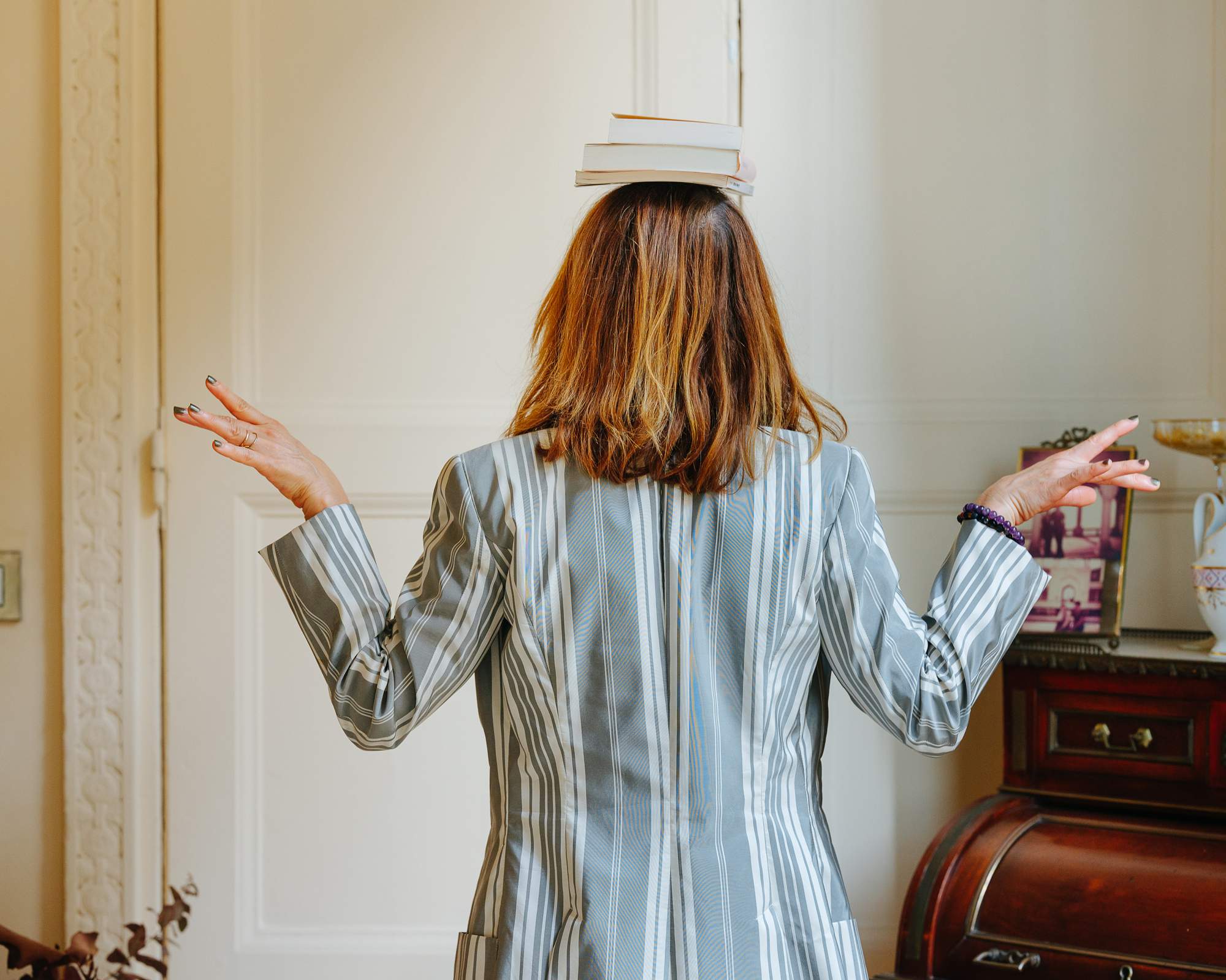 How do you greet someone now that the humble handshake is off the table? This worries me as I make my way to my first French etiquette class. I am determined to get through it without committing any major faux pas.
This happens sooner than planned. As I ring the doorbell, my coach, Geneviève d'Angenstein, opens the door with a smile, inviting me inside her Parisian salon. No handshake, no bise, no elbow bump; just eye contact. "Enchantée," I say, thinking that the phrase is a fail-safe greeting. "We prefer to use the long form, 'Enchantée de vous connaître,'" she says. "It gives more attention towards the other person. But please don't worry about it – that's why you're here."
D'Angenstein, an anthropologist by training, has been teaching French etiquette since 2007. She has many international clients but there are French students too, from luxury hospitality staff to diplomats and business people.
"France is the height of sophistication," says d'Angenstein, sitting on an antique sofa, her knees and ankles pressed together. She explains that though parts of her training might seem antiquated, etiquette still matters, especially in corporate settings, where the mastery of social codes is a sign of success. For foreigners, d'Angenstein's classes provide a basis for how to behave in a new culture. But even among the French, proper behaviour like addressing people by their surname and with a formal pronoun is far from dead.
We start with table manners. My plate is surrounded by an array of eating utensils. A neatly folded serviette sits atop the plate. While I debate whether or not to touch anything, d'Angenstein discreetly lifts my napkin and tells me to put it on my lap. "Avoid doing the bullfighter," she says, jokingly tossing her napkin into the air. "And remember not to start eating before the host."
We move on to conversation. "Listen, show respect and don't take yourself for the centre of the universe," she says. "After all, etiquette is about kindness. It will never go out of fashion, no matter where in the world you are." 
Etiquette tips:
Respect: Whether you're in an open-plan office or at a dinner party, respect the privacy and personal space of others.
Know your phrases: Wishing someone "bon appétit" is seen as vulgar; in French the phrase hints at the bodily functions related to eating.
Sitting right: Don't take a seat unless you're offered one. Once seated, watch your posture and remember that you're not at home.
Pencil on paper
by Hester Underhill
I never like anything that I draw. All of my subjects – even an elegant life model – end up with a funny nose and Habsburg jaw. But I haven't let this stop me: you don't have to be a great draughtsman to reap the rewards of putting pencil to paper. How much satisfaction you'll glean depends on your expectations. If you've taken up drawing because you want to be the next Rembrandt, things might not work out. But if you're the kind of person who gains a lot from slowing down, drawing will do you good. Sketching triggers the same brain activity as meditation, putting a metaphorical cushion between you and your thoughts. If your sketch is good enough to earn a place on your fridge, then great. But if it ends up in the bin that's fine, too. Remember: it's not about drawing comparisons. 
---
The young might be castigated as "super spreaders" but they are also turning the surgical mask into a streetwear accessory. One problem: it's not necessarily sported over their honkers. We have seen a trend of pale-blue masks worn over an elbow in hip demographics in major cities.
Riffs on this look will no doubt appear in fashion collections – how about a cashmere sweater with detachable elbow patches? Louis Vuitton's Virgil Abloh is bound to have this covered. Wearing a mask as a bangle might be silly; and we're happy to discuss this. But first we're off for a ride on our skateboard. 
For more stories like this, sign up to the Monocle Weekend Edition at monocle.com/minute.
Illustrator: Mathieu de Muizon