Asia / Global
Asia
Briefing
Portable farms from Japan, cash for babies in Taiwan, China and South Korea finally find something they can both agree on.
Q&A
Ruan Yisan
Director, National Research Centre for Historic Cities
Shanghai
Which cities need to try harder?
All of them, but Beijing, Shanghai and Shenzhen especially. Buildings are getting higher and culture is giving way to economic growth. In Shanghai the street life of the 1930s is gone. Ordinary people have been relocated to distant apartment blocks.
Who are the urban visionaries?
I'm influenced by western thinkers such as Ebenezer Howard and his garden city movement.
What single thing would you change about your city?
I want to establish an authentic preservation zone in Shanghai – not one of those "old district renovations" where old buildings are demolished and rebuilt to look ancient. It's important to keep the residents living there so they can preserve their way of life. China's preservation now is all about profit. A proper protection zone needs funding and power.
Which city would you move to?
The Suzhou of when I was young.
---
Contain yourself
Japan —
AGRICULTURE
A Japanese company is rewriting the rules of farming with the launch of a portable vegetable factory. Resembling a shipping container from outside, the interior is fitted with rows of lights beneath which farmers can hydroponically grow 2,000 plants – mainly leaf vegetables and herbs – at any one time.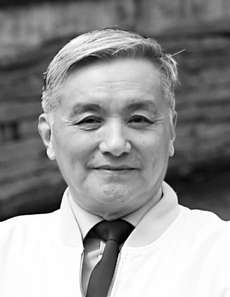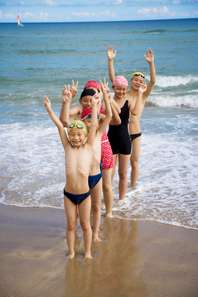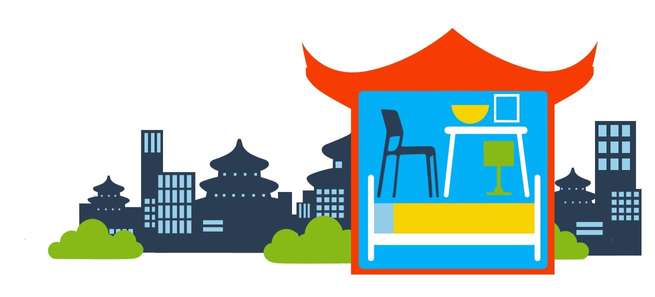 The factories have been created by Mitsubishi Chemical Corporation and are powered by mains electricity supplemented by solar panels and lithium ion batteries developed by Sanyo Electric. Costing from ¥60m (€530,000), they can be shipped around the world, with the first container set for delivery to Qatar in September.
Mitsubishi aims to sell 10 a year to companies and wealthy individuals in countries whose climate and terrain are not traditionally conducive to farming, with interest so far from the Gulf and Australia.
"The advantages of growing vegetables in a container rather than a field are that you don't need pesticides, less water is required, and wherever the location, you can completely control the environment – the humidity and temperature for example," explains spokesman Toru Shokochi. "It's the first of its kind."
Down on the farm factory:
1.
Each container measures a compact 12.2m long, 2.4m wide and 2.9m high.
2.
Japanese cultivation consultant firm Fairy Angel provided expertise for the project.
3.
Each container is designed so that a batch of 50 plants can be harvested every day.
4.
No soil or pesticides are needed.
Sharing nicely
East Asia —
ENVIRONMENT
Getting Japan, China and South Korea to agree on something may be tricky but the three nations concur on one matter – global warming. Following a meeting in Hokkaido, Japan, the nations have agreed for the first time to a trilateral plan tackling regional climate issues. Joint technological developments, biodiversity conservation and chemical management are on the list. Takehiko Fukushima, deputy director of Japan's Environmental Cooperation Office, says regional co-operation on the environment is "an important step towards our long-term vision of a unified East Asian community similar to the European Union".
---
Baby boost
Taiwan —
POPULATION
With the world's lowest fertility rate – one child per woman – Taiwan faces the prospect of an ageing population and a shortage of workers to support them. Starting in January 2011, Taipei's city government hopes that a NT20,000 (€500) baby bonus will spur couples to have more kids in the capital at least. Monthly childcare subsidies of NT2,500 and later school hours will also make life easier for parents.
"There's no way to say that spending X amount will lead to a certain number of children," says Fang Ying-tsu, head of the city's civil affairs department. "We just want to make the environment better for raising children."
---
Call from the loo
India —
DEVELOPMENT
A recent UN study found about half of India's population has access to a mobile phone, while less than a third have proper toilet facilities at their disposal.
"Eighty per cent of diseases are sanitation related, so you can imagine what human capital we're losing by getting sick," says Anita Jha of sanitation NGO Sulabh International.
---
A case of the cramps
China
The average price for a place to live in Beijing shot up 66 per cent in 2009 – it's now cheaper to rent or buy in Paris and Oslo. Enter the new micro-apartment – rooms 2.4m x 1.2m, large enough for a bed and desk (bathrooms are communal). Rents start at just €23 a month.