Europe / Global
Europe
Briefing
The motorcade of the Greek prime minister plus reports on growing marijuana in Spain and spuds in Ireland.
Me and motorcade no.30
Vehicle bailout package
Greece [LUCAS PAPADEMOS]
Being a Hellenic head of state isn't as glamorous as it used to be. During the 1970s, Greek prime ministers were chauffeured in a customised Rolls-Royce Silver Shadow and had access to a presidential yacht donated by the Onassis shipping dynasty. These days the country's presidential convoy reflects widespread austerity.
When former prime minister George Papandreou came to power in 2009 he asked each minister to trade their Mercedes w221 for a hybrid Toyota Prius. Some even ended up sharing cars. This frugal approach to transport was adopted by the organisers of the G20 summit in Cannes; each leader was given a relatively modest chauffeur-driven Peugeot 508 for the event.
Lucas Papademos, former vice-president of the European Central Bank, became prime minister last year. A Volkswagen Passat was borrowed from President Karolos Papoulias for his inauguration ceremony. Papademos flies with commercial carriers – compare that to Papandreou who is said to have racked-up enough miles in his private Gulfstream V to circumnavigate the globe twice. That said, his interim government seem to have moved away from the previous administration's down-sizing drive: the prime minister is rarely seen in his ministerial Prius. Rather appropriately, he usually travels the potholed roads of Athens in the back of a reliable German Mercedes-Benz.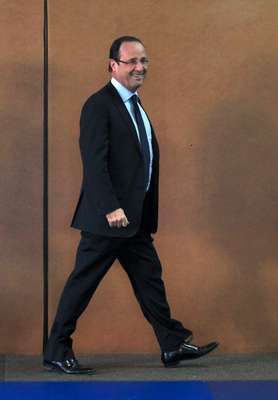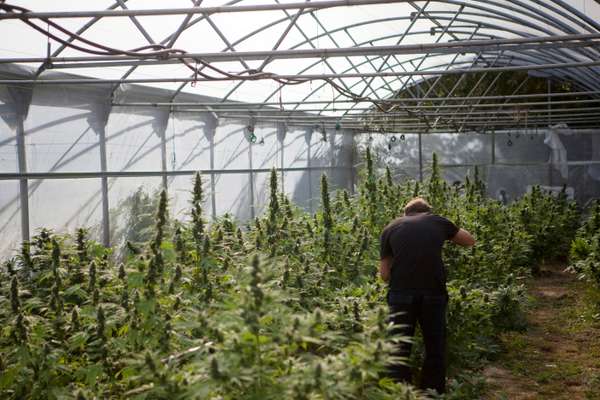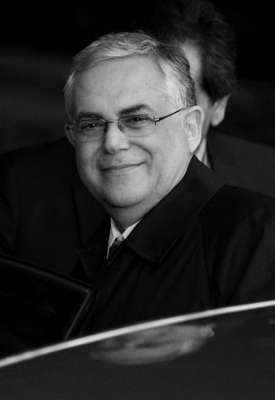 ---
Planes (Hellenic Air Force VIP Squadron)
Originally bought during the high times of the 2004 Olympics, the Hellenic Air Force's VIP Squadron has been practically grounded since Papedemos took power. Instead he flies with commercial airlines; one of many measures to convince G20 countries of their new attitude towards fiscal responsibility.
---
President Karolos Papoulias' car is lent to the prime minister for formal events. The armoured Volkswagen Passat was splattered with eggs after the government announced its controversial "middle-term plan" austerity measures. The incident symbolised Papandreou's loosening grip on power and paved the way for Papedemos' interim government.
---
Papedemos' main car is a bulletproof luxury sedan, a significant shift from the humble Toyota Prius he inherited from Papandreou. The car also symbolises Greece's increasingly important economic links with Germany.
---
Pass the doobie
Spain — 
CANNABIS
Now that the Basque separatist group ETA has declared a halt to its armed struggle, the autonomous Euskadi government has set about revamping the region's image. The Basque parliament is debating how to regulate the cultivation, sale and consumption of marijuana. Basque cannabis smoking laws are rather lax – the region is home to over 100 marijuana consumer associations and permits clubs that produce and distribute the drug among members. There are even plans for a government-controlled crop. The proposed changes aim to clear up any legal ambiguity regarding the clubs and could lead to a new government revenue stream.
---
Spud you like
Ireland — 
GROW YOUR OWN
When over 100 people arrived for the first meeting of Grow It Yourself (GIY) Ireland, founder Michael Kelly knew the model could thrive. Now GIY Ireland counts 12,000 members in Ireland and expanded to Australia in 2010. It will launch in the UK in May this year. The recession has revived interest in growing food at home. Kelly hopes the movement will encourage the production of local, organic and seasonal food – and ease the world's food problems. In Ireland, Kelly finds growers staying true to their roots. "People always get a kick out of growing spuds," he says, "because you can't see them until you rummage through the soil."
---
Type: Presidential
Date: 22 April
Candidates: President Nicolas Sarkozy is standing for re-election but socialist François Hollande, is ahead in the polls. The far-right Marine Le Pen and centrist François Bayrou will both be hoping to cause an upset.
Issues: Hollande promises to raise taxes on the rich to invest in employment and education. Sarkozy's attempts to save the euro will come under scrutiny.
Monocle comment: Hollande is ahead but so was his ex-partner, Ségolène Royal, when she ran against Sarkozy in 2008.
---
The European Parliament is the world's only assembly based in more than one venue, with one meeting place in Strasbourg, another in Brussels and the secretariat based in Luxembourg.