Briefing / Americas
Americas
Briefing
Tourism in the Caribbean and trade links between the Middle East and Latin America.
News from the islands
Caribbean
[TOURISM]
Tourism remains the biggest foreign currency earner for most Caribbean nations but the region's infrastructure has not always helped attract visitors. A number of new projects could help to make a difference.
Three years on from the earthquake that destroyed nearly 300,000 of its buildings, Haiti is reviving its tourism business. This month, the NH El Rancho will reopen in Pétion-Ville, the third major hotel to open its doors in Haiti in as many months. By the summer of 2013, Port-au-Prince will have nearly 3,500 hotel rooms and the country's Ministry of Tourism expects the new hotels to create more than 6,000 jobs.
Getting to and from the region will also be easier. This month sees the introduction by Seaborne Airlines of new 34-seat Saab turboprop planes to its routes between the US Virgin Islands and Puerto Rico, while Aruba Airlines will begin operating two flights a week between Oranjestad, the Aruban capital, and São Paulo. Positioning itself as a hub for travel between North America and Latin America, Aruba is sure to capitalise on the Brazilian traveller.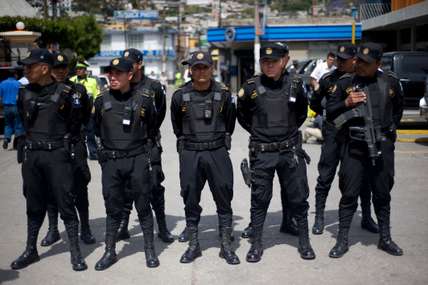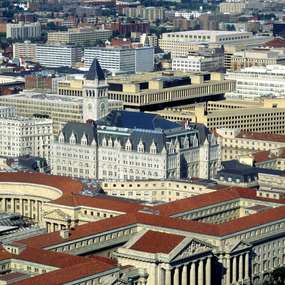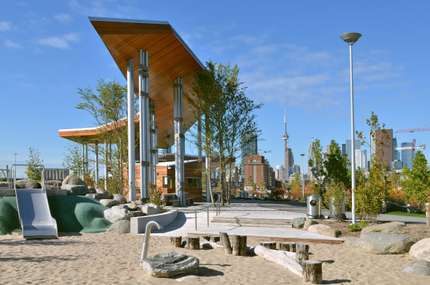 Cubans will also be taking advantage of better travel links this month, after the nation's first immigration reforms for over 50 years removed many restrictions. President Raul Castro, considered more moderate than his predecessor brother Fidel, looks set to be reselected for a five-year term in February's election, which few expect to be conducted legitimately.
---
Blue chip future
Guatemala
[POLICING]
Guatemala's heavily armed police force are to have their badges microchipped as part of the government's attempt to restore confidence in an institution widely suspected of collusion in organised crime. But high-tech measures won't make up for a lack of reform and the need for more officers on Guatemala's streets.
---
Washington lows
USA
[ARCHITECTURE]
Congress is to review the Building Heights Act, which has protected the US capital from developments in excess of 49 metres for more than a century. Opponents of the law say it limits density in the city centre, raises rents and hampers development, but there's something pleasant about a mid-rise Washington skyline that leaves historic landmarks such as the Lincoln Memorial and the Capitol building front and centre.
---
Filling the Gulf
Latin America
[TRADE]
As net importers of food, Arab countries are increasingly looking to fertile Latin America to feed their burgeoning populations. In Abu Dhabi and Dubai you'll find asparagus, avocado and fish from Peru, Chilean fruits and vegetables and steaks and fish from Argentina. In Lebanon, Saudi Arabia and Qatar the chicken is likely to be from Brazil, one of the largest providers of meat and poultry to the Middle East. Expanding bilateral diplomatic and trade ties have led to a sharp growth in commerce between the regions, which is now worth €23bn a year and rising.
---
Parks and ride
Canada
[PLANNING]
Another stage of Toronto's ambitious waterfront makeover is due to be completed this spring. Spread over seven acres, the York Quay renewal was started in 2003 and will feature two new public squares and a metasequoia tree garden designed by Michael Van Valkenburgh Associates alongside the newly built boardwalk and two 60-metre-long piers.
Wi-Fi on the subway
Toronto Transit Commission has signed a CA$25m deal with Broadcast Australia to enable Wi-Fi access in all its 61 stations.

Cycling routes
Improvements to the Sherbourne Street bicycle lanes finished in November with more upgrades planned over the next two years.

Mimico and Port Union parks
Two new parks will provide connections to waterfront trails and recreational access to Lake Ontario.
---
Four US states voted in favour of same-sex marriage in November. This year the US Supreme Court will hear two cases that could see the controversial Defense of Marriage Act curtailed.