ISH fair / Frankfurt
Ideas on tap
Good sense is winning out over pointless technology in the world of bathroom design.
In years past there was a tech-driven rush to connect every aspect of our home to the internet. Even the bathroom became burdened with a swathe of new products geared toward the "smart home". Thankfully, for those who prefer good design over gimmickry in our homes, common sense is beginning to prevail once more in the development of water closets, washlets, showers and faucets.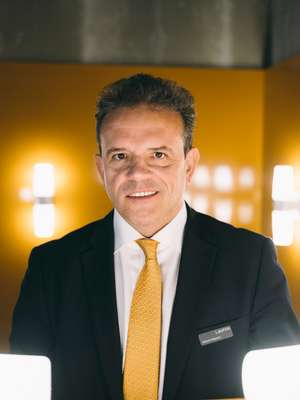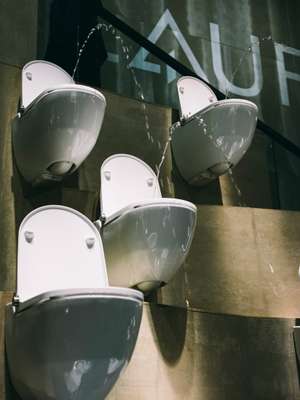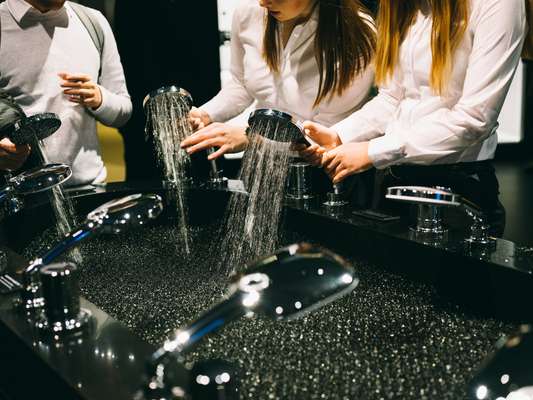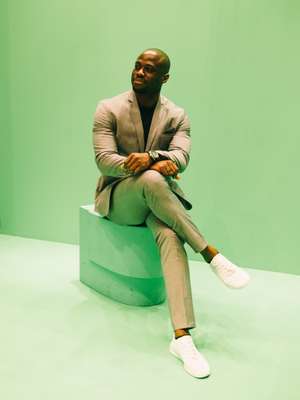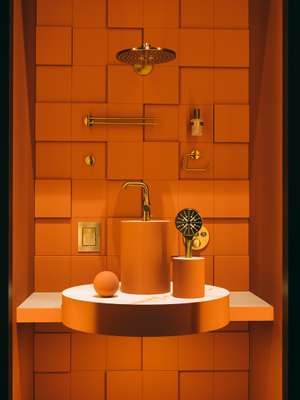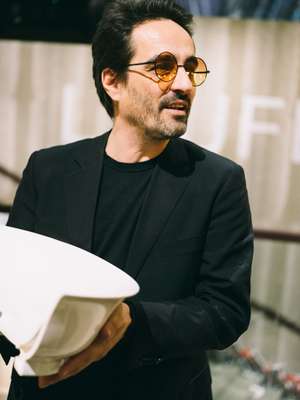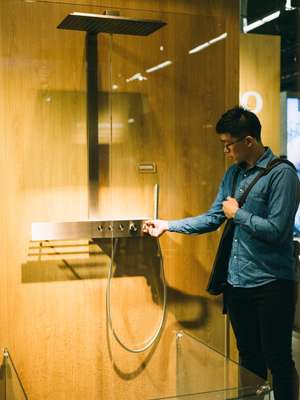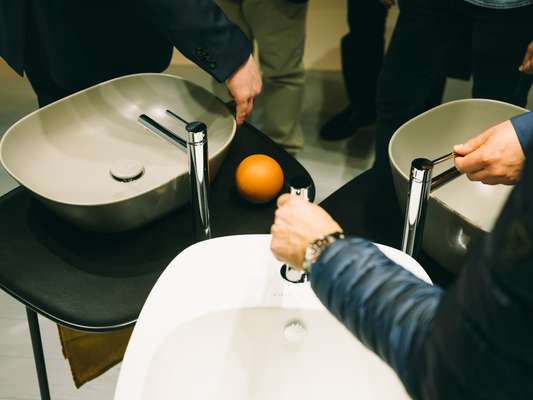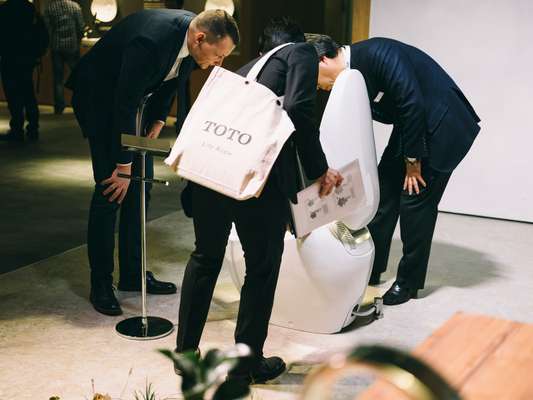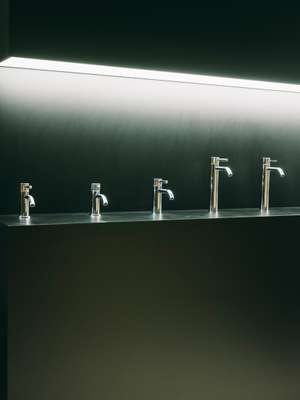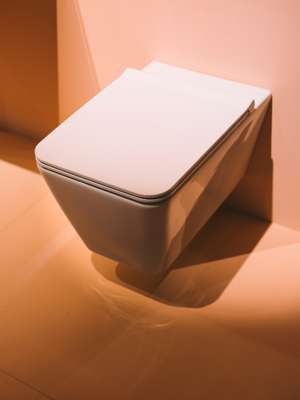 This was the mood at the world's biggest bathroom fair, ish, held in Frankfurt in March. "Why should I want to steer my shower with a smart phone?" says Michael Rauterkus, CEO of Grohe, one of the world's largest luxury-bathroom purveyors. The German brand took out a whole hall of Messe Frankfurt to showcase a steel, chrome and porcelain line-up of some 500 new releases. "We don't want to make toys and we don't want to make gadgets. The question we ask ourselves is, do we want to do what's possible or do we do what makes sense?" For Rauterkus, new technology products that "make sense" are those that monitor hot-water usage or prevent flooding when a plumbing leak is detected; app-operated showers don't make sense at all.
Grohe's 3D-printed metal taps demonstrate a proper use for a technology that industrial designers are still grappling with. They look great and, because of the manufacturing flexibility that 3D printing enables, allow for an unprecedented level of customisation at the client's end.
Switzerland's Laufen (whose super slimline washbasins, which were showcased at previous ish fairs, clearly influenced the releases from its competitors this year) is a pioneer in material matters. "The result looks simple but it's not," says senior managing director Alberto Magrans of the smart New Classic bathroom collection by Marcel Wanders, made from specially developed, ultra-strong material SaphirKeramik.
Meanwhile, Laufen's new Cleanet Navia shower toilet has all the settings you need – but you don't need Nasa training to use it. "It's the elegant solution," says Magrans. "It doesn't make you feel that you are sitting on a machine or, even worse, on an electric chair."