City guide / Dublin
Rocky road to travel
The Irish capital's troubled times seem far away as its dining and retail prove a compelling pull.
Ten years ago Ireland ducked economic ruin by a whisker when the collapse of the Celtic Tiger (a feline appellation that became associated with fiscal looseness and louche credit arrangements) brought the capital to its knees. Prospects were dire and talent turned tail and fled. But today the 500,000 or so souls who live here are once again purring.
A newish wave of makers, retailers and chefs have stuck around and changed the city's stripes, including the tropes of being too cheesy, tourist-focused or plain expensive. Dublin also has more commendable architecture than many realise. Daniel Libeskind's angular Bord Gáis theatre and Santiago Calatrava's harp-shaped Samuel Beckett Bridge are fairly showy hallmarks of past largesse that nonetheless helped recharge the now buzzing docklands to the city's east.
The north side of the Liffey still relies too heavily on chain restaurants but the Georgian squares and cobbled streets that Wilde, Yeats and Joyce would have walked remain regal and there are unexpected modernist beauties to take in too. There's Sam Stephenson's foreboding concrete Central Bank building and Ove Arup's brutalist Busáras (a bus station, not a dinosaur), the famed engineer's first international commission, dating from 1945.
Dublin may have felt the post-crisis bite but the tough times have, at least, created space for ambitious entrepreneurs to deliver new reasons to visit.
1.
Just the ticket:
Light House Cinema
The hub at the heart of the Dublin International Film Festival.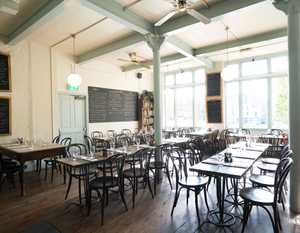 2.
Literary repast:
The Winding Stair
A restaurant up top and bookshop below, named for a Yeats poem.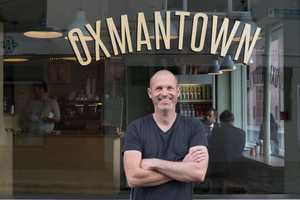 3.
Perk of the job:
Oxmantown
A café to covet: expect beans from Dublin-based Cloud Picker.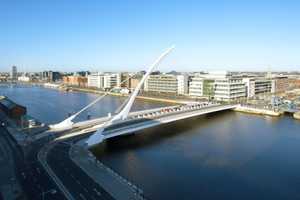 4.
High watermark:
Samuel Beckett Bridge
Calatrava's cable-stayed statement of economic optimism.
5.
Concrete reminder:
Central Bank building
Architect Sam Stephenson's bemoaned-but-beautiful behemoth.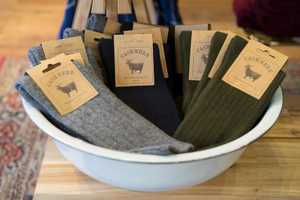 Cashmere socks, Aran-knit jumpers and Donegal-made throws.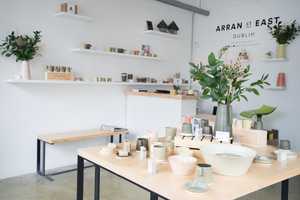 7.
Licence to kiln:
Arran Street East
A picturesque pottery-shop hawking hand-thrown delights.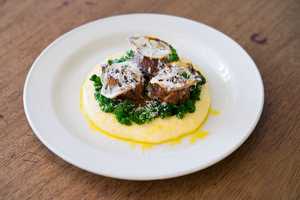 A Merrion Row restaurant with 150 wines but just 36 covers.
9.
Coffee and clothes:
Indigo & Cloth
Cultured clothing, plus a ground-floor café by Clement & Pekoe.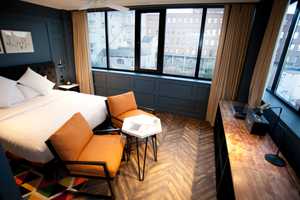 10.
Inn crowd:
The Dean Dublin
A Georgian-era building on Harcourt Street with comfy rooms.