industrial design / Global
On the make
'The Monocle Book of Italy' charts Italian design from coffee cups to cars and shop signs to logos. Here we share some highlights that define the nation's playful take on making it.
Each nation's creations have their own aesthetic and Italian design, for all its varied creations and successes from lamps to loungers, rarely resorts to minimalism. Instead industrial design here is a wave of colourful and bold silhouettes that conjure a sense of self-assurance, confidence and fun. This lack of, let's say subtlety, doesn't mean design here is necessarily showy and ostentatious. Perhaps it's because Italians are immersed in a long artistic and architectural heritage that many consider a love of and desire for beautiful things to be a birthright rather than the sole preserve of the privileged.
Whether it's personal style or home décor, taste is a matter of self-expression and a visual representation of care and self-respect. While the mantra of 20th-century design is that form must follow function, there's a certain extravagance to Italian style that nudges the envelope when it comes to things that in other nations might be considered merely practical: these are joyful objects that are meant to bring smiles and a light-hearted sense of comfort to everyday life. Beauty and flair can be a form of function too.
---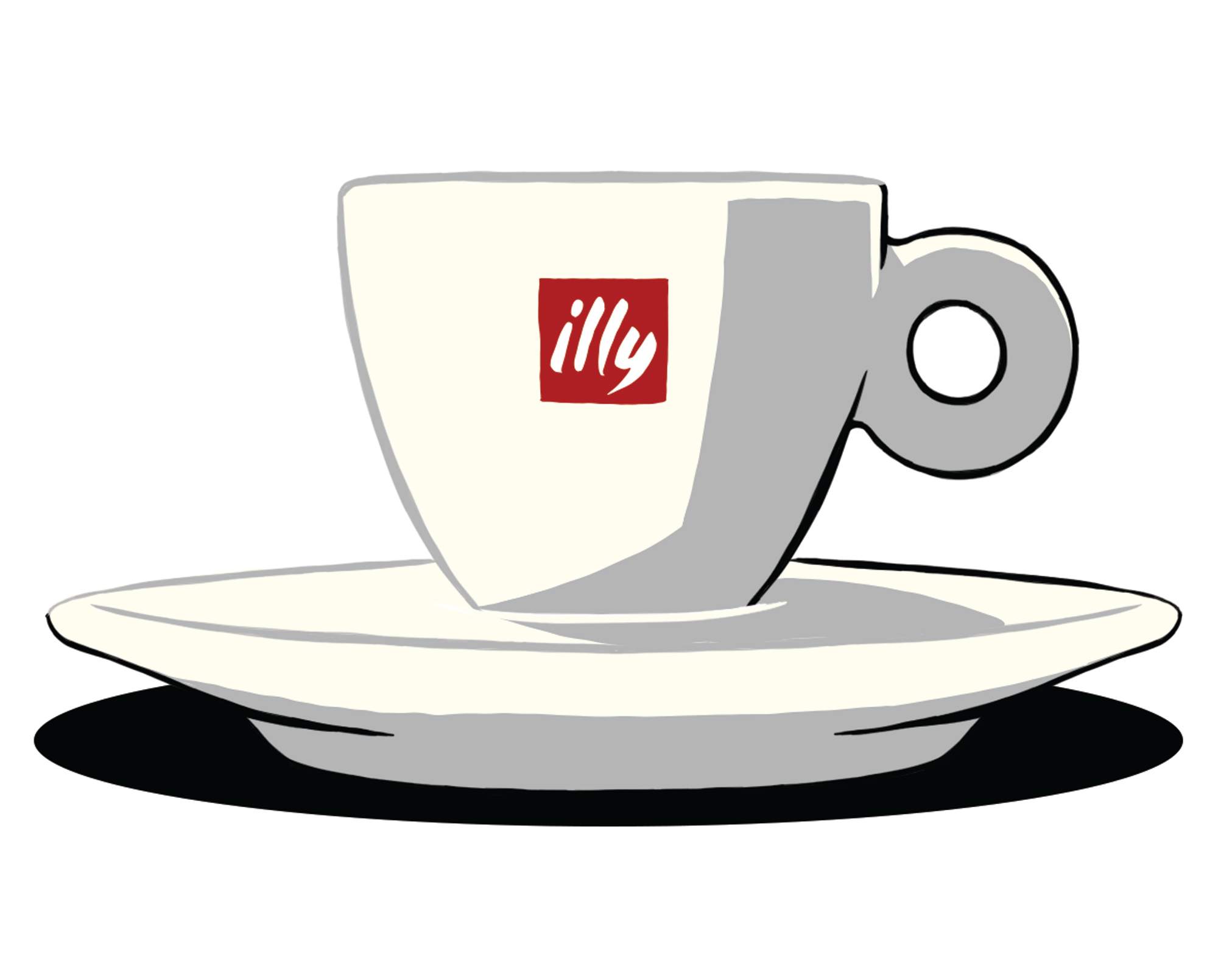 Matteo Thun, co-founder of flamboyant postmodern design movement Memphis Milano, created these heat-retaining cups in 1992. They're perfect for enjoying your espresso the Italian way: piping hot and in a single gulp.
---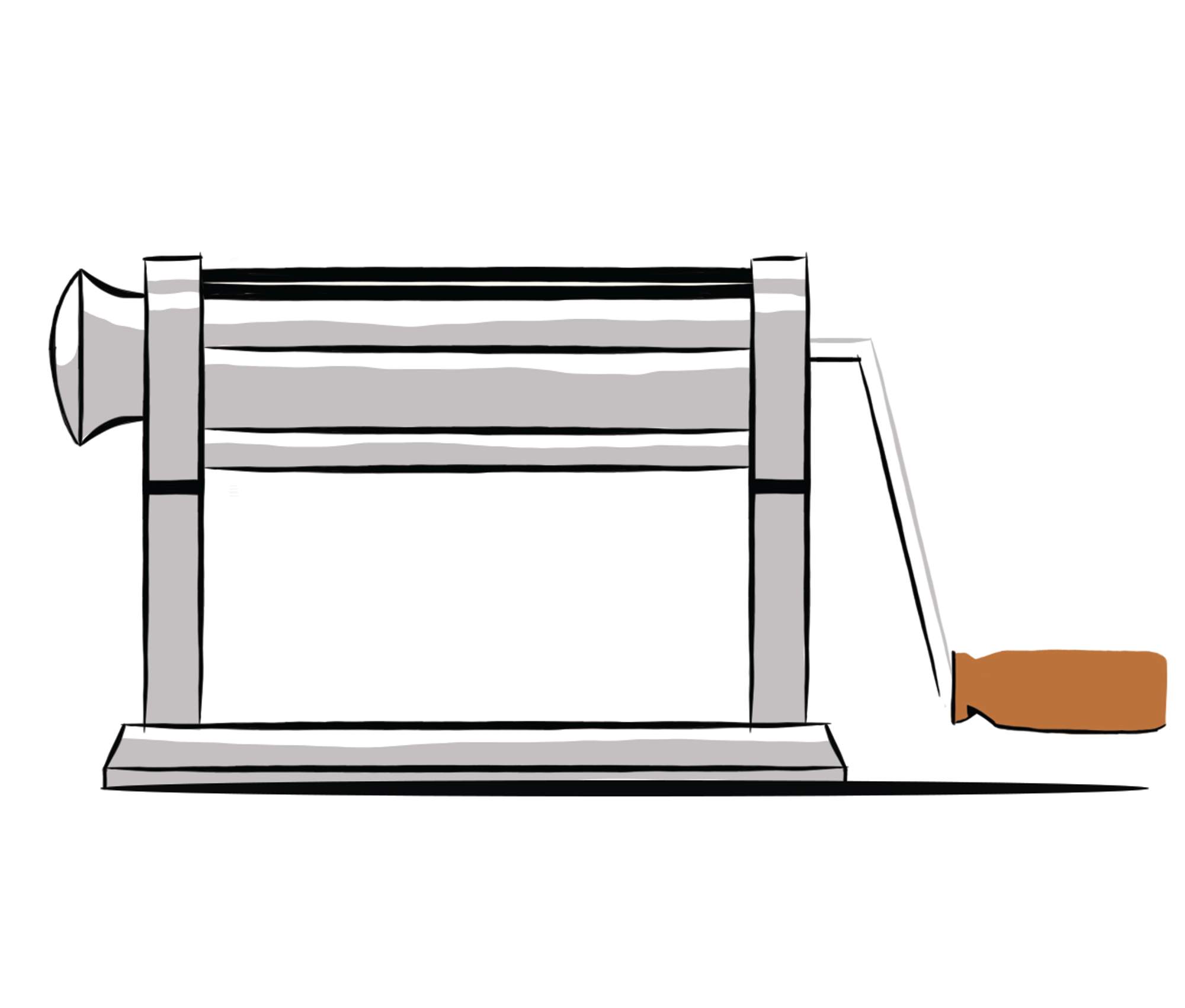 Imperia was established as a metalworking business in 1932. It expanded rapidly as its durable and easy-to-use pasta machines gained popularity, particularly among Italian immigrants in the US who wanted to recreate the taste of home.
---
First produced in 1957, the Fiat 500 was designed by Dante Giacosa as a cheap-and-cheerful pint-sized vehicle with the agility needed to navigate the narrow streets found in many of Italy's cities. Its legacy endures.
---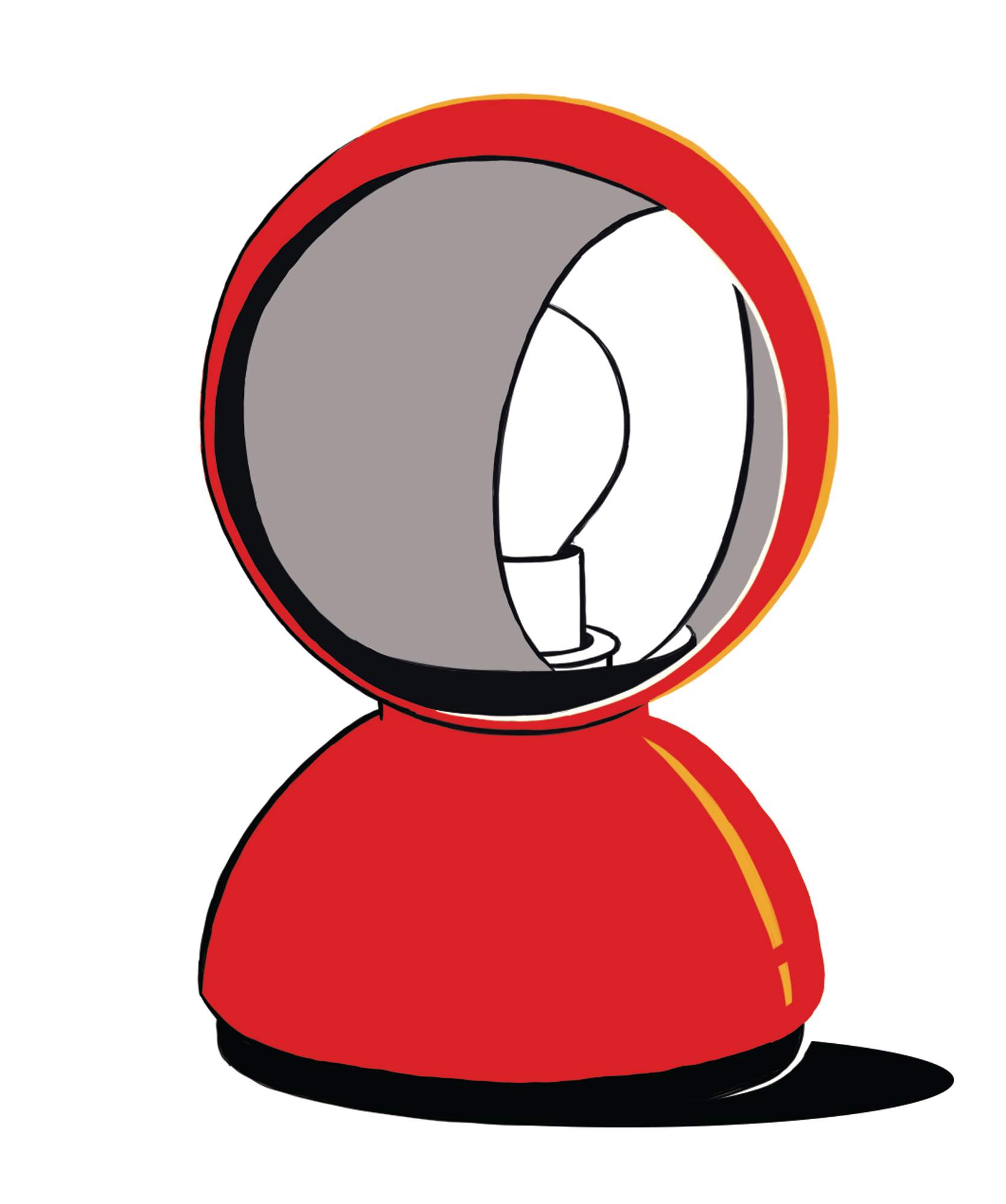 Designed in 1965, Vico Magistretti's compact metal lamp is inspired by the lunar eclipse. It has a fixed outer shell, while its inner shade can be rotated to diffuse the bulb's intensity.
---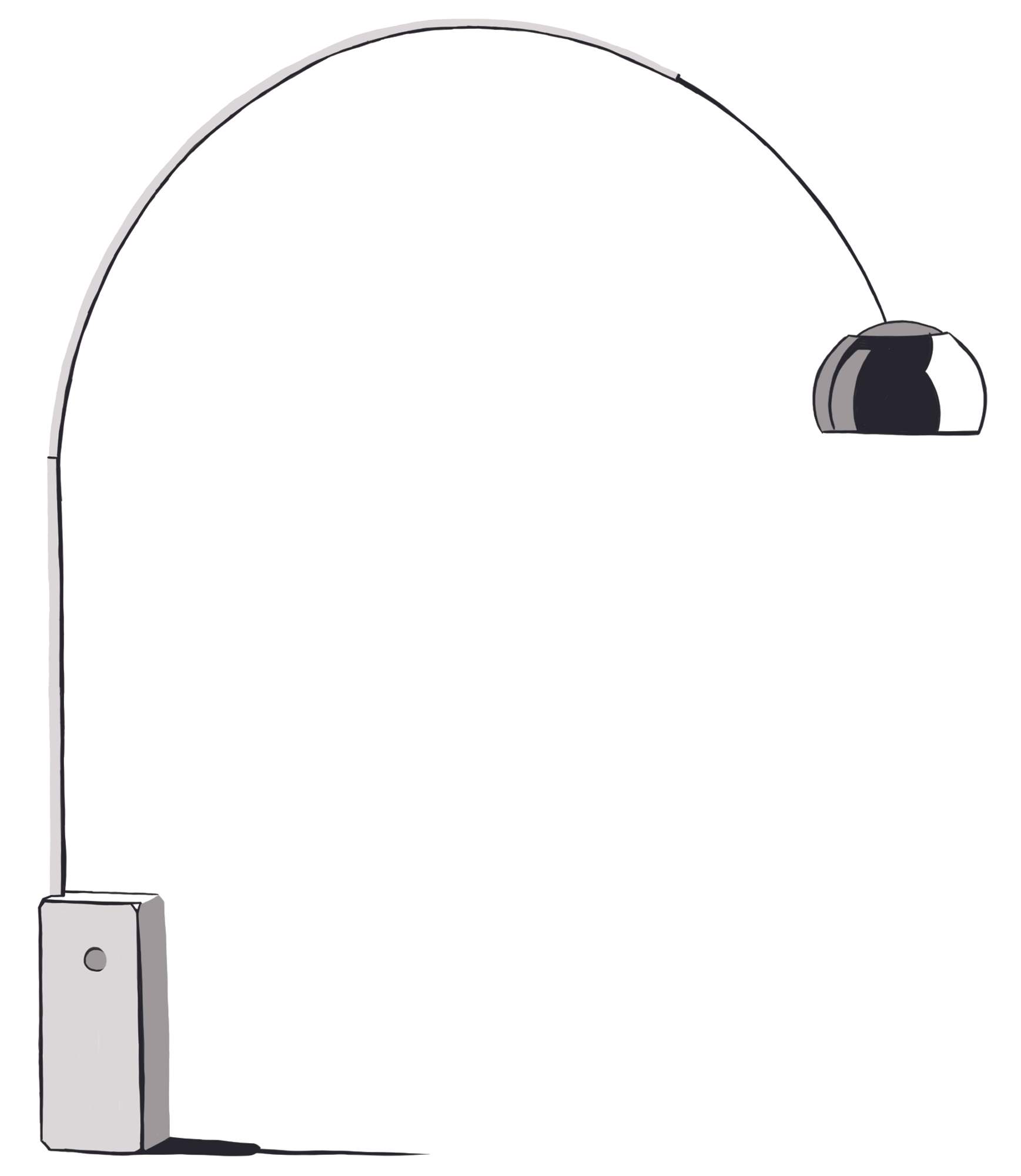 Pier Giacomo and Achille Castiglioni's now ubiquitous lamp was first made by lighting brand Flos in 1962. It has a Carrara marble base and adjustable stainless-steel stem to reach over furniture with minimal fuss.
---
Gio Ponti's Leggera chair was first made by Cassina in 1952 and refined to produce the Superleggera in 1957. It was famously tested by Ponti, who dropped it from a fourth-floor window. We wouldn't recommend treating yours in the same way.
---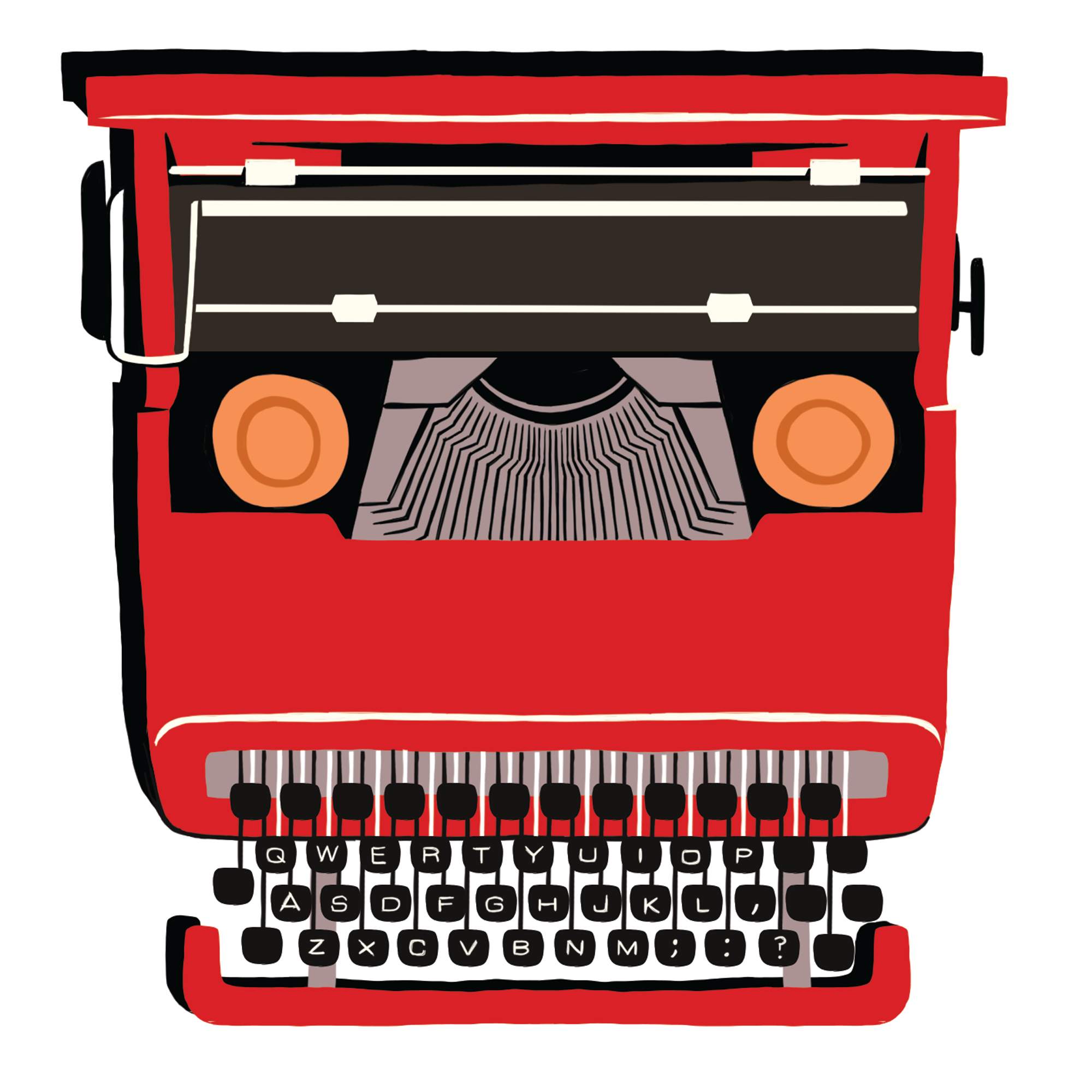 Ettore Sottsass's 1969 model for Olivetti, which was co-designed with Perry King, was manufactured as a dinky Italian competitor to Japanese designs clattering onto the market. Sottsass did away with lowercase letters and the bell that marked the end of a line.
---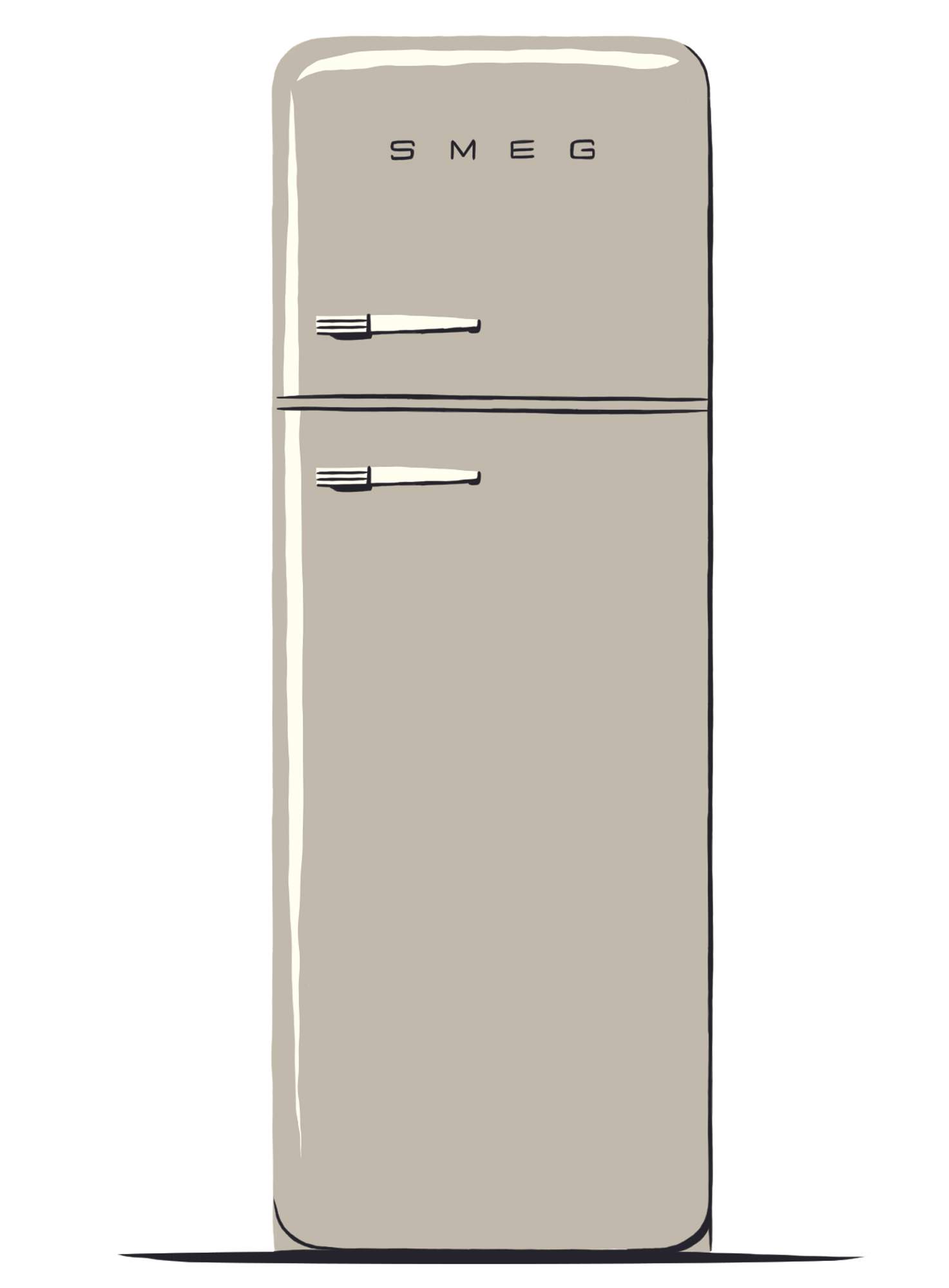 Kitchen appliance-maker Smeg first produced its retro-style Fab28 fridge in 1997. Designed by the firm's founder Vittorio Bertazzoni, it comes in a series, with matching toasters, kettles and more.
---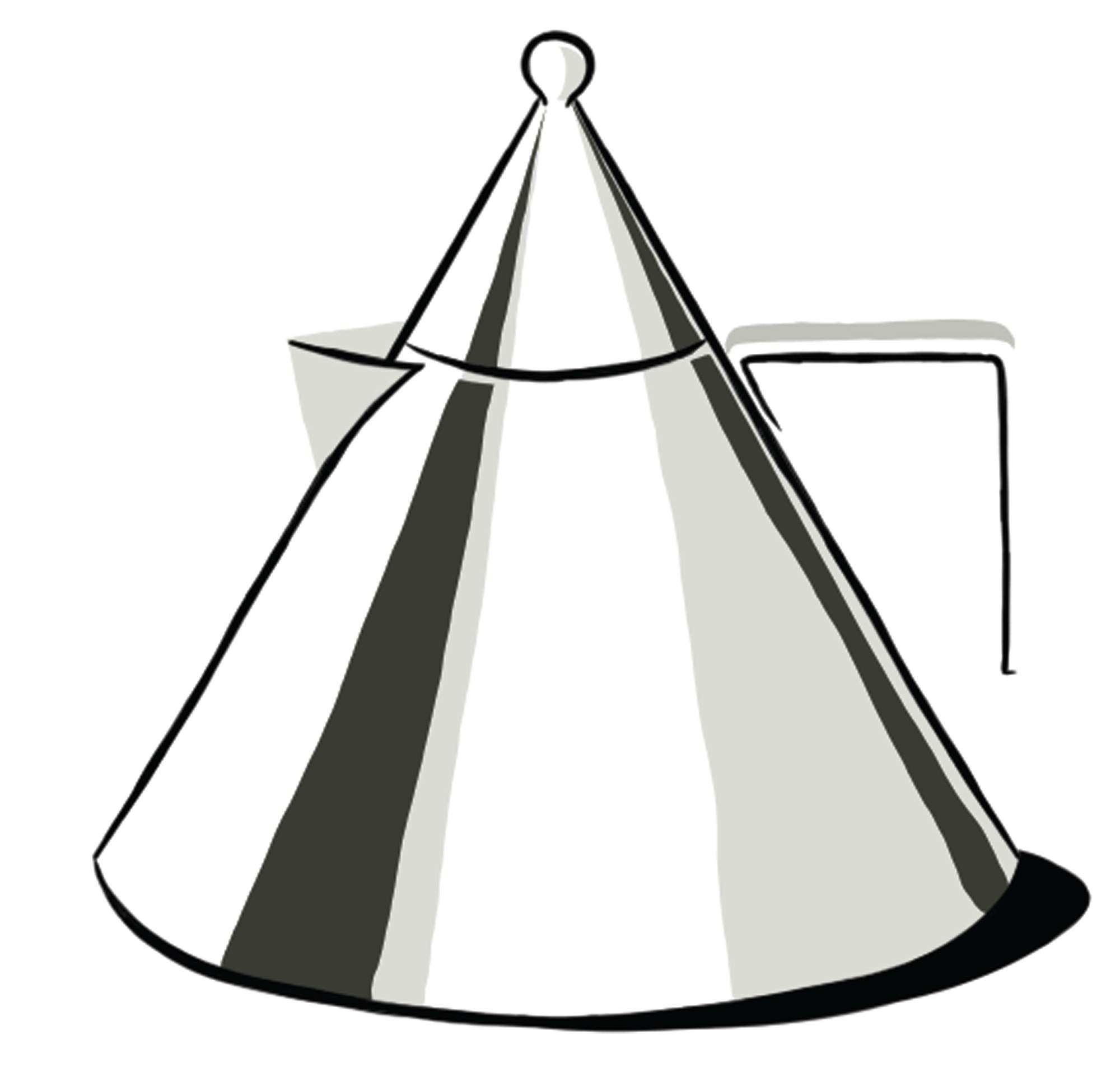 Architect Aldo Rossi (the first Italian to be awarded the Pritzker prize) transposed a conical motif from many of his buildings to form the Piedmontese homeware brand Alessi's stainless-steel kettle in 1986.
---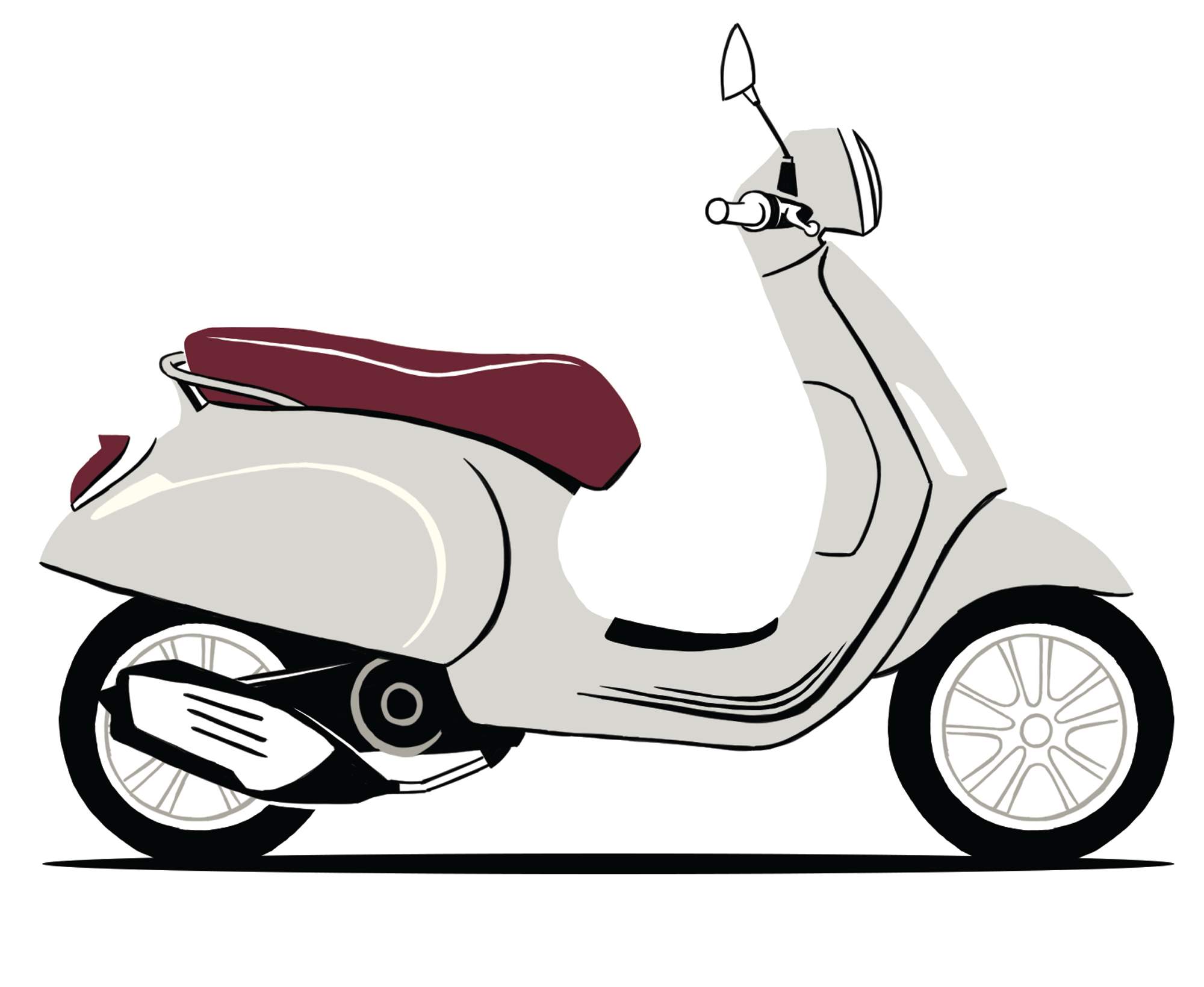 At the end of the Second World War, aeronautical engineer Corradino D'Ascanio was asked to design an easy-to-ride vehicle that could be mass-produced. The resulting Vespa swarmed Italian cities from 1946.
---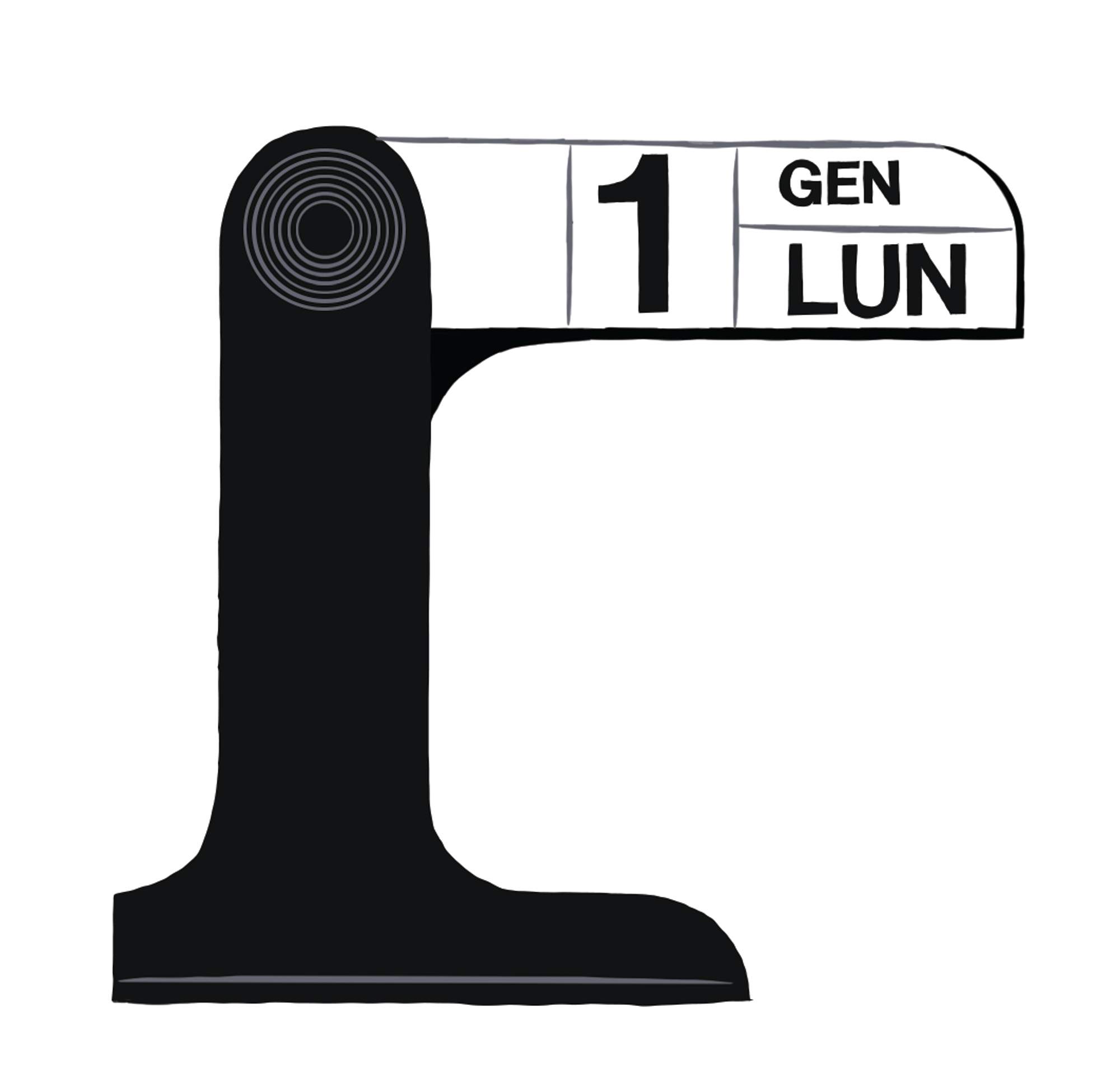 A prominent name in 20th-century Italian design, Enzo Mari was known for the playfulness of his creations. His desk calendar for Danese Milano in 1967 uses flippable pvc cards. Look out for a monocle-minded collaboration soon.
---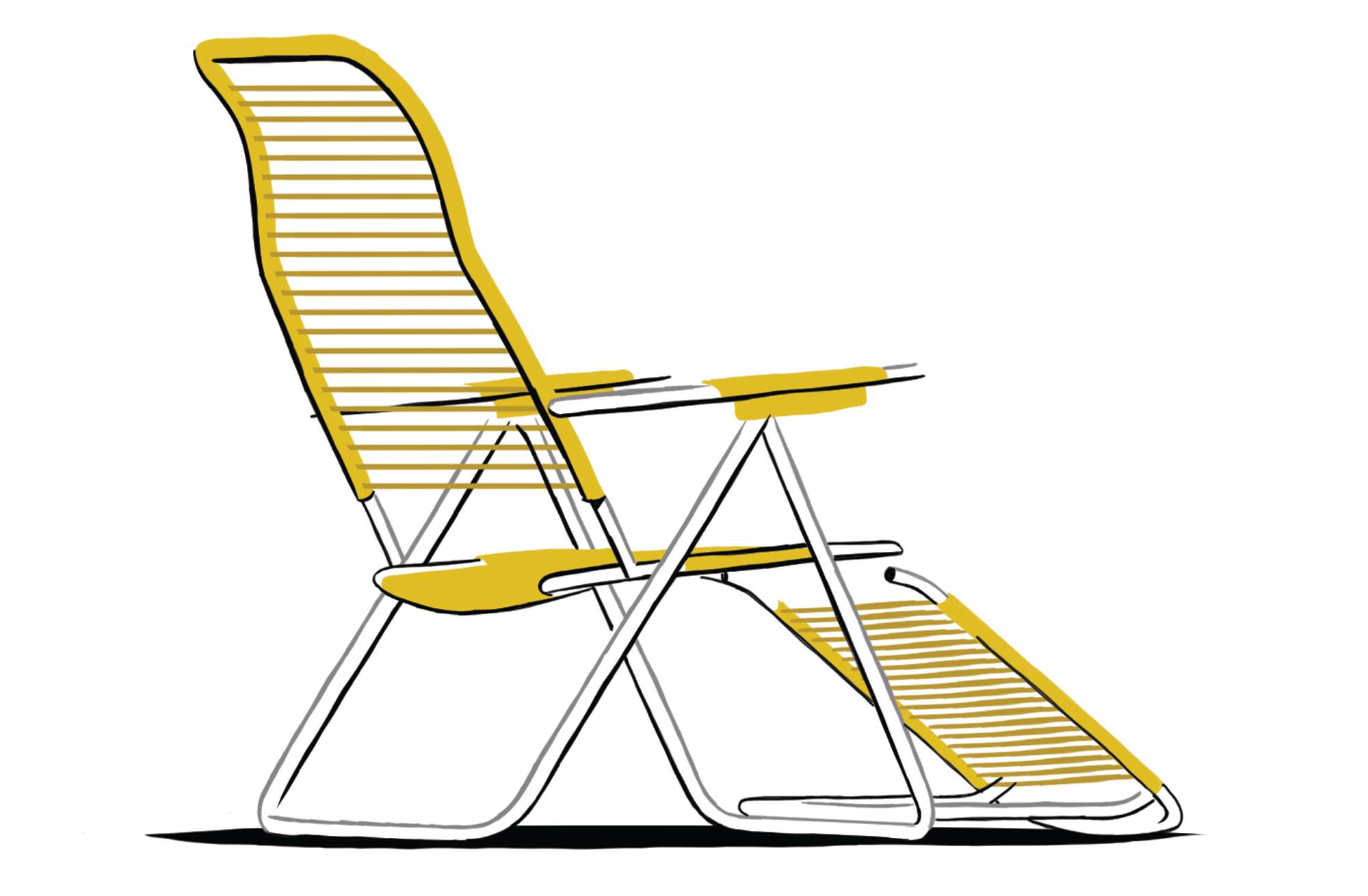 Fiam founder Francesco Favagrossa launched his outdoor furniture firm in 1975. Among its clever designs is this bouncy and comfortable lounger, which is made from pvc strips woven around an aluminium frame.