Culture: Briefing / Global
Taking on the world
From a compassionate migration thriller to an exhibition on compulsive image-making, we survey the season's cultural highlights.
Europa
Haider Rashid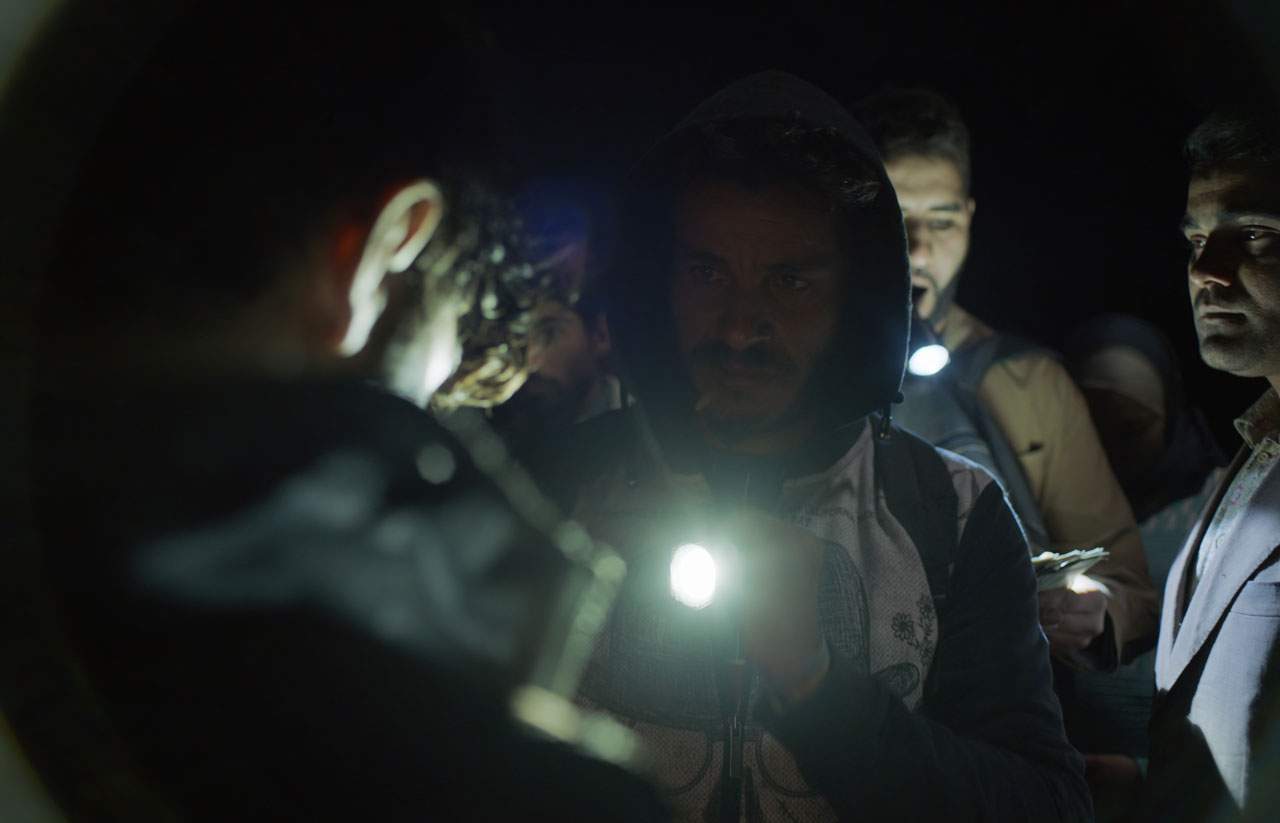 Though scarcely over an hour long, Haider Rashid's gripping, deeply moving film about a refugee trying to survive in a wild European borderland has an intensity rarely found in features twice its length. After escaping brutal guards at a Bulgarian checkpoint, Kamal is hunted in the nearby woods. By positioning the camera rarely more than inches from the young man's face, Rashid accentuates his humanity and individuality at every moment.
'Europa' is released on 18 March.
Red Rocket
Sean Baker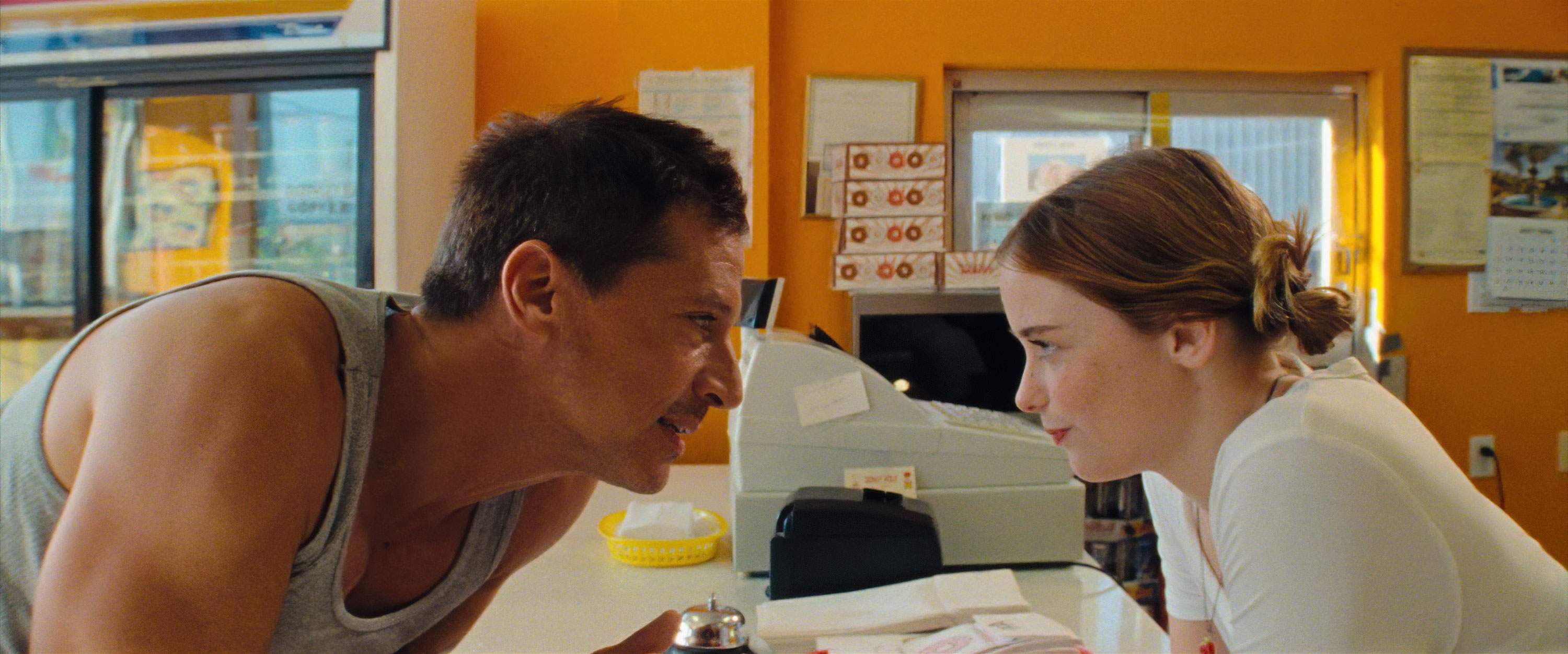 A comedy drama about an ageing adult film actor's inappropriate relationship with a 17-year-old girl might sound out of step with today's mores. But director Sean Baker, best known for 2017's The Florida Project, challenges his audience to spend time in the company of a character who is immoral, selfish and sordid – and even enjoy it. His skilful direction and Simon Rex's magnetic lead performance give Red Rocket an irreverent charm and fidelity to a downtrodden, rural America.
'Red Rocket' is released on 11 March.
The Worst Person in the World 
Joachim Trier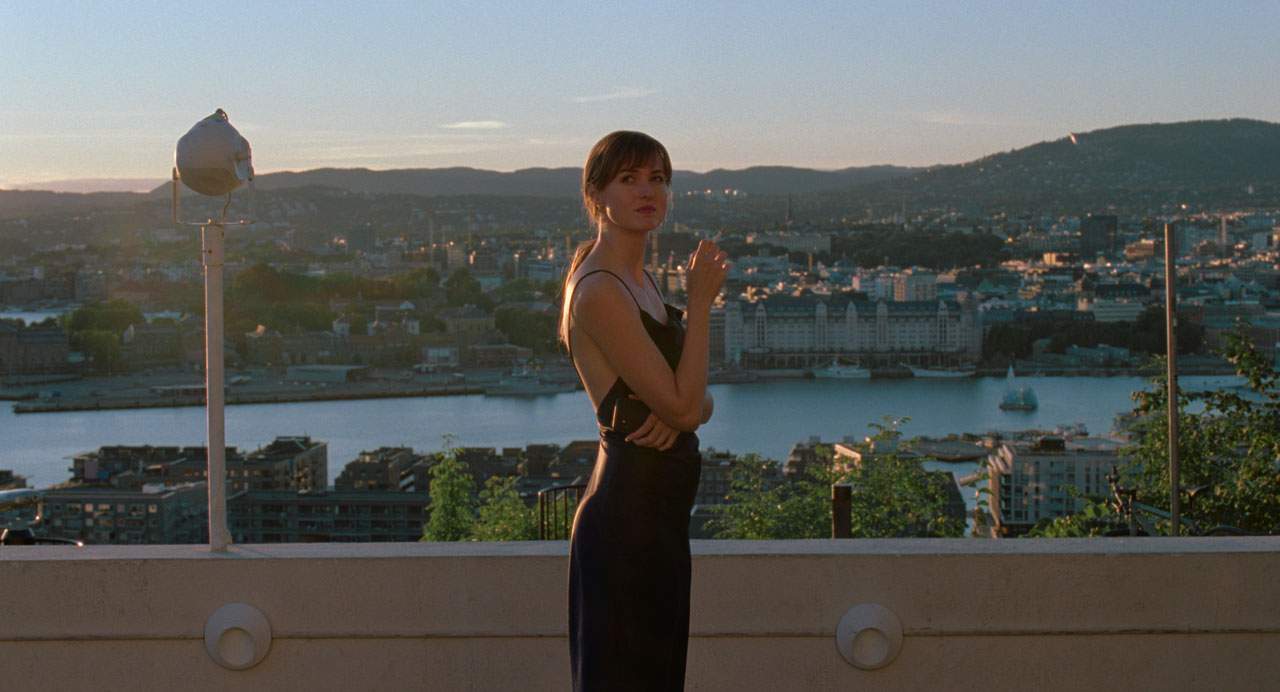 "Art has to be messy and free," says a character in Norwegian director Joachim Trier's latest feature. It's a line that neatly summarises The Worst Person in the World, which, though structured as 12 chapters in the life of its 30-year-old protagonist Julie, unfolds in a way that is gleefully loose, rambling and unconstrained by genre conventions. A story about romance that dares to show the inadequacy of love, it's also a comedy that is never better than in its aching meditations on death. Amid all of the messiness is Renate Reinsve's immaculate lead performance.
'The Worst Person in the World' is released on 25 March.
---
Sad Cities
Sally Shapiro
Since the release of their debut album in 2006, Swedish electronic duo Sally Shapiro have charmed listeners with their melancholic washes of synths and plume-soft vocals. Now they've returned with a new album, despite announcing the end of their career in 2016. Expect more shimmering disco tinged with sadness; highlights include "Down This Road" and the dancefloor-ready "Million Ways".
'Sad Cities' is released on 18 February.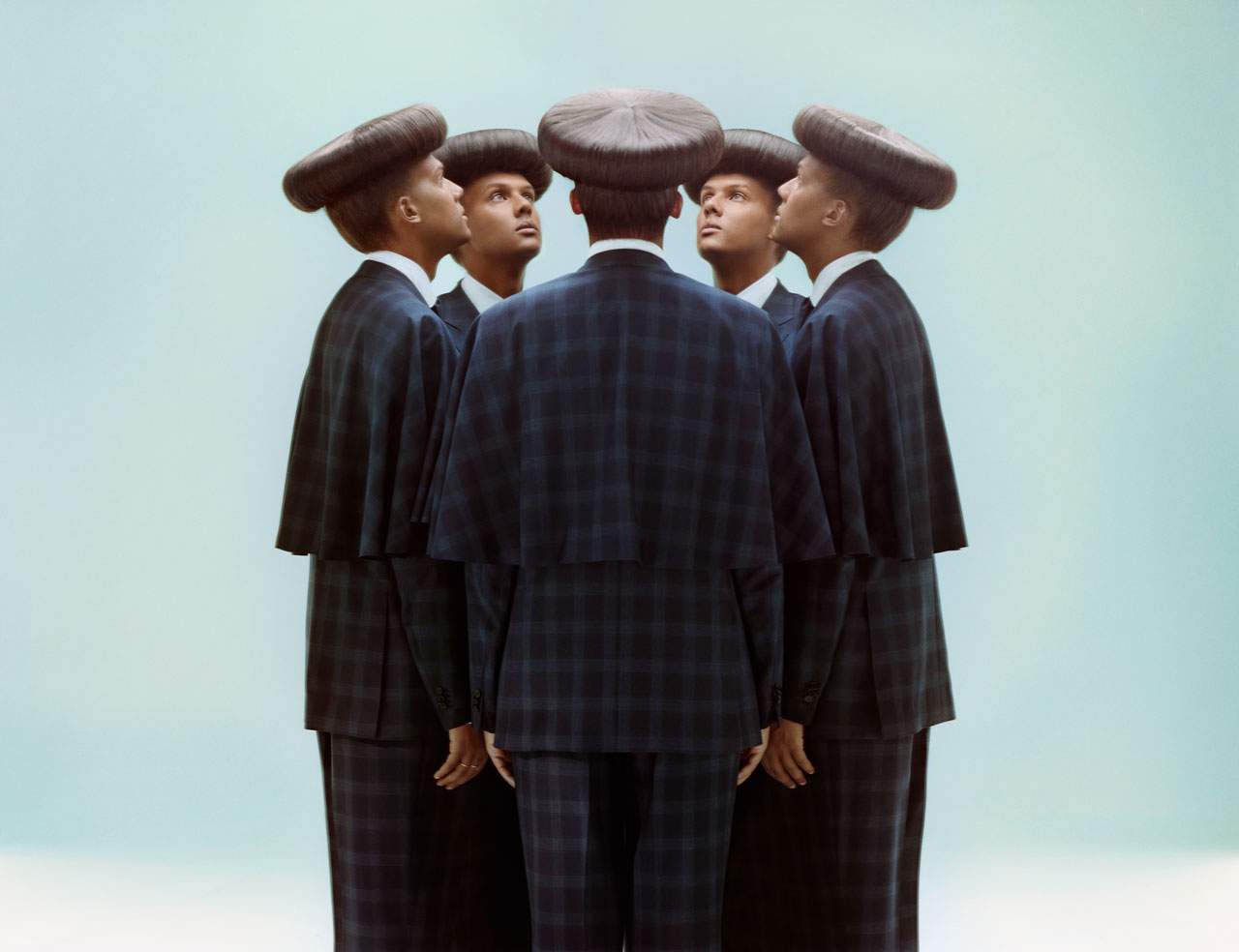 Multitude
Stromae
Belgian popstar Stromae became a hit across Europe with singles such as 2009's "Alors on Danse". After an eight-year hiatus he's back with Multitude. Though still uplifting, his songs are now more personal; "L'enfer" explores his battle with suicidal thoughts. Yet there's space for light: "Santé" is dedicated to workers who have helped us through the pandemic, from bakers to doctors. A splendid return from one of Belgium's most exciting voices. 
'Multitude' is released on 4 March.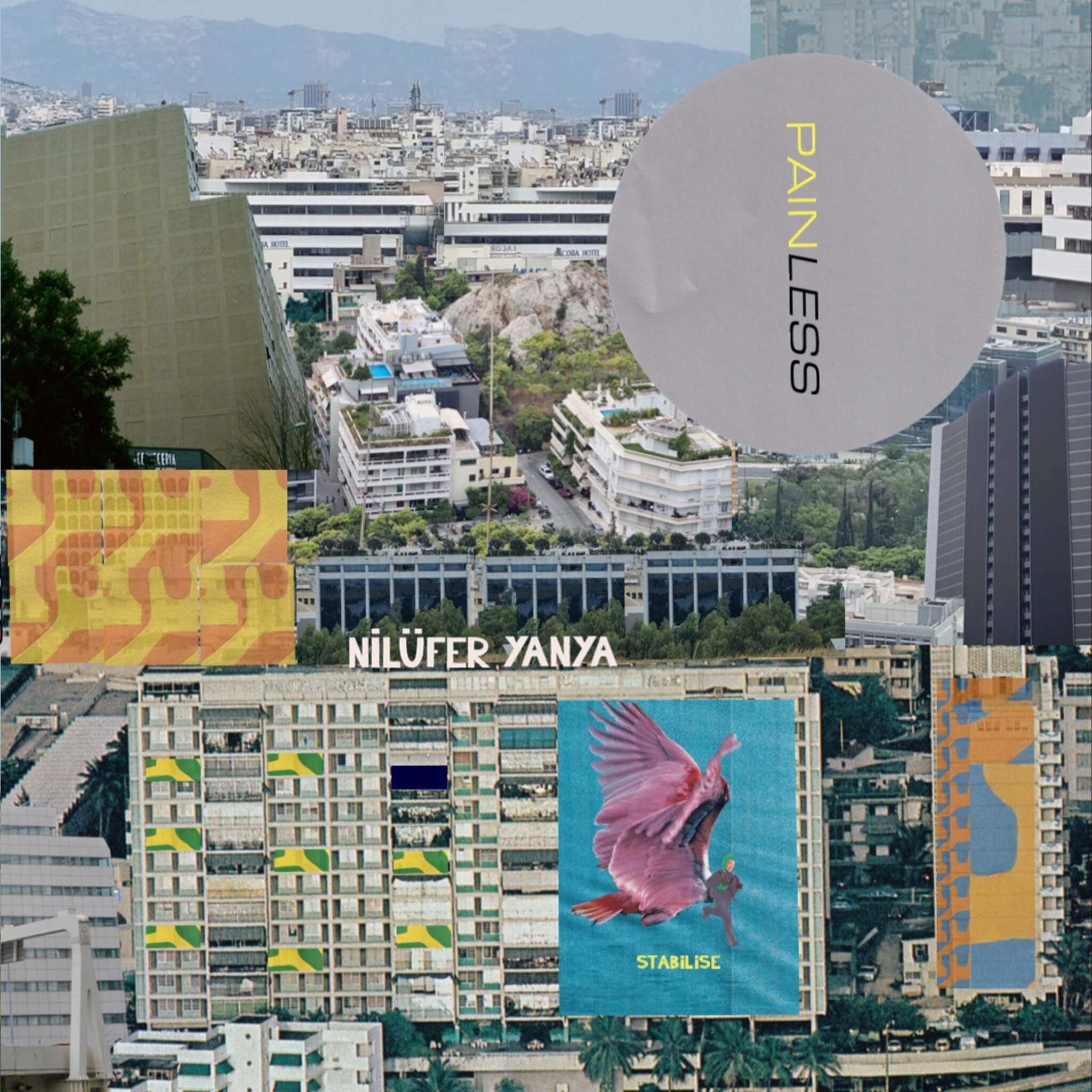 Painless
Nilüfer Yanya 
Born in the UK to an Irish-Barbadian textile designer mother and a Turkish artist father, Nilüfer Yanya serves up a satisfying combination of 2000s r&b and alt-rock, enhanced by her relaxed but muscular vocals. It's a heady mix that also evokes Sade or Massive Attack. On this new record, Yanya goes a little louder and bolder, while still delivering incisive, tender lyrics.
'Painless' is released on 4 March.
---
18th Tallinn Print Triennial
Tallinn
Launched in 1968, the Tallinn Print Triennial is a celebration of reproducible images and radical political aesthetics. Its 18th edition, which takes as its theme "Warm: Checking Temperature in Three Acts", interrogates the rise of the right in eastern Europe, with artists in the main exhibition tackling ideas such as the collapse of democracy and the loss of free`dom. Among the participants are artists' rights group Artleaks, veteran Hungarian minimalist Dóra Maurer, and Slavs and Tatars, whose Venice Biennale installation in 2019 featured bubbling green fountains and pickle juice.
The 18th Tallinn Print Triennial runs until 27 March.
---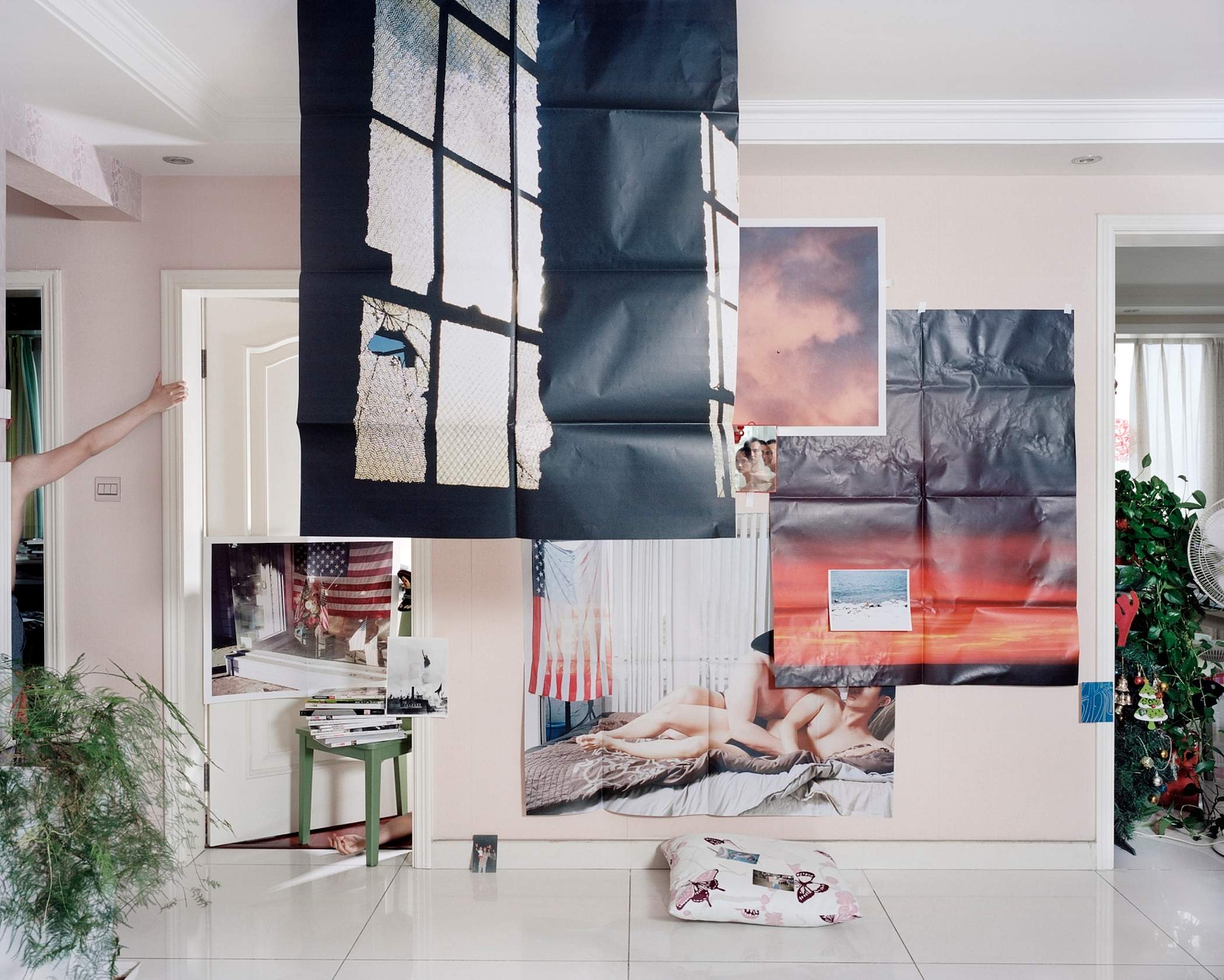 A Trillion Sunsets
International Center of Photography, New York
Our camera rolls are filled with an endless stream of photos that we will probably never look at again, taking up space for no reason. But this isn't just a contemporary problem. A Trillion Sunsets: A Century of Image Overload explores our compulsion to document the world ceaselessly. Featuring artists from across the decades, including Robert Capa, Louise Lawler and Hank Willis Thomas, this exhibition looks at the clichés and narratives that have emerged over more than 100 years of photography and pointedly asks if you really need to take another picture of a plate of food. 
'A Trillion Sunsets' runs until 2 May.
---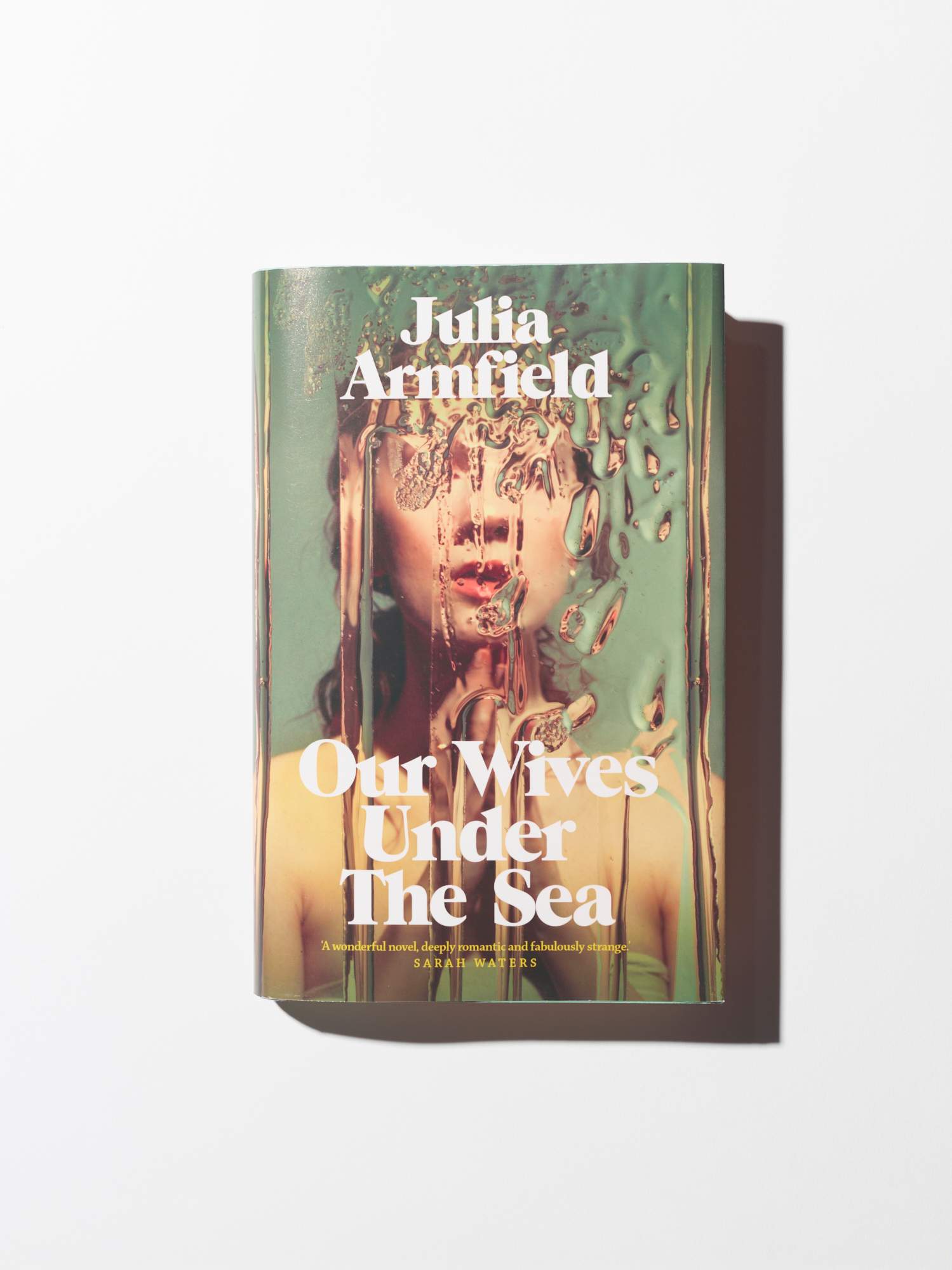 Our Wives Under the Sea 
Julia Armfield
The debut novel from the author of the strange and wonderful short-story collection Salt Slow charts the changing relationship between two women. When Leah returns to her wife, Miri, after a disastrous deep-sea voyage, it soon becomes clear that the underwater mission isn't the only thing that has gone wrong. Miri clings to memories of their past together as she watches the life they had unravel. It's a modern-day myth about love, grief and the depths of the ocean that moves fluidly between romance and horror.
'Our Wives Under the Sea' is published on 3 March.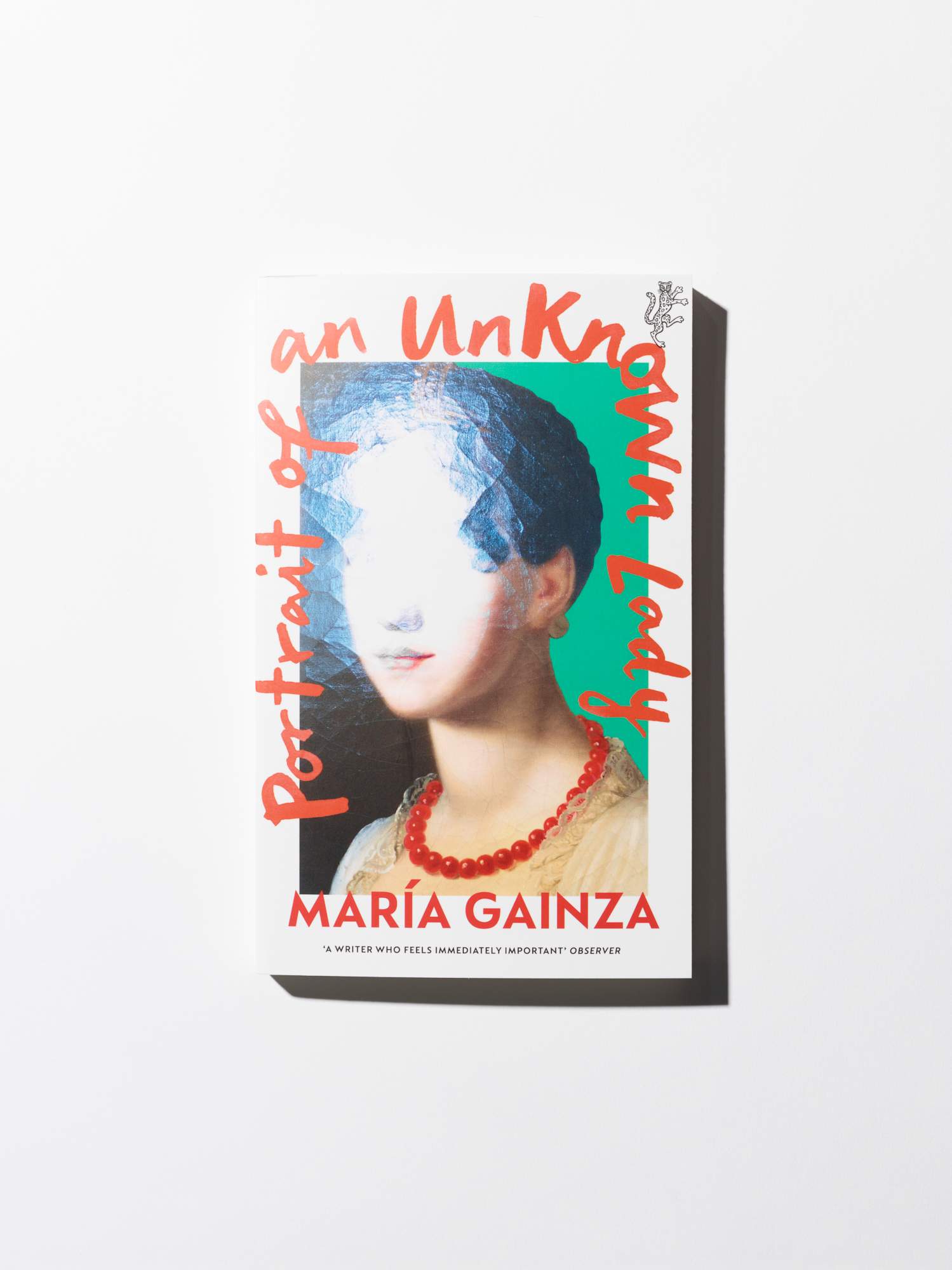 Portrait of an Unknown Lady
María Gainza
Argentinian writer María Gainza dazzled readers with Optic Nerve, an impressive debut about a woman who is obsessed with art. Now she's back with another captivating story set in the art world that follows an auction-house employee trying to uncover the identity of a forger who has gone to ground in Buenos Aires. The result is a richly detailed detective novel of sorts that explores authenticity and the distance between the way things appear and the way they really are. 
'Portrait of an Unknown Lady' is published on 22 March.
---
On my screen
Petri Jauhiainen
head of content, yle
In this new q&a series, we speak to the commissioners, heads of content and producers across the world who will be shaping what we'll see on the small screen in the coming months. First up is Petri Jauhiainen, Finnish broadcaster Yle's head of media. Having worked as a journalist for decades, he was appointed to this role in 2020 and is taking a broad look at all of Yle's TV, radio and streaming programming. Here he reveals what's in the pipeline and what's keeping Finns glued to their screens. 
What genres are doing well for Yle?
Drama is by far the most popular. Younger Finnish audiences prefer domestic series; over-45s also enjoy foreign drama. Documentaries are attracting larger audiences too. Last year younger audiences for this genre increased by 20 per cent on [streaming platform] Yle Areena; the figure for over-45s rose by more than 30 per cent. Children's programming has always been important to us and our audiences; they can watch their favourite episode of Paw Patrol over and over again.
What kind of drama resonates most with Finnish audiences?
There's demand right now for quite serious stuff, deep-end drama that tells stories that might have happened to someone you know. It's no longer "futuristic" Nordic noir. For example, Mieheni Vaimo ["My Husband's Wife", a series about two women who find out that they are married to the same man] was launched in January and has been a huge success.
What new drama shows do you have planned for the next few months?
A good example of what we are offering younger audiences is Zone B [a series about friends who decide to take part in a music competition before things turn sour]. You might know its writer-director, Juho Kuosmanen, from the award-winning film Compartment No 6. 
What series are you most excited to have commissioned?
Yle is taking big steps to develop drama for international audiences with our partners. You can see this in the new kinds of stories that we are working on and the increasing production values. Crime series Transport is a case in point: we'll show it in Finland later this year. And we are proud of the second season of The Paradise [a series about a Finnish family disappearing while in Spain], which is coming at the end of 2022.
yle.fi
Still Life: Michael Bodian. image: Bulldog Film Distribution, Drew Daniels, Michael Ferire, John McGrall, International Center of Photography, Oslo Pictures, Red Light Management, Stereo Sanctity, Tallinn Print Triennial