Brand revivals / Global
Comeback Kids
What do a textiles business in Japan, a UK shoemaker, a fashion firm in Italy and a publishing company in Lebanon have in common? They are all examples of brands whose obituaries had been written until new life was breathed into them – and, of course, they are all featured here. Monocle discovers the unique challenges of heading back to the drawing board.
It takes a certain amount of chutzpah to set up a new business. But what about resuscitating an old one? Breathing new life into an enterprise that has lost its way, fizzled out or died off altogether can demand more creative vim and clever marketing than coining a brand from scratch. Sometimes it can need the tough decision making, radical reform and blue-sky thinking of an outsider to make it happen. But as with everything in business, it's a delicate balance: a classic company or institution might need to modernise and appeal to emerging markets but it shouldn't lose its identity – or its loyal customer base.
Over the following pages we profile four brands that have been brought back from the brink to be successfully revamped and revived.
---
Tough times in business sometimes call for drastic measures. In the case of Eirakuya, a 400-year-old fabric company from Kyoto, survival meant selling the family home and cutting back staff from 30 to seven. It was a difficult process but today Eirakuya is back to full strength with 80 employees and a solid business.
This is largely down to one man, Ihee Hosotsuji, who joined the business at the age of 28 when he married the boss's daughter. When his father-in-law died a year later he took over and started delving into the books. "If things had gone on the way they were we would have gone bankrupt," he says. The company, which started in 1615, has sold different products over the years, starting with silk and then cotton kimonos before moving into towels after the war – a business that was no longer booming.
Once he had sold some of the land and slashed the employee roster, Hosotsuji decided that it was time to revive the company's pre-war tenugui business, making the printed cloths Eirakuya had once specialised in. With around 10,000 designs in the archive there was no shortage of material to choose from. Today, Eirakuya sells around 300 designs, mostly printed in Kyoto. Some are made in collaboration with partners as diverse as the graphic design outfit Enlightenment and the Kyoto National Museum. "The bestsellers are the ones that express the seasons," says Hosotsuji. "We always have to think ahead of time."
Although turnover is now at ¥1bn (€8m) a year, Hosotsuji knows that he can't stand still. He has introduced an online business and a range of sub-brands: Raak sells new tenugui designs on diffusion; Enveraak is a line of furoshiki (wrapping cloths) in modern graphic prints; Ihee is a bag brand; and the newest venture is a tea shop that opened in Kyoto last year.
No avenue is closed: the company has worked with convenience-store chain Lawson on a stationery range and recently with Taizo-in, a Kyoto temple, to reproduce one of its most famous paintings – "Catching a Catfish with a Gourd" – on cotton cloth. "We've had to adapt with the times," says Hosotsuji.
www.eirakuya.jp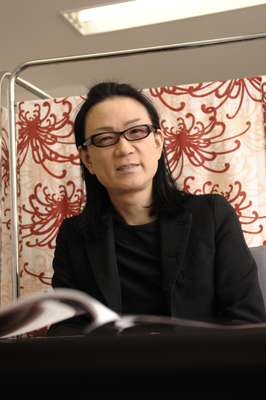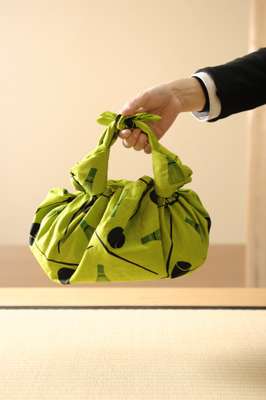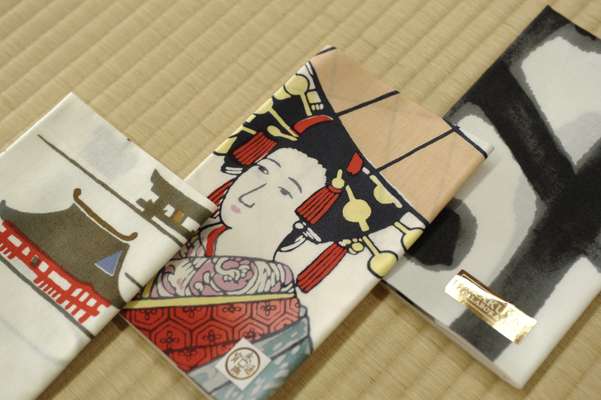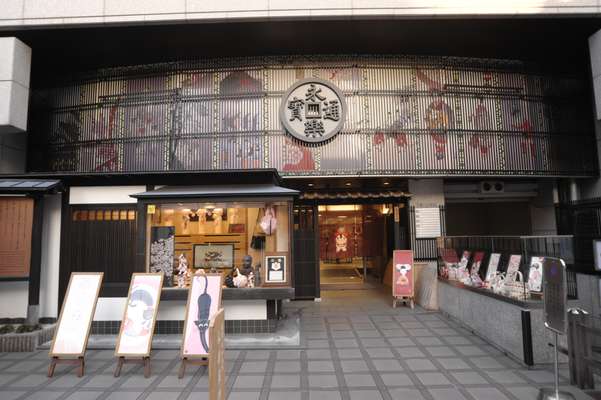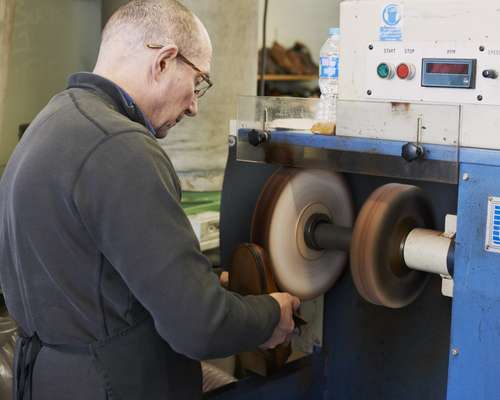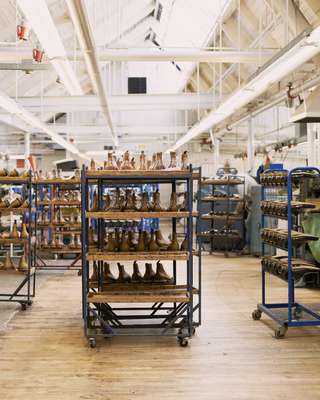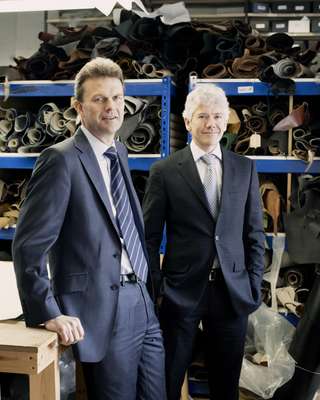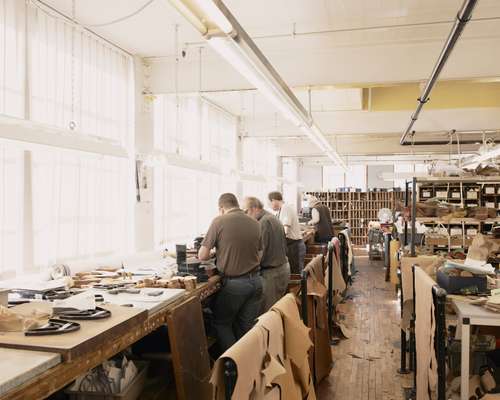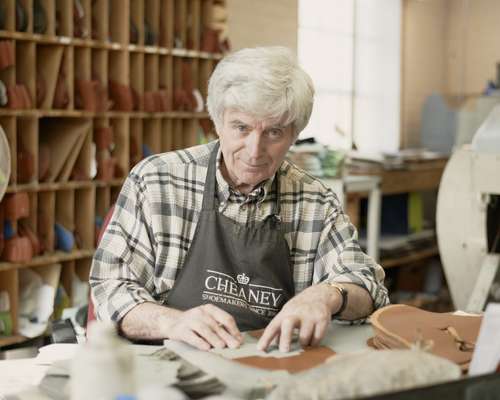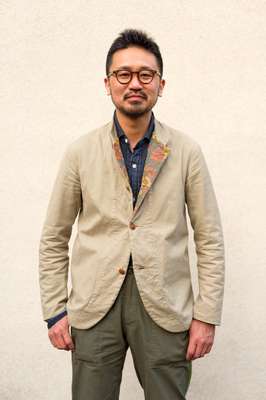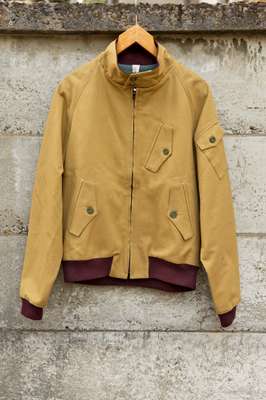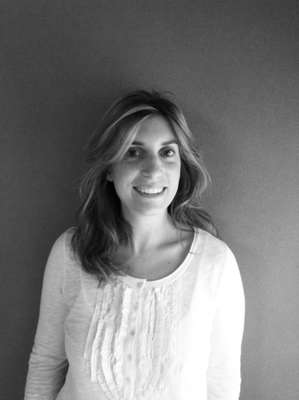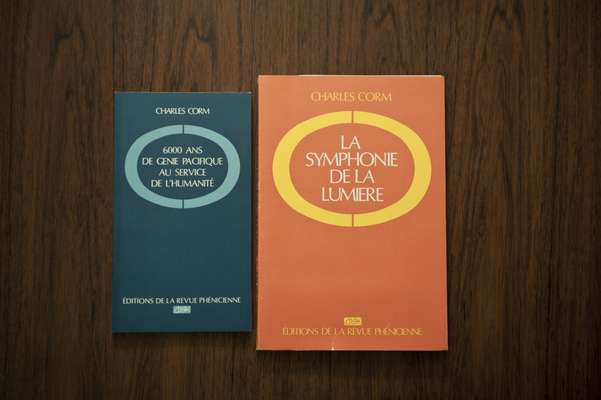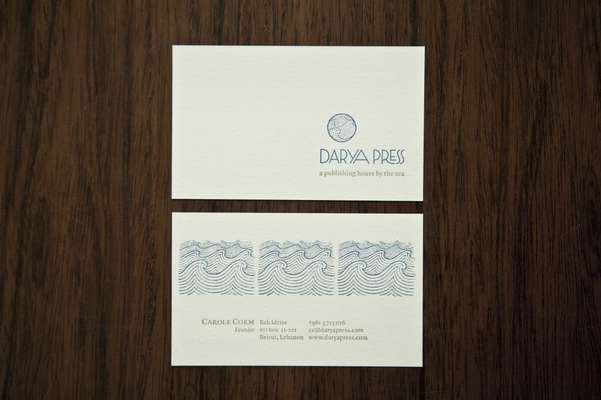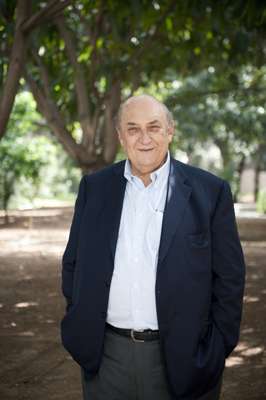 02
Joseph Cheaney & Sons
Desborough, UK
Joseph Cheaney & Sons has always been a stalwart in England's shoemaking heartland of Northamptonshire. But with the onset of globalisation, the small company was being forgotten as part of a larger concern – until two cousins stepped in to re-establish its independent kudos.
Cordwainer Joseph Cheaney founded his eponymous shoemaking outfit in 1896 and enjoyed 70 years of family ownership until Britain's post-war economic downturn, when the company sought out a hefty ally. In 1966, this came in the form of neighbouring shoemaker Church's, which stepped in to buy the company.
Then, in 1999, Church's was purchased by Prada and Joseph Cheaney & Sons became absorbed into an international conglomerate. However, a decade later two members of the Church family, cousins Jonathan and William, stepped down from the board – and took the Cheaney brand with them.
"It was a time for Cheaney to break free from Prada," says William. "All the investment was going into the bigger labels of the group and Cheaney wasn't used to its full potential." Following the buyout, the duo was determined to expand the brand. "We opened three shops in London and appointed agents and distributors in key markets, such as Central Europe and Asia. Next on the agenda is the US," says William.
The cousins updated the brand's classic range and added a new high-end Imperial line made of premium calf leather with oak-bark soles and handpainted details. It was a move that anchored Cheaney to its original values of craftsmanship. "We've concentrated on the heritage and Britishness of Cheaney, applying the same craft methods used back in the 1890s," says William.
The company employs 120 craftsmen to make brogues, double monks and Oxfords in Joseph Cheaney's original factory in Desborough. The strategy is clearly paying off: four years since the buyout, the firm has seen it sales increase by 52 per cent to £6.6m (€7.8m), with exports now accounting for 25 per cent of overall revenue.
www.cheaney.co.uk
---
Baracuta was founded near Manchester in 1937 by brothers John and Isaac Miller; by the 1960s its G9 jacket had become a wardrobe staple sported by Steve McQueen and James Dean. Cut to the 21st century and the G9 had lost its cachet: its original UK factory had closed and quality had dwindled.
When Bologna-based fashion conglomerate WP Lavori in Corso bought the global licensing rights early last year, the company's creative director Andrea Cané was determined to restore the brand's cult status – and his starting point was the signature G9. But he didn't look for a British designer to rework the garment; instead, he asked Kenichi Kusano in Tokyo to work on the brand's new Blue Label.
Kusano had just left Japanese brand Beams Plus, where he was creative director, to start his own label. With his encyclopaedic grasp of American and European fabrics and fashion trends, he understood the challenge. "The G9's story isn't about fashion – it's about British culture," he says. "The jacket's redesign had to reflect this. I also wanted Baracuta to stay true to its roots as everyday wear."
Kusano decided on a military theme for the new G9. He had several British military jackets from the 1950s in his own wardrobe that he studied for reference. "I wanted the wearer to see the craftsmanship of the jacket," he says. This pursuit of quality weighed into Kusano's choices of fabrics and colours – sturdy British khaki cotton in a military herringbone stitch, for instance – that would withstand years of daily wear.
Meanwhile, Cané has launched a marketing campaign that celebrates G9's past roles in everything from golf tournaments to the British punk scene. In addition, the Blue Label's trench coat will soon be produced in London. "There's so much more we can do with the brand," Kusano says.
www.baracuta.tumblr.com
---
Carole Corm
Co-owner, Editions de la Revue Phénicienne
Beirut, Lebanon
Our Beirut correspondent has first-hand experience of rousing a sleeping giant.
Editions de la Revue Phénicienne, Lebanon's first French publisher, was founded by my grandfather, Charles Corm, in 1920. Reviving it has been a family venture. To be fair, my grandfather made it easy for us. He left a prestigious name with a handsome identity, a stash of unpublished manuscripts – including some marvellous plays written just before the outbreak of the First World War – and an editorial manifesto as timely today as it was almost a century ago.
When this new fragile state was rising from the ashes of the Ottoman empire, Charles's publishing house offered a humanistic platform of ideas for the Lebanese poets, playwrights and thinkers of the time. And he had charisma: he was the type of man who wrote poetry on cigarette papers en route to Jerusalem and Baghdad, where he popularised Ford's T-Model.
Miraculously, an Editions de la Revue Phénicienne library survived the war in the publisher's avant-garde house – and Beirut's first skyscraper – thanks to my father's ingenuity: he convinced the militias occupying the house during the conflict that they had no use for all the paper. These dusty boxes have enabled us to republish the trimestral journal of ideas La Revue Phénicienne, as well as to discover unpublished novels, brocade-bound poetry volumes we never knew existed and hundreds of letters that reveal the global reach my grandfather tirelessly developed. We also found a lot of the original letterhead. In an age of bland emails and ubiquitous A4s, such stationery is a delight; we are planning to reprint it using the original formats.
French, of course, isn't as influential in the Levant as it used to be and this prompted me to start Darya Press last year, the Editions de la Revue Phénicienne's younger sister, publishing books in English. This project still follows the Phoenician ethos, using the sea and waves as its logo. Darya looks eastwards, focusing on travel, architecture and food. My grandfather's inspiration is in the letters, notes and drawings he left us.
I also know that he too had to face some of the challenges we come up against today; it's a comforting thought.
www.revuephenicienne.com; www.daryapress.com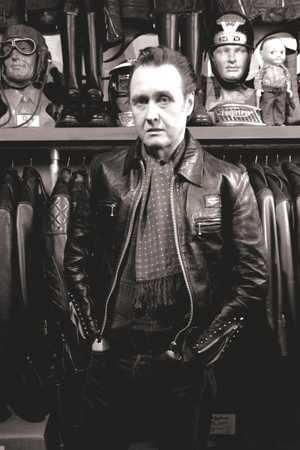 Q&A
Derek Harris
Proprietor, Lewis Leathers
London
At its peak in the 1970s, Lewis Leathers had six UK shops and a cult following in Japan. Its distinctive motorcycle jackets reached iconic status after being championed by some of the great rock bands of the day. Yet by 1985, all the stores had closed. The firm remained a small made-to-order business until Derek Harris took over in 2003. Here he explains how he enticed a new generation and balanced the books.
How did it go so wrong for Lewis Leathers?
During the 1980s, motorcycle clothing was moving from the way we make it – a racing jacket – to something that was altogether more technical. Lewis was trying to compete with Italian giants but losing the battle.
How did your involvement with the brand begin?
In 1991 I was working for a company in Japan. They were after leather jackets and this brought me to Lewis's doorstep. I had known the company since the 1960s and in that time the jackets had changed a lot – they no longer had the same attraction. I went to Portobello Market, bought some vintage Lewis jackets for next to no money, took them to a tailor who recut the pattern, and convinced Lewis Leathers to remake it.
What happened next?
In 2002, Junya Watanabe approached us with the idea of collaborating. I jumped at the chance and the pieces we developed with Commes des Garçons were a hit. Shortly afterwards I was invited to buy the company.
How have you developed since then?
We remain faithful to the old patterns but have recently worked with Gieves and Hawkes, Beams Plus and Hysteric Glamour, among others.
www.lewisleathers.com